BABIES
How Many Nannies Do Brangelina Have?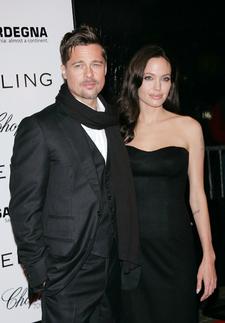 If you believe recent tabloid reports, the reason Brad Pitt and Angelina Jolie keep adding on to their ever-expanding brood is because the couple allegedly have the assistance of an army of six nannies — one for each Jolie-Pitt child — at their beckon call.
Alas, according to reps for the Brangelina clan, it's just not true.
MomLogic.com spoke directly to Oren Segal, a rep for the Oscar-winning mothering machine and got the real head count for the nannies. According to Segal, Brad and Angie, only employ two part-time child-minders, and they don't even live with the superstar family in their current, plush Berlin digs.
Article continues below advertisement