BABIES
Meet Mila! Jenna Bush Shows Off Adorable New Baby Daughter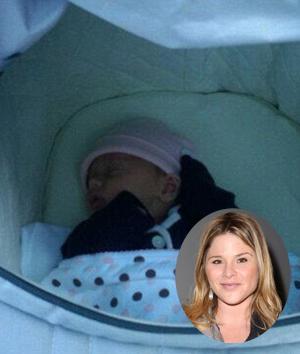 Jenna Bush is clearly loving every minute of being a new mom!
The proud parent tweeted a pic of her super adorable baby daughter, Mila, over the weekend—opening up about her little bundle on joy on her blog, the Nuvo Project, and in a recent interview with the TODAY show, and OKMagazine.com has all the details.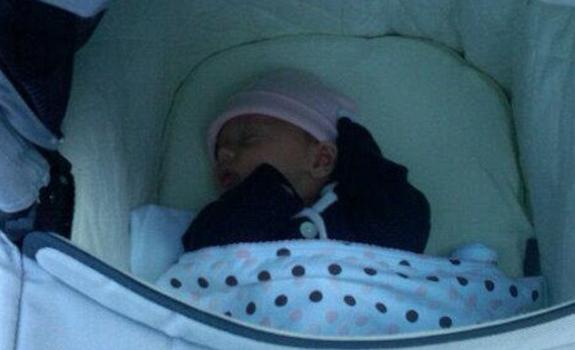 Jenna Bush and hubby Henry Hager, welcomed daughter Mila on April 13th 2013
Appearing with mom Laura, dad, George W and grandma Barbara, Jenna explained she left the latest Bush family addition back home as they traveled to Dallas for the opening of the George W Bush Presidential Center, but she was clearly still front and center on the new mom's mind.
Article continues below advertisement
"We left the little babe, just because this happens once, and we would only leave the babe for my Popsicle," she said. "But of course we love her, she's so darling and I can't wait till she meets her great grandmother."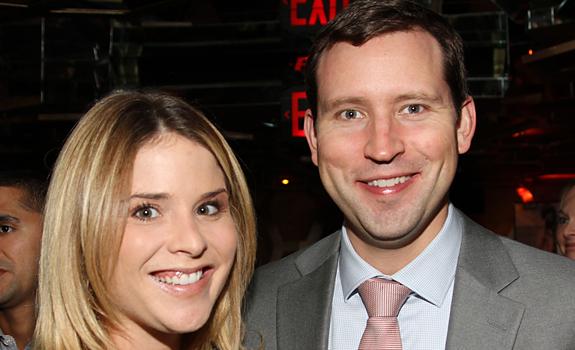 Proud parents: Jenna and Henry met during her father's 2004 Presidential campaign—they married in 2008
Jenna's father told Matt Lauer he is thoroughly enjoying his new role as a grandpa!
"It's awesome, I mean, just awesome and such a joy," the former President said. "It's really the beginning of a new chapter in our lives to be grandparents."
Meanwhile, Jenna said that despite their whole lives being turned upside down by the arrival of little Mila, both she and husband Henry Hager, could not be happier.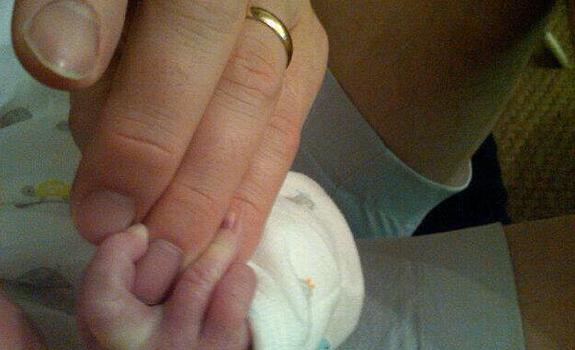 Doting daddy! Jenna tweeted a super cute pic of Henry holding little Mila's hand
"I don't even really like the color pink and there's pink all over my apartment," she said. "I like things to be really neat and there's bottles and things all over!
"I've learned that you can love somebody in a totally different way. I'm close to crying, of course, you know me. I'm totally crazy about her."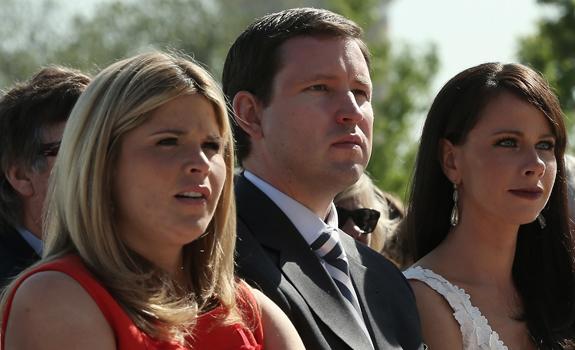 Jenna (pictured last week with twin sister Barbara) says Henry is a hands on dad!
She carried the sentiment over to her blog, where she confessed, "I've spent the last several days staring at Mila's little, precious hands, resting with her tiny body on top of me and, loving more than I thought was possible."