BABIES
OK! Exclusive: Padma Lakshmi Shares Top Chef New Orleans Scoop, Daughter's "Indian Cyndi Lauper" Style and More!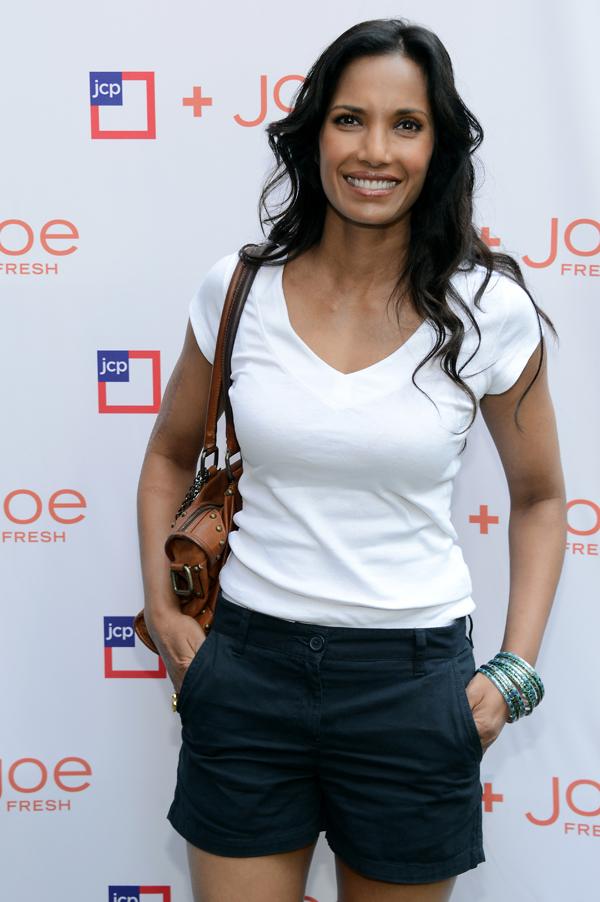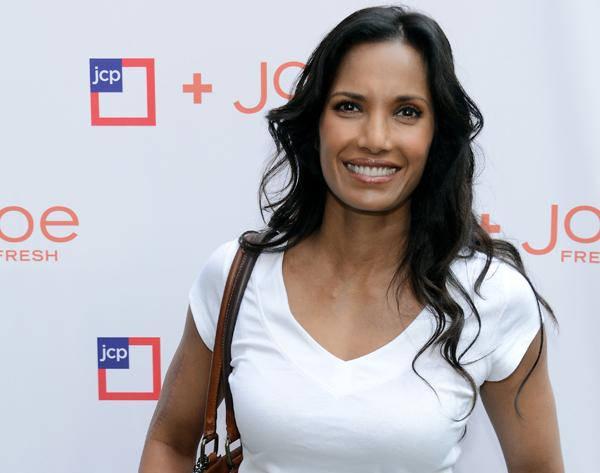 OK!: Philanthropies are an important part of your life. How fabulous is jcpenney + Joe Fresh's partnership with Adopt-A-Classroom?
Article continues below advertisement
Padma Lakshmi: You know selfishly I wanted to see the children's clothes, but also I think it's a great cause. I remember what it was like going to public school and not having the materials you need. A lot of funding is getting cuts for arts, music and even basic school supplies. I think what Joe Fresh and jcpenney are doing together in the month of August is fantastic! For a major retailer like jcpenney to actually designate a month to giving the proceeds is important because most parents are doing their shopping. I think it's a great easy way to do something good.
OK!: Growing up were you ready to head back-to-school or did you yearn for longer summers?
PL: You know back-to-school was always hard for me because my birthday falls right before. It's kind of an odd time because some people are away for the summer, so I was actually happy to go back to school to see all my friends! My birthday is September 1, so we always celebrated whenever everyone got back to school.
Article continues below advertisement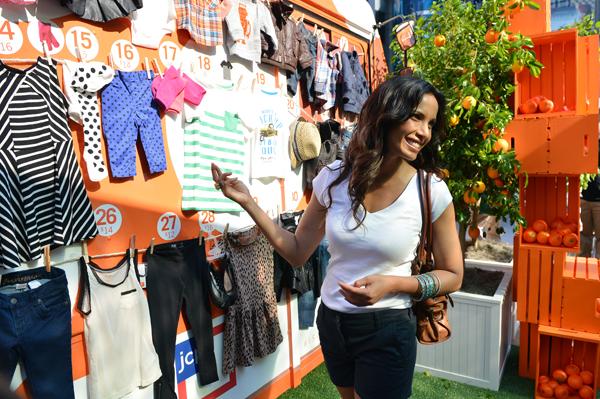 OK!: What style does your daughter Krishna like to bring to her school ensemble?
PL: My daughter has a very eccentric, flamboyant, whimsical, hyper-feminine style. She's like an Indian Cyndi Lauper!
OK!: Has your fashion changed since having Krishna?
PL: Right now it's hard to balance everything. Even when you do have time to get dressed and take your time to feel pretty, you don't because you know your child needs you. It literally ends up being grabbing what's easiest, doing what's fastest and getting out the door in something that's semi comfortable.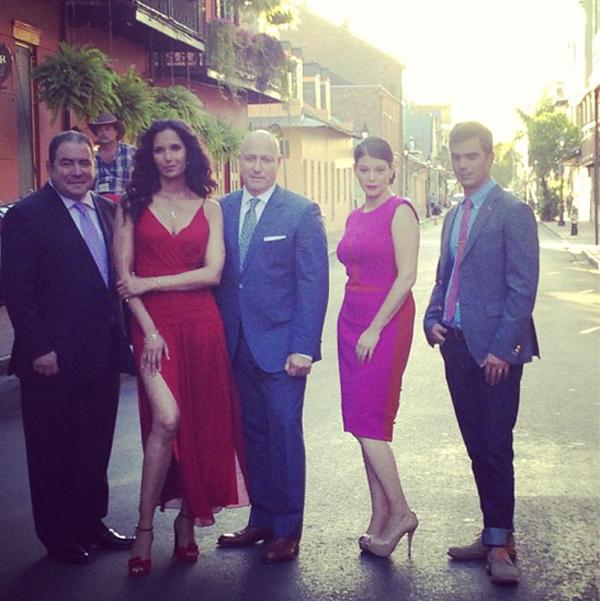 OK!: You just got done filming the new season of Top Chef in New Orleans. Did you find any fun family friendly activities?
PL: People don't really think of New Orleans as family friendly, but it's incredibly family friendly. There's a wild animal park that you go in a jeep and feed the animals. There's also the swamp tours for kids called Cajun Encounters that Kelly Ripa recommended and it's fantastic. I mean I can't go on and on enough about it.
Article continues below advertisement
OK!: Are there any other New Orleans hot spots or local cuisine readers should try?
PL: Snow Bliz. There these uber snow cones that you make with shaved ice. I also recommend Café Negril and d.b.a for live music. For more of a hipster place, Bacchanal Wine and Cheese shop. You buy your wine and cheese and then go in the backyard to sit in the open air.
OK!: Since the crew is made up of foodies, did everyone have a favorite restaurant?
PL: There's actually a taco truck called Taco Loceaux and I surprised the crew one day by renting the truck for three hours for all you can eat tacos. It was a lot of fun!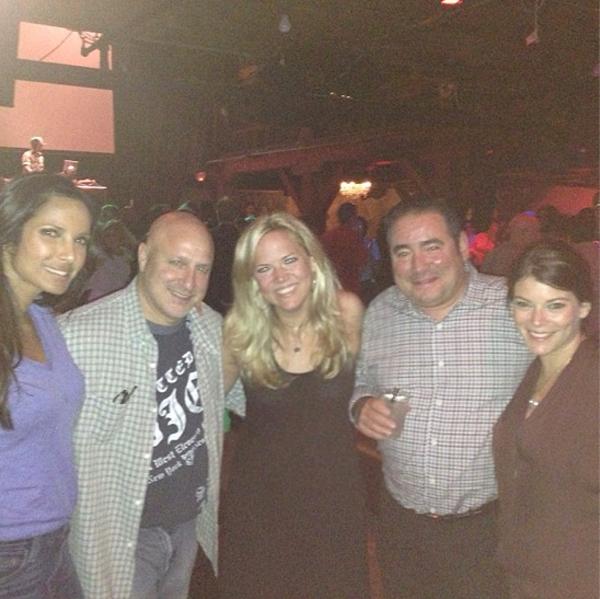 OK!: What about behind-the-scenes? Were there any funny moments on set viewers might not get to see?
PL: Lots! I was terrified that I wasn't going to lose the weight after this Top Chef because I literally had a fitness magazine shoot a month after. So I was doing push ups in a dress before we went to do a quick fire. I was trying not to get my heels or dress messed up so my makeup artist is standing there with a stick keeping my dress off the ground so wardrobe wouldn't get upset!
Article continues below advertisement
OK!: We're loving your new Bravotv.com show "Padma Picks." Are there any other big changes for Top Chef New Orleans?
PL: We are shooting it a little different. I think it's going to be a lot more cinematic. We're trying to be a little more informal because now not only the chefs know what's going on, but the viewers have watched us over so many seasons that they know what to expect. It's fine to be a little more familiar, but it doesn't change the intensity of the actual competition.