BABIES
Paris the Peacemaker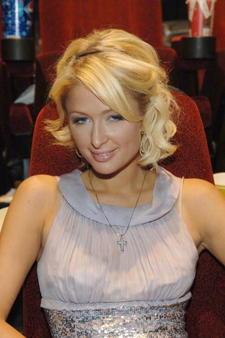 Fewer people in Hollywood have been at the center of as many feuds as celebutante Paris Hilton, so OK! was shocked to hear that the Simple Life star is actually responsible for easing the tensions between two of her good friends — new moms Nicole Richie and Christina Aguilera.
"Nicole never disliked Christina," a pal of Paris tells OK!, "but Christina didn't like Nicole because she felt she was famous for nothing."
Article continues below advertisement
Peacemaker Paris to the rescue!
"Paris called Christina and conferenced in Nicole to catch up before the Grammys," the friend says. Nicole suggested a playdate between her daughter, Harlow, and 27-year-old Xtina's baby, Max, who were born only days apart.
And while Nicole's rep declined to comment on the news, the moms agree on one thing: Paris won't be babysitting!