BABIES
Rachel Zoe Celebrates the Birth Of Baby Kai With A Fabulous Family Party—See the Cute Pic!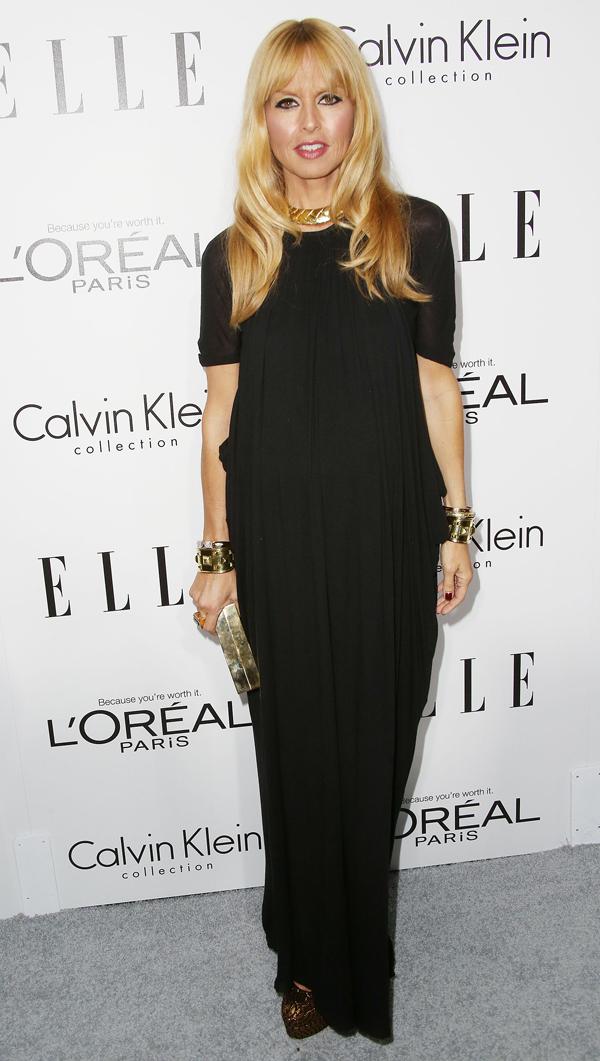 While Rachel Zoe's second son entered the world December 22, it wasn't until Christmas eve that the fashionista revealed her bundle of joy's unique name—Kaius Jagger Berman. Not only does Kai rhyme with his big brother's nickname Sky, but means water in some languages. Pretty cute, right? To celebrate their new little guy, Rachel and her family threw a fabulous family party. Check out the cute pic below!
Article continues below advertisement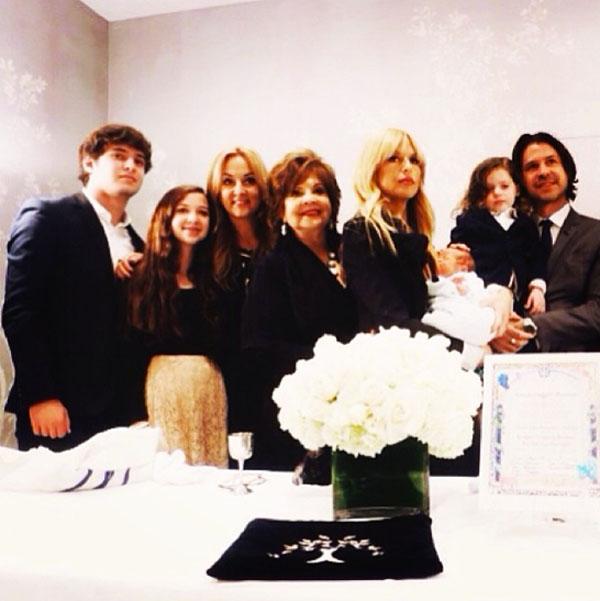 Kai was surrounded at the party by his loving mom Rachel, brother Skyler and dad Rodger, along with his aunt Pam, grandmother and two cousins. "My incredible family celebrating the birth of baby Kaius Jagger... #perfectday," Rachel sweetly wrote on Instagram. Stay tuned for more adorable photos of baby Kai and updates on the sweet family. Miss out on the first shot of the little guy? Click here to see baby Kai's first snapshot!