BABIES
Parents-To-Be Gretchen Rossi And Fiancé Slade Smiley Are Having A Girl!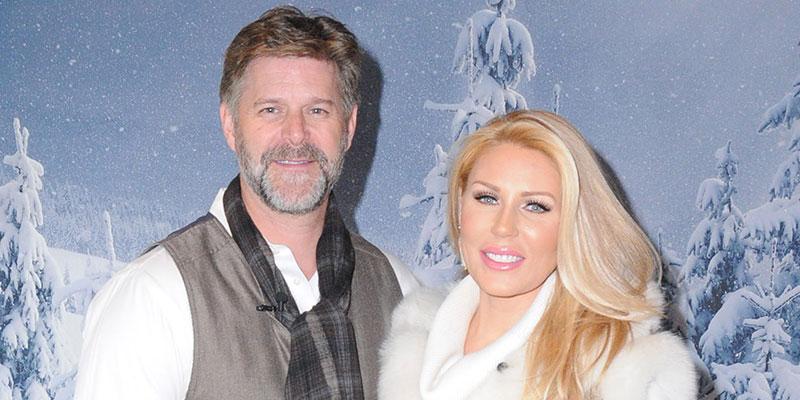 Big congratulations are in order for parents-to-be Gretchen Rossi and Slade Smiley, as the couple revealed on Sunday, February 24, that their having a girl!
The former Real Housewives of Orange County stars hosted a gender reveal party that was broadcasted on her Instagram Live.
Everyone at the gathering was given streamers that after doing a quick countdown shot out pink confetti, indicating that baby number one will be a girl.
Article continues below advertisement