BABIES
Totally Cute Snapshots of Mila Kunis, Ashton Kutcher, and the Baby Bump!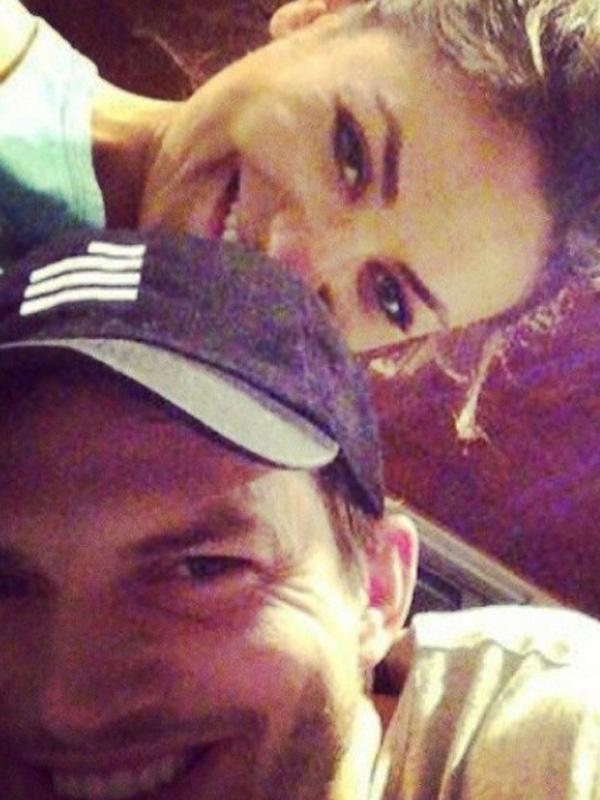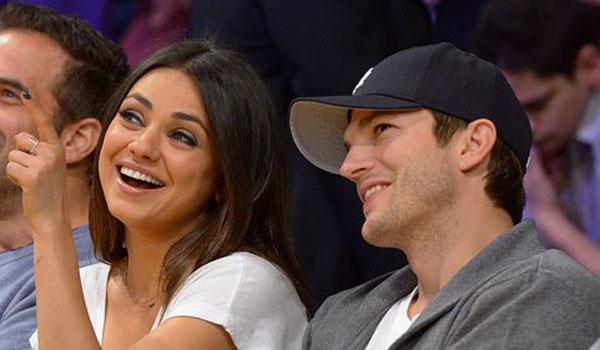 Mila Kunis' baby bump is in full view now! The celebrity has been spotted out and about, mostly with her handsome husband-to-be Ashton Kutcher, giving the world a look at her adorable pregnant belly. Most recently, the actress was photographed in Louisiana wearing a comfy but cute loungewear ensemble while visiting Ashton's family.
So what occasion called for such a laid-back look? According to video found on Fit Pregnancy (that also includes snapshots of Mila's latest maternity outfits!) Ashton and Mila were headed to a waffle house with Ashton's sister Tausha. What's more is that Ashton's sister is reportedly expecting a baby, too.
Article continues below advertisement