COUPLES
Exes Christina And Tarek El Moussa Are Still At War With Each Other!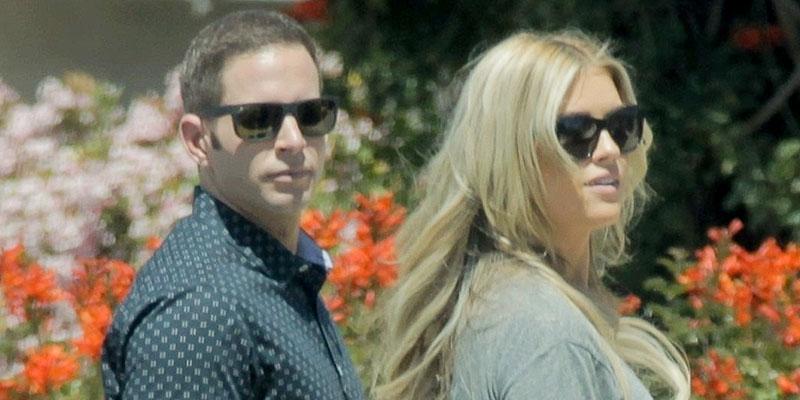 Exes Christina and Tarek El Moussa may have moved on to other significant others, but behind-the-scenes tensions between them are at an all-time high no matter how hard they try to hide it on their hit television show Flip or Flop.
OK! has exclusively found out that problems have risen in a major way professionally due to the former couple working at dueling luxury real estate firm. It was first reported back in February that she took a job with the Newport Beach branch of Christie's, while Tarek has teamed up with their rivals Sotheby's International Real Estate.
Article continues below advertisement
Only two months later, and these two have let the professional claws out, with a source claiming they are both trying to lure high-profile clients to their side. "Christina and Tarek are fighting tooth and nail over Southern California's fat-cat buyers," the source alleged. "They've been undermining each other and it's getting nasty."
It doesn't look like it will get any better for these two, at least when it comes to who will come out on top in the cutthroat real estate world. "As a team they were formidable. As competitors, they're downright vicious," the insider added. The couple just finalized their divorce in January. Is it wise for them to start battling with each other all over again?
Watch the clip above! Do you think Christina & Tarek should cool off from each other when it comes to their respective jobs? Sound off in the comments!