COUPLES
'Beautiful Moment' — John David Duggar Marries Abbie Burnett!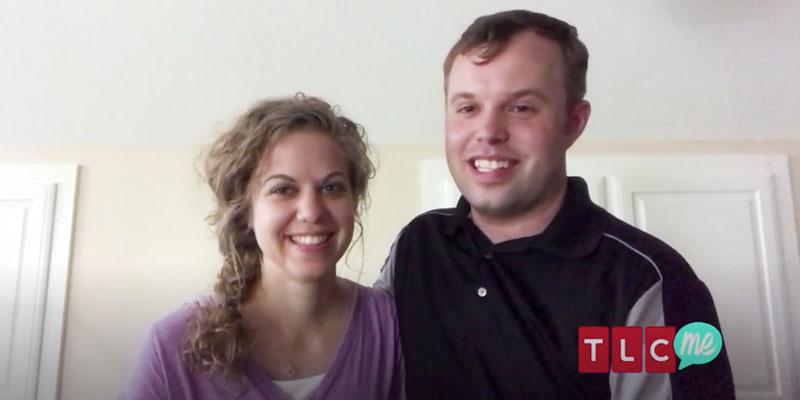 Big congratulations are in order for John David Duggar and Abbie Burnett, as they officially got married on Saturday!
The Counting On stars wed in a beautiful ceremony that took place in Oklahoma."We are so excited to be married!" the couple told Us Weekly exclusively. "It was a beautiful moment and we so appreciate our friends and family for sharing this day with us. Most of all we are thankful to Christ for bringing us together. This is going to be an amazing journey!"
Article continues below advertisement
Abbie wore a design from Renee Miller with Renee's Bridal. The official portrait from the big day showed John holding onto his new wife tightly while they displayed a big smile for the photo.
It's been a whirlwind time for John and Abbie, as they announced their engagement back in July only one month after they went public with their courtship. They knew each other for several years before they started courting. However, things changed between the two of them when she "got really connected" to him when he visited her native Oklahoma for a church event.
Leave your well wishes for John and Abbie in the comments section!