COUPLES
Are Kacey Musgraves and Ruston Kelly Getting Back Together? Here's What We Know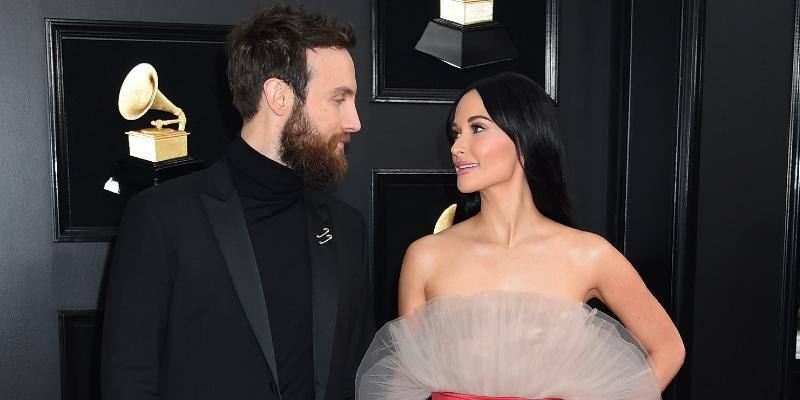 Article continues below advertisement
As for the rest of their shared belongings, the couple indicated to the courts that the prenuptial agreement they set up when getting married is still valid — meaning everything else will be divided according to that document.
Still, the pair has been vocal about trying to make their marriage work. Last month, the 'Slow Burn' singer tweeted, "It is what it is," to which her ex replied: "It doesn't have to be."
Article continues below advertisement
In July, the couple announced that they were splitting. "We've made this painful decision together — a healthy decision that comes after a very long period of trying the best we can. It simply just didn't work. Though we are parting ways in marriage, we will remain true friends for the rest of our lives," they said in a joint statement.
The two were quick to highlight that they are not blaming anyone for the failure to reconcile. "We hold no blame, anger, or contempt for each other and we ask for privacy and positive wishes for us both as we learn how to navigate through this," the pair wrote in their announcement.