COUPLES
On-Again, Off-Again: Khloe K. Hints At More Heartache After Reconciling With Tristan Thompson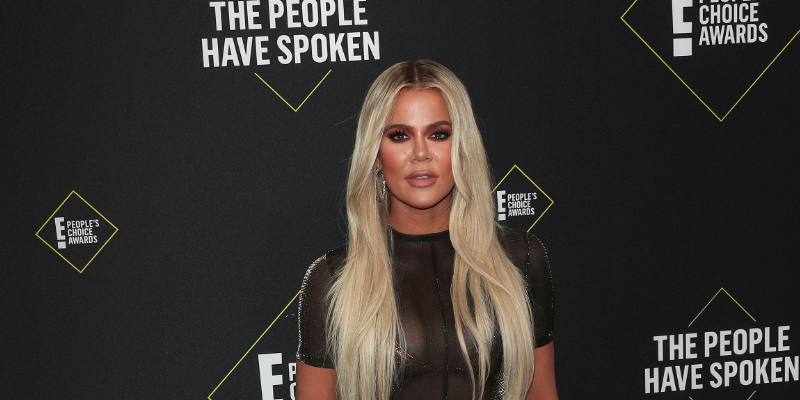 Article continues below advertisement
Posting an image of poet Beau Taplin's work, it reads: "One day, whether you are 14, 28 or 65 you will stumble upon someone who will start a fire in you that cannot die. However, the saddest, most awful truth you will ever come to find – is they are not always with whom we spend our lives."
That has led many to speculate that things might have been over even before it was officially announced.
KHLOE KARDASHIAN SLAMS TROLL WHO QUESTIONED HER APPEARANCE: 'BE NICE OR GET GROUNDED'
Shortly thereafter she posted another photo, this time implying that people are responsible for their own happiness.
"Don't ever feel bad for making a decision about your own life that upsets other people. You are not responsible for their happiness. You're responsible for your own happiness," the post reads.
The couple has had a rather rocky relationship even though they share a daughter together. Thompson cheated on Kardashian on several occasions, including with sister Kylie Jenner's best friend Jordyn Woods.
The rep for Kardashian has remained tight-lipped, so nobody is exactly sure what is going on – but fans are shocked.