COUPLES
Nicole Young Claims That She Co-Owns Dr. Dre's Trademark In Bitter Divorce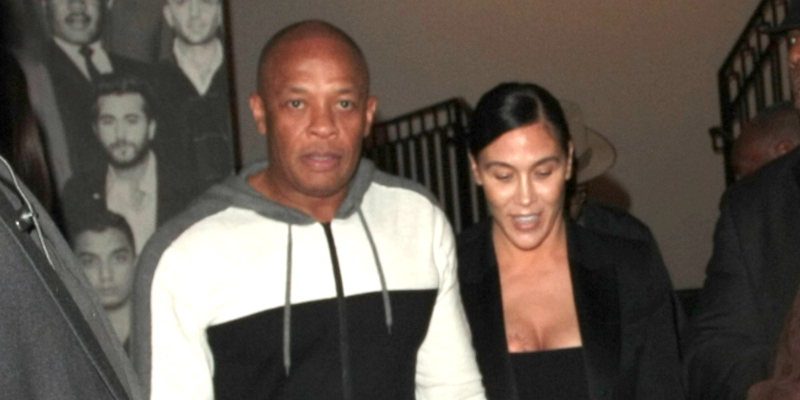 Things are heating up in the divorce between music mogul Dr. Dre and his estranged wife, Nicole Young.
Earlier this month, Young demanded almost $2 million a month for temporary spousal support. She has now filed a new lawsuit claiming that she co-owns the registered trademark for his name.
Court documents show that Young is insisting that Dre transferred "valuable trademarks" that the couple allegedly co-own into his name after kicking her out in April.
Article continues below advertisement
DR. DRE AND NICOLE YOUNG ARE SEPARATING AFTER 24 YEARS OF MARRIAGE
In the serious allegations, Young detailed that the music producer registered a new holding company after Young was "forced to leave their family home." He then transferred the "highly valuable trademarks" into his own name, claiming that he was the sole owner of the company.
"Andre's plan all along was to deny Nicole's ownership rights. (Nicole has) demanded return of the trademarks (but Andre has) failed and refused to do so. It is inequitable and unjust for Andre to retain ownership of the trademarks, and the value they hold, without paying Nicole or allowing her to maintain her equal ownership," Young's court document states.