SHOPPING
Some-Line Like You: A Guide To Getting Adele's Signature Winged Eyeliner— Shop Now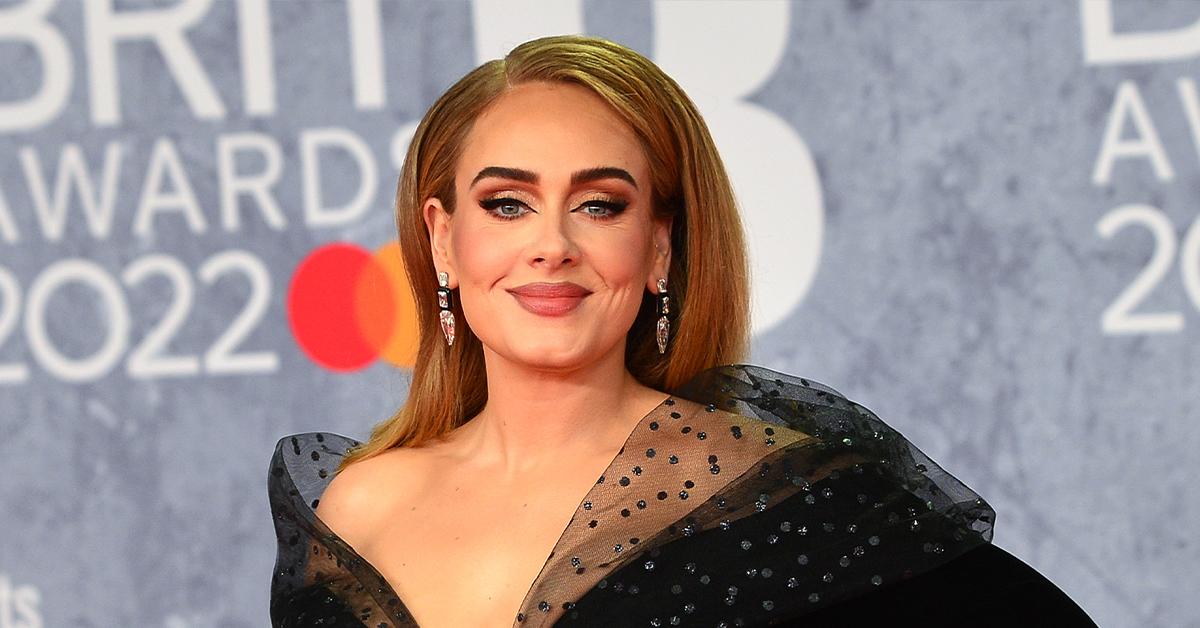 All products featured on OK! Magazine are independently selected by our editors. However, when you buy something through our retail links, OK! Magazine may earn an affiliate commission.
While we may not be able to belt the high note in "Rolling In The Deep," there is one thing we can do to emulate iconic songstress Adele on her 34th birthday today: Draw some makeup inspiration from her signature winged eyeliner.
A staple since her "Chasing Pavements" days, the artist has become synonymous with old-school '60s liner, sporting the look on red carpets, in magazines and even on several album covers including 21, 25, and her most recent record, 30.
WANT A FLAWLESS FACE LIKE MEGAN FOX? GET HER 'LIGHTER THAN OLIVE OIL' MOISTURIZER FOR LESS THAN $12 — SHOP NOW
"It's quite scary doing me eyeliner," the star told YouTuber NikkieTutorials as she attempted to apply the singer's cat eye in a video from last year. "Me eyeliner is quite famous."
Article continues below advertisement
So how exactly does Adele achieve her signature vintage wing? The answer, it seems, comes down to lots of mapping, a high-quality eyeliner pen and a few key techniques, the musician's makeup artist, Anthony H Nguyen, told Vogue last October.
"The style works so well for Adele because she has such beautiful, big and bright eyes," he said, noting how "the thickness and angle of the winged liner" can "really change the mood and feel of an overall make-up look."
Article continues below advertisement
Article continues below advertisement
And when it comes to evenness, he said that periodically checking in on the shape can help your wings be twins rather than sisters. "Make sure to check if the eyeliner is even by having eyes look forward into the mirror, instead of having eyes shut the whole time during application," he continued.
Still nervous about recreating the look? Nguyen said clean-up tools are a must-have. "Always have thin and pointed cotton buds and make-up remover handy, to clean up or reshape the liner," he advised.
So, if you're looking for a way to add some old-school glamour to your beauty routine, take after Adele and don't be afraid to say "Hello" to this classic look.