SHOPPING
Camila Cabello On Beauty Secrets & Tips For Feeling Her Best: 'I Really Prioritize Skincare' — Shop Now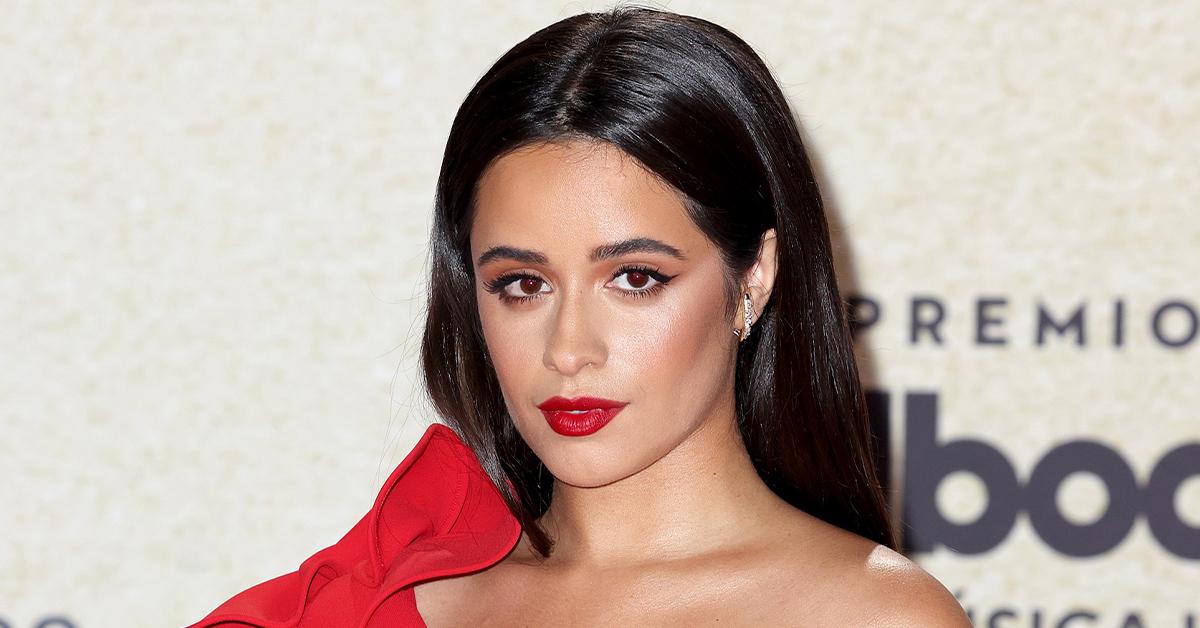 All products featured on OK! Magazine are independently selected by our editors. However, when you buy something through our retail links, OK! Magazine may earn an affiliate commission.
When pop sensation Camila Cabello first found herself in the spotlight with Fifth Harmony as a teen, she, like most adolescents, said she faced her fair share of skin struggles.
"When I was younger – I was in a girl group at the time – and we started doing this mall tour, and I had a bout of just like really bad acne," the artist recalled in a new video for Vogue. Cabello explained her skin woes were so bad that she "always" felt "anxious" when it came to interacting with selfie-snapping fans – and even boy band One Direction, who she ran into at an award show.
Article continues below advertisement
"It was not fun," she remembered of the interaction. But it seems this experience – and the laser treatments the star credited for getting her acne in check – catalyzed a new interest: Nourishing her skin.
"Ever since then, I really prioritized skincare," she said, sporting a seemingly flawless complexion.
From a DIY skincare trick she picked up from her mother to her appreciation for sunscreen, the "Havana" singer shares some of her best tips for looking — and feeling — her best.
CAMILA CABELLO SLAMS PAPARAZZI FOR NEGATIVELY IMPACTING HER SELF ESTEEM WITH CONSTANT HARASSMENT
Article continues below advertisement
Don't Skimp on Serum
Always Use Protection
Mom-Approved DIYs
Slather on the SPF
Beauty From Within
Don't Skimp on Serum
After cleansing and toning her skin, Cabello kicked off her skincare routine by applying the Osea Malibu Eye Gel (a sold-out favorite) around her eyes, following up with a generous layer of the L'Oréal Revitalift Derm Intensives Hyaluronic Acid Face Serum — which retails for just $25 — to the rest of her face.
"To me, moisturizer and serum have two totally different textures," she explained, rubbing the product to her face. "I love the texture of serum."
Article continues below advertisement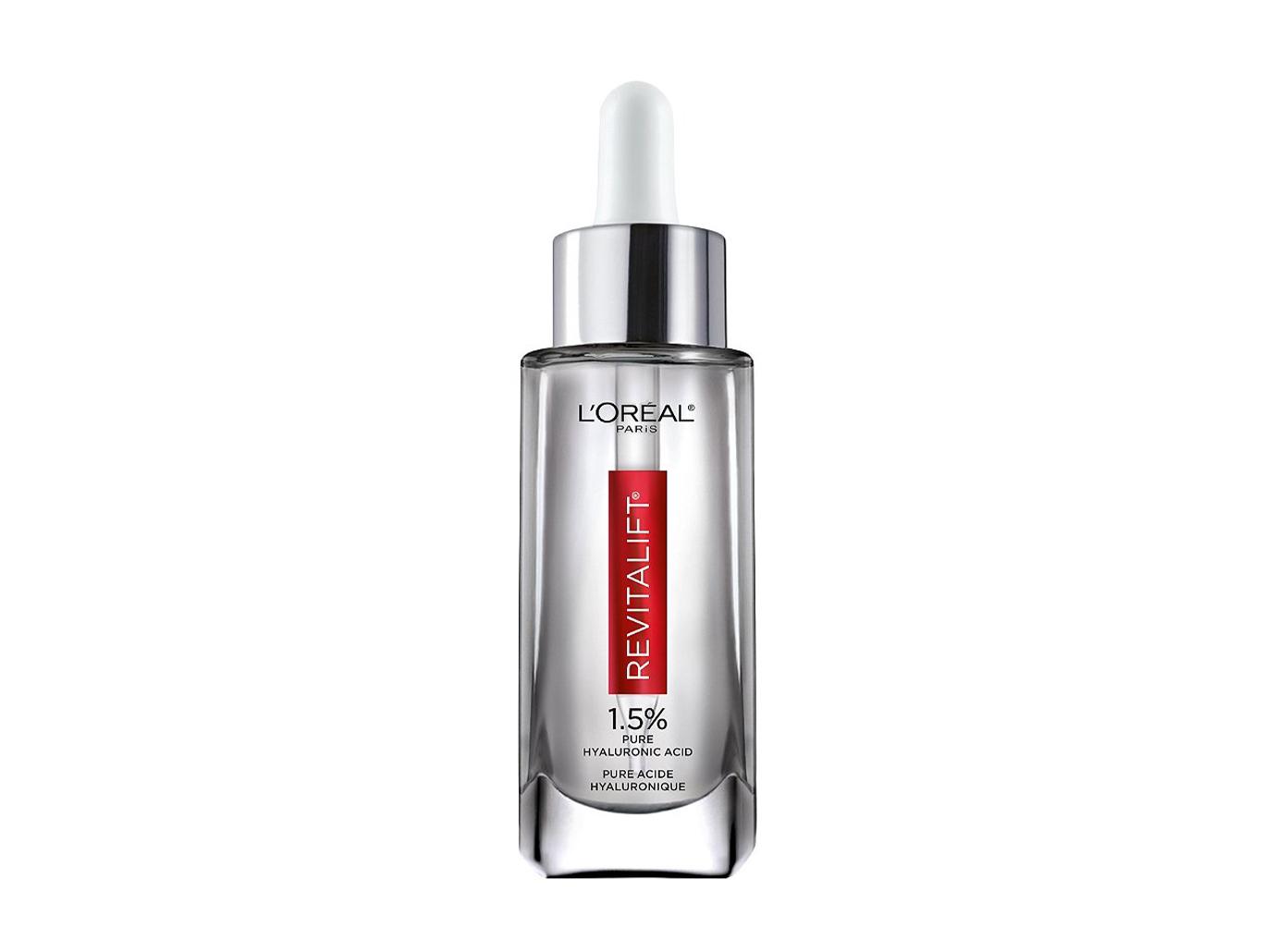 SHOP NOW/SEE IT
L'Oréal's Revitalift Derm Intensives Hyaluronic Acid Face Serum retails for $26.39 at ulta.com.
Always Use Protection
… or a good protecting serum, that is. Cabello said the Osea Malibu Advanced Protection Cream played an important role in managing her acne.
"This has helped me so much with my blackheads," the singer noted of the product. "And now, I actually rarely exfoliate. Keeping my skin moisturized actually helps a lot."
Article continues below advertisement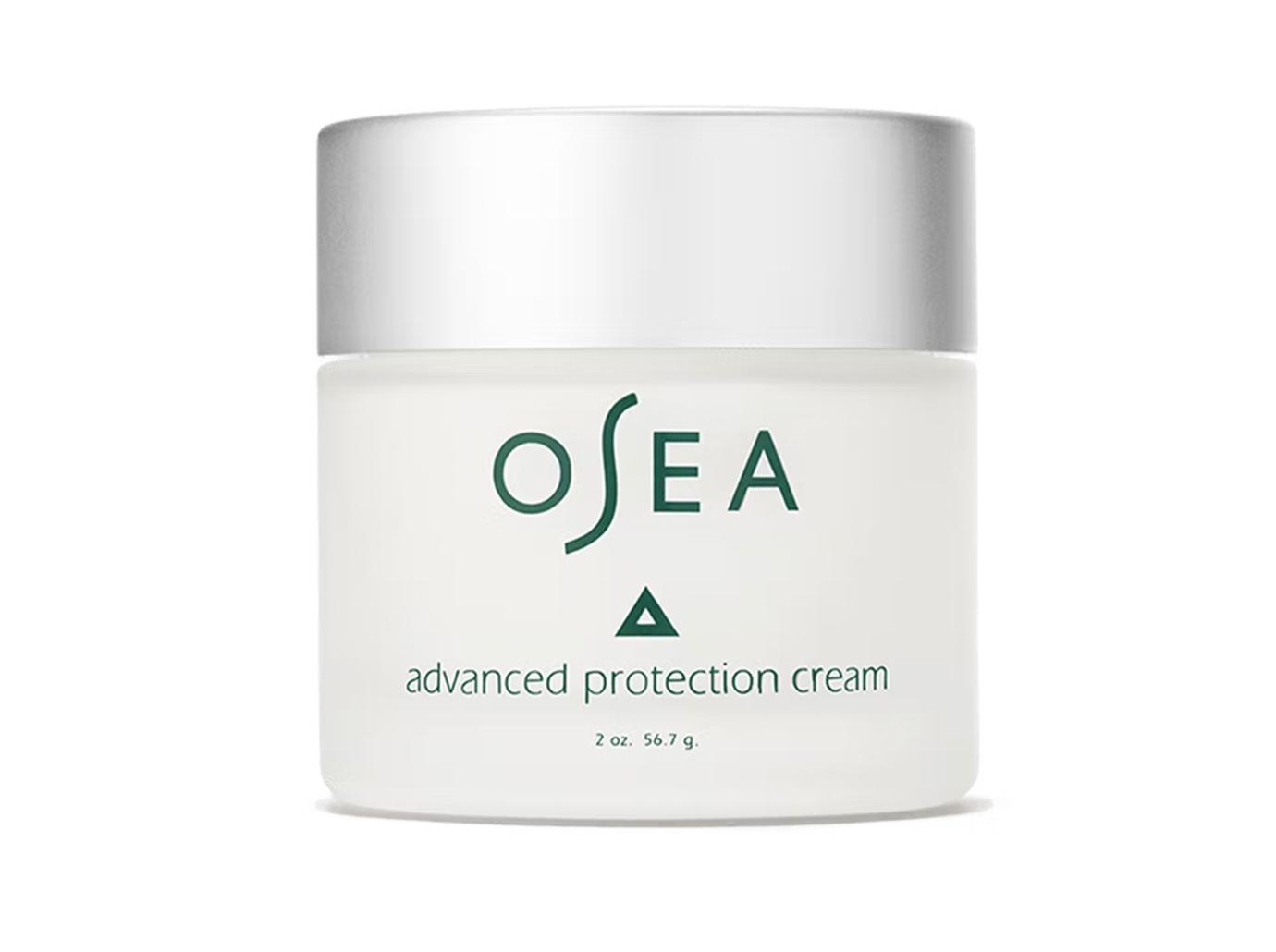 SHOP NOW/SEE IT
Osea Malibu's Advanced Protection Cream retails for $108 at oseamalibu.com.
Mom-Approved DIYs
Beyond her serums, Cabello also credited a mom-approved DIY with helping her skin.
"There's also funny like, tricks that my mom has taught me. She would put eggwhite on my face as a face mask," the star continued, explaining how she leaves it on for 10 minutes before washing it off.
"Any time that I do it, it does make a really big difference," Cabello said. "So that's a little Cuban mom beauty trick."
GET THE TOP 6 CELEB-LOVED SKINCARE PRODUCTS FOR UNDER $60, USED BY ALEXANDRA DADDARIO, ALICIA KEYS, KATHERINE HEIGEL, LORI HARVEY, RUBY ROSE, MORE — SHOP NOW
And it seems mom just might be onto something.
"Egg white is considered an excellent food that can be used when making facials to look young," wrote plastic surgeon Jeffrey Spiegel in a 2014 blog posted on his practice's website. "Egg whites contain protein, riboflavin, magnesium, and potassium. These aspects promote youthful, hydrated, wrinkle-free skin, and protein has properties that boost the healing and growth of facial tissues."
Despite these potential benefits, it is important to note that some experts have shunned this practice, citing concerns surrounding salmonella and potential infections. (As always, check in with your dermatologist before trying this hack – or any skincare tip you read on the internet for that matter.)
Article continues below advertisement
Slather on the Sunscreen
But eggwhite masks are far from Cabello's mom's only beauty secret. "Sunscreen is really, really important," the musician said. "My mom has always told me that it was really important and I hate when I get sunburned."
Although Cabello prefers to get her SPF through her foundation – the Han Skincare Cosmetics Serum CC with SPF 30+ – Board-certified Dermatologist Adeline Kikam recently told Byrdie that it's never a bad idea to consider doubling up, layering your foundation atop a traditional sunscreen.
"You would need over 6-7 times the required amount of traditional sunscreen when entirely relying on just makeup for your sun protection," Kikam said. "This means it would take a ton of makeup to provide the adequate protection that regular SPF would provide, and in most cases, people are not going to wear anything remotely close to that much foundation."
Although we do love our SPF foundations, Fenty's Hydra Vizor Invisible Moisturizer Broad Spectrum SPF 30 Sunscreen is a staple in our skincare routine.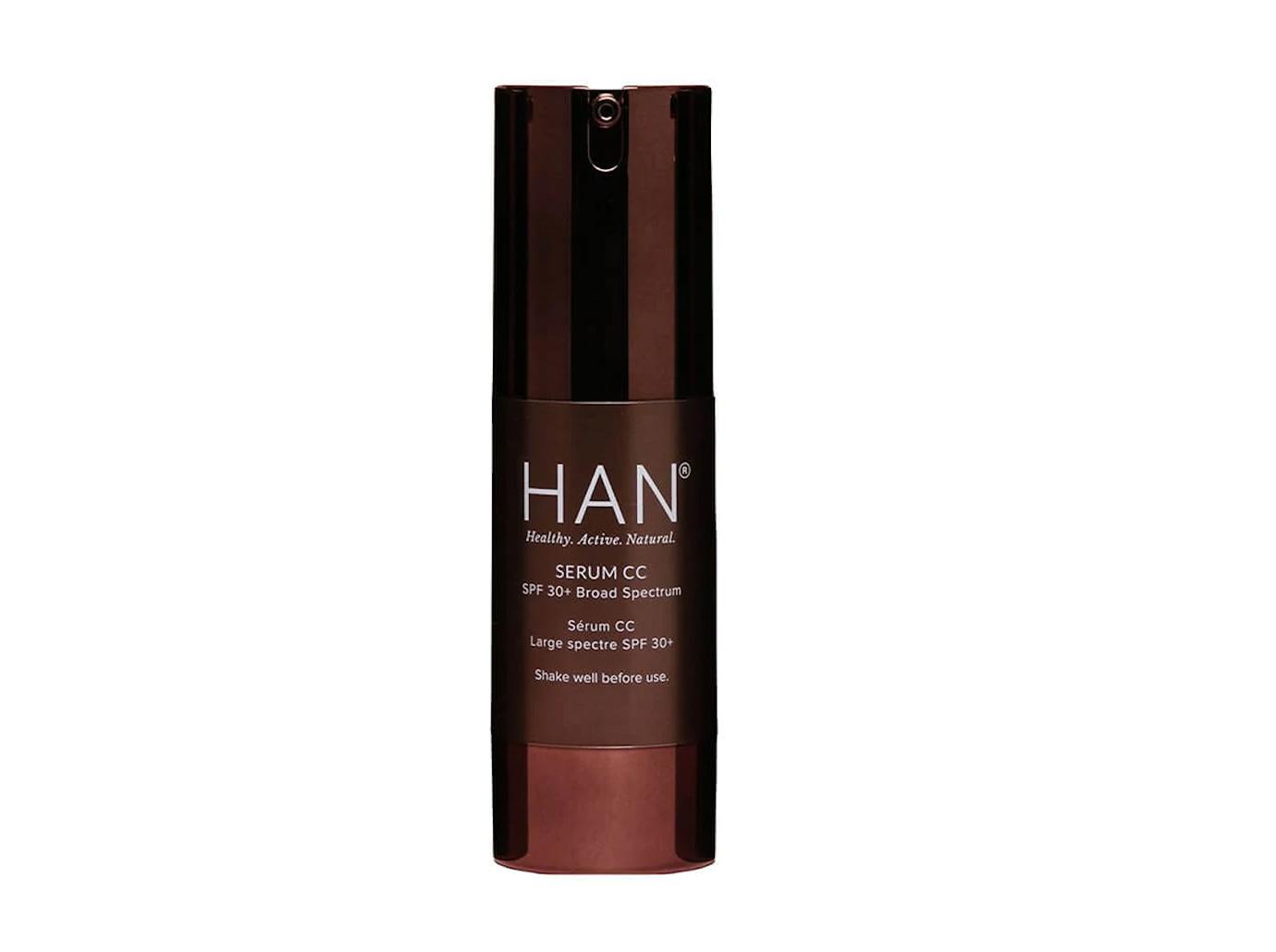 SHOP NOW/SEE IT
Han Skincare Cosmetics' Serum CC with SPF 30+ retails for $32 at credobeauty.com.
Article continues below advertisement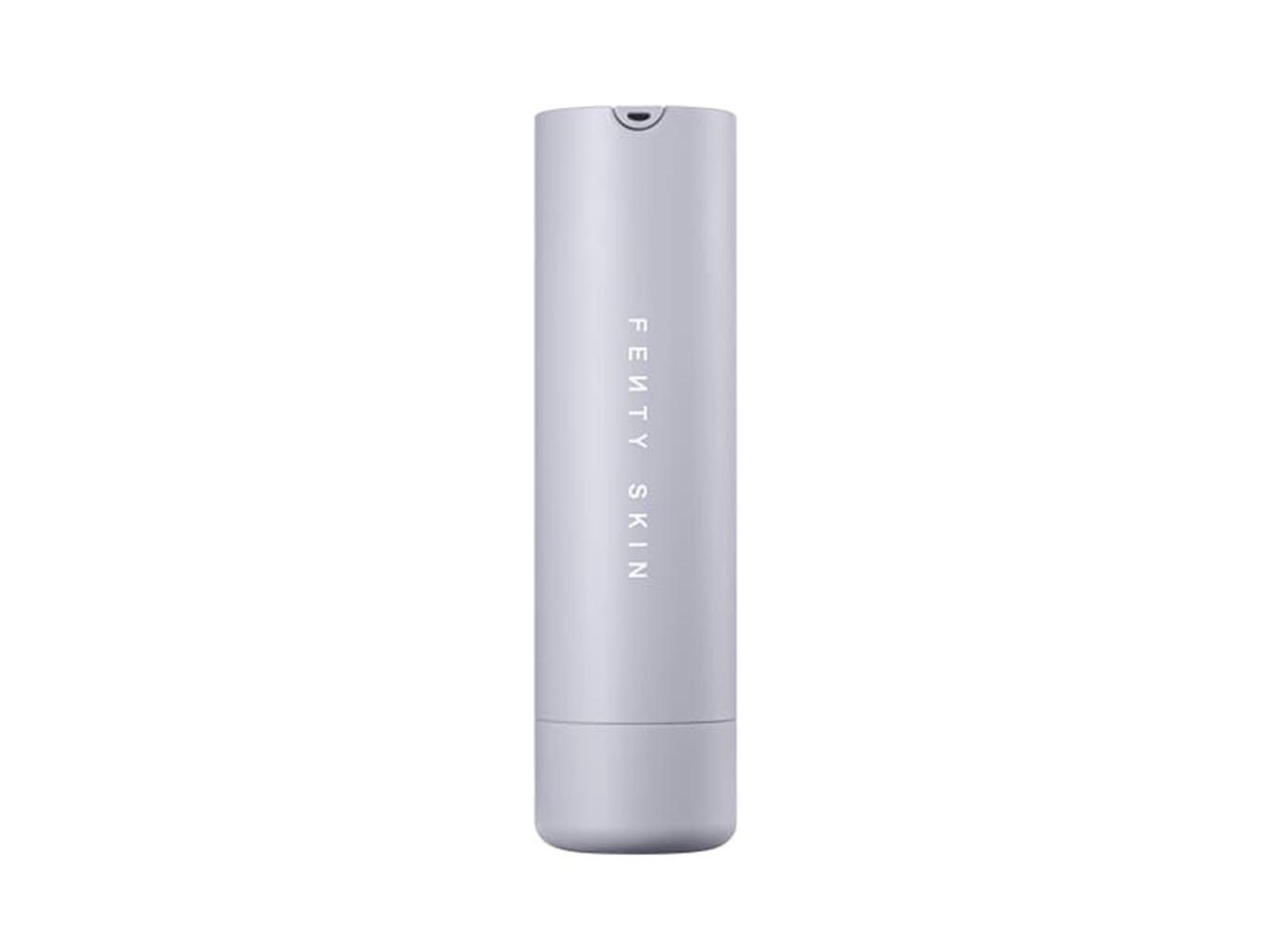 SHOP NOW/SEE IT
Fenty's Hydra Vizor Invisible Moisturizer Broad Spectrum SPF 30 retails for $38 at sephora.com.
Beauty From Within
Alongside her extensive skincare routine, Cabello said mindfulness and tending to her mental well-being also helped her feel her best, revealing that she took up "all kinds of healing" including therapy and a mindfulness process during the pandemic.
"I had more room to be like 'what makes me happy?' What feels fun? What is gonna bring me joy today?'" the artist reflected.
Some of this joy, she explained, came from choosing confidence-boosting outfits. "For me, within the first 20 minutes of my day, if I put on something that makes me feel cute or I feel cute, that's like instant little serotonin," the star said.