NEWS
Camila Cabello Slams Paparazzi For Negatively Impacting Her Self Esteem With Constant Harassment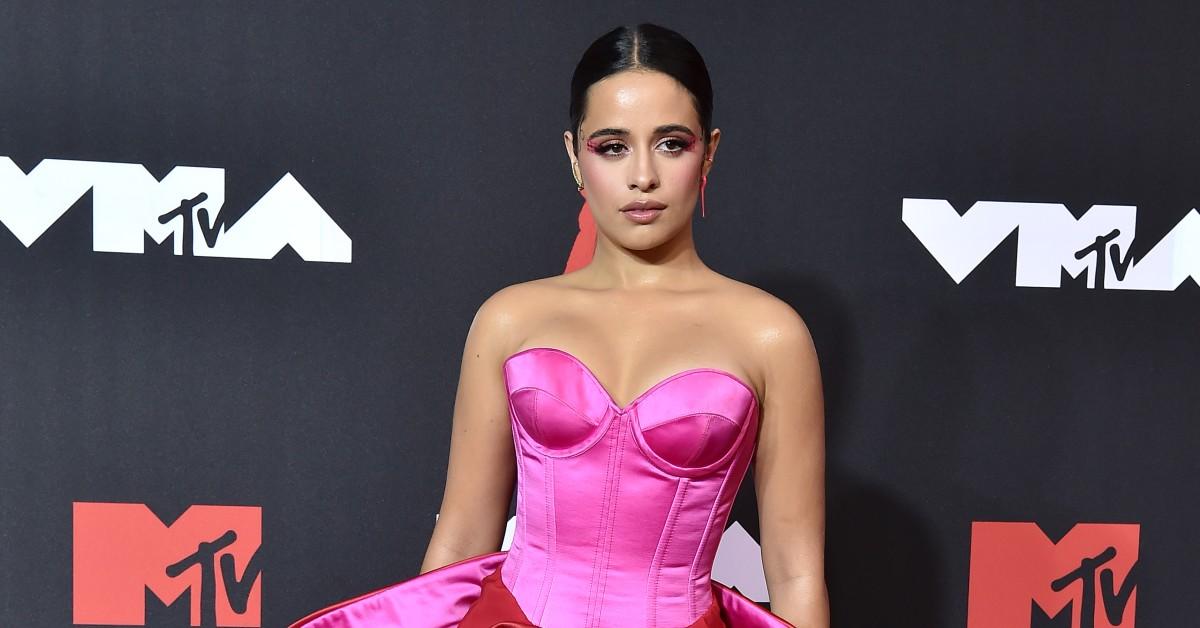 Paparazzi pics are a part of the fame game, but Camila Cabello has had enough.
The "Havana" singer took to Instagram to write a lengthy message about how constant harassment by photographers — who sometimes even hide in bushes to snap pics of the acclaimed artist — has severely impacted her self esteem and started to affect her mental health.
Article continues below advertisement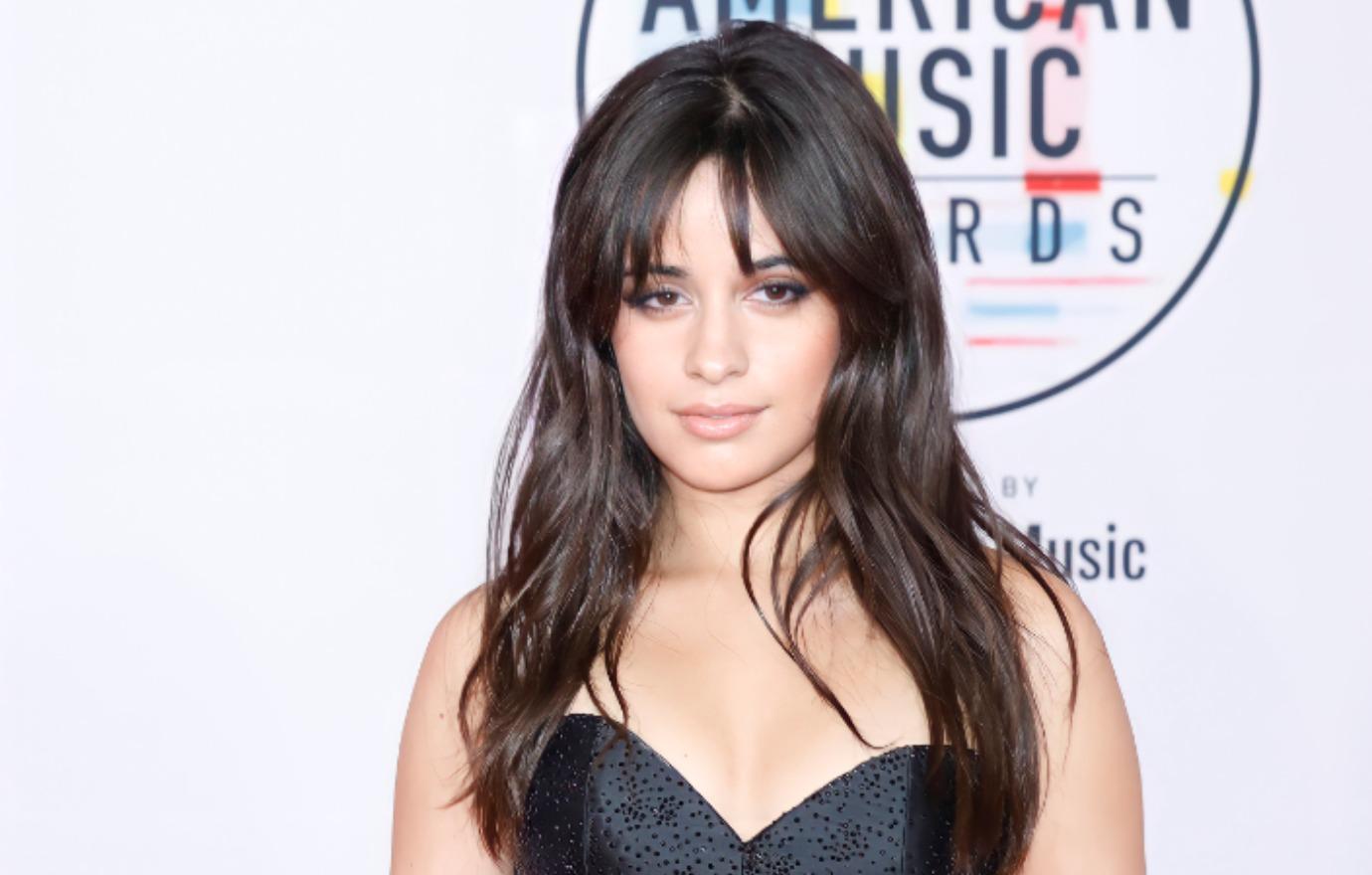 Article continues below advertisement
Cabello went on to say that she tried to remind herself that her negative thoughts about her body were "the culture's thoughts" not her own, slamming society's dependence on photoshop and fad dieting and excessive exercising all to achieve what is publicly viewed as a "healthy woman's body" that is often far from realistic.
"I remind myself of this, listen to podcasts on intuitive eating, follow women who accept their cellulite, stretch marks, bellies, bloating, and weight fluctuations... and still," she added of her insecurities.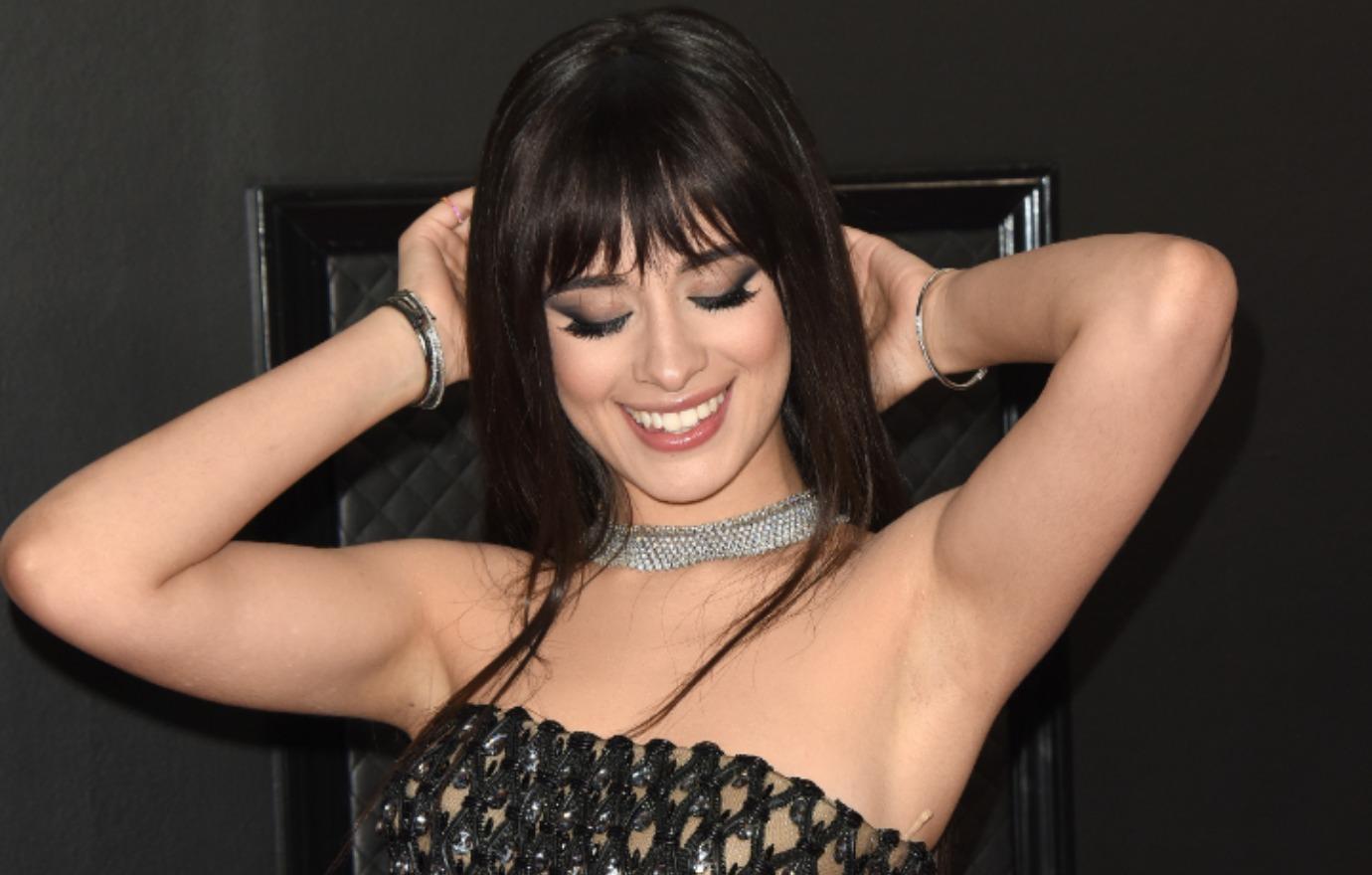 Article continues below advertisement
Cabello ended the message telling fans she is mourning "7 year old me at the beach" who didn't care what anyone thought of her and just had fun. "Happy, silly, breathing, pretending to be a mermaid, FREE."
Fans and friends immediately flooded the comments with praise for the young singer's decision to share some of her most vulnerable thoughts and feelings.
Emily in Paris actress Lily Collins chimed in with her own words of love, telling her: "I feel you and am sending all the love and positive vibes your way ❤️❤️."