SHOPPING
Women Empowering Women! Celebrate International Women's Day By Shopping Female-Founded Fashion Brands — Shop Now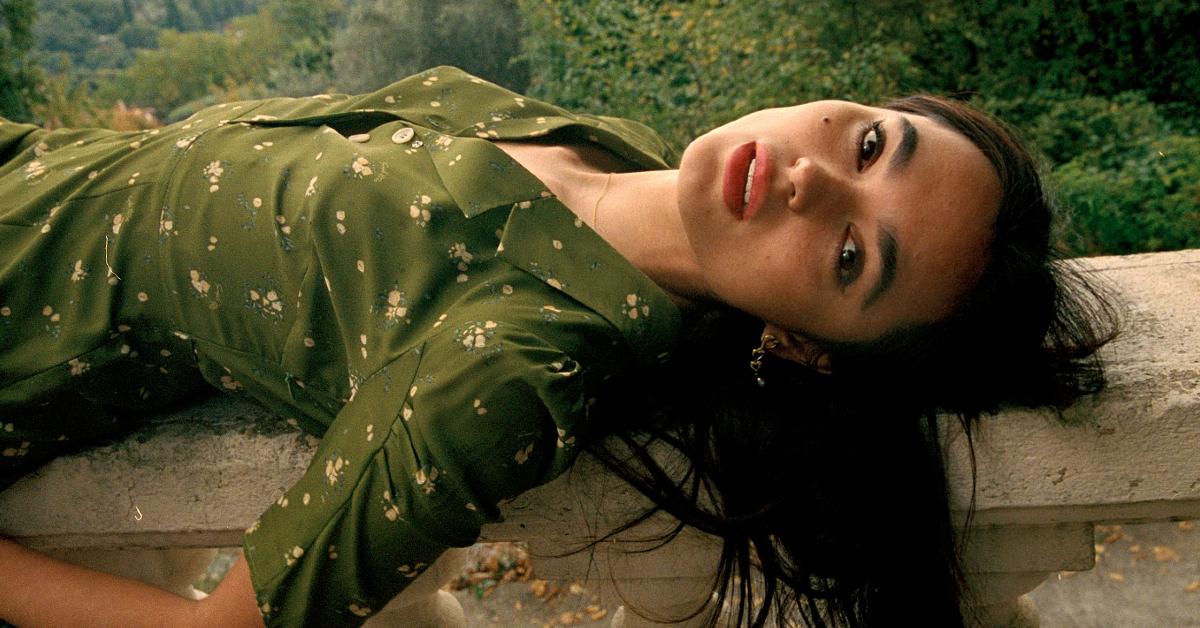 All products featured on OK! Magazine are independently selected by our editors. However, when you buy something through our retail links, OK! Magazine may earn an affiliate commission.
Article continues below advertisement
Today, March 8, marks International Women's Day, an annual holiday celebrated across the globe to commemorate the centuries of achievements made by women. Today and every day, it is important to respect and honor the obstacles, abuse, neglect and prejudice females have triumphantly overcome — clearing the way to allow for the opportunities and success of women we are able to witness today.
As we celebrate this special day and reflect on social issues of women's rights within society, there are countless positive and uplifting ways to show support and empower the women around us. In addition to advocating for change and equal rights — and showing a little extra love to the females in your life — one way to express your support is to shop female-founded brands. So, what better way to spruce up your wardrobe than to have an International Women's Day fashion fiesta?
Article continues below advertisement
OK! helps you shop some of our favorite female-founded brands of stunning styles directly through our site below!
Article continues below advertisement
Abacaxi
Founded by South Asian-American designer Sheena Sood, the gorgeous fashion brand Abacaxi has endless vibrant designs of shoes, accessories, clothing and more! Picture tropics mixed with New York City — what can get better than that? The mindfully-made clothing takes a unique twist on traditional designs, ensuring you will be standing out in utmost style.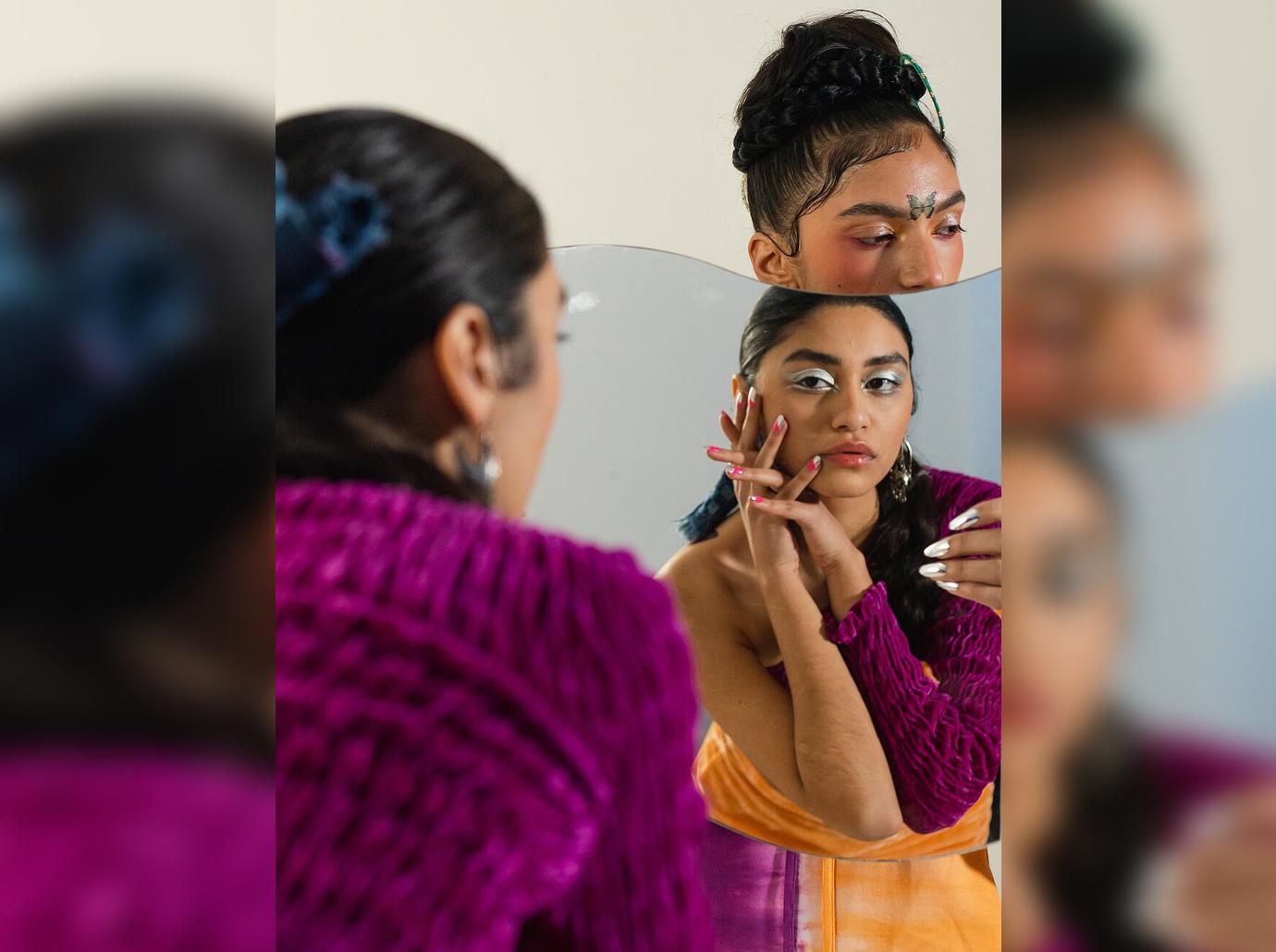 SHOP NOW/SEE IT
Shop Abacaxi's beautifully designed, unique styles.
Article continues below advertisement
Bonbonwhims
Founded by Chinese immigrant Clare Ngai, this Y2K-inspired jewelry and accessory brand sells the most outstanding styles — all while staying up-to-date with the latest trends. Worn by celebrities including Kendall Jenner, Demi Lovato, Ariana Grande, Madison Ziegler and more, each vibrant ring, necklace or earring will add the perfect pop of color to every outfit. Bonbonwhims also strives for equality and change — not just today, but every day — by making monthly donations to various AAPI charities, including Send Chinatown Love, Stop AAPI Hate, Heart For Dinner, and AALDEF.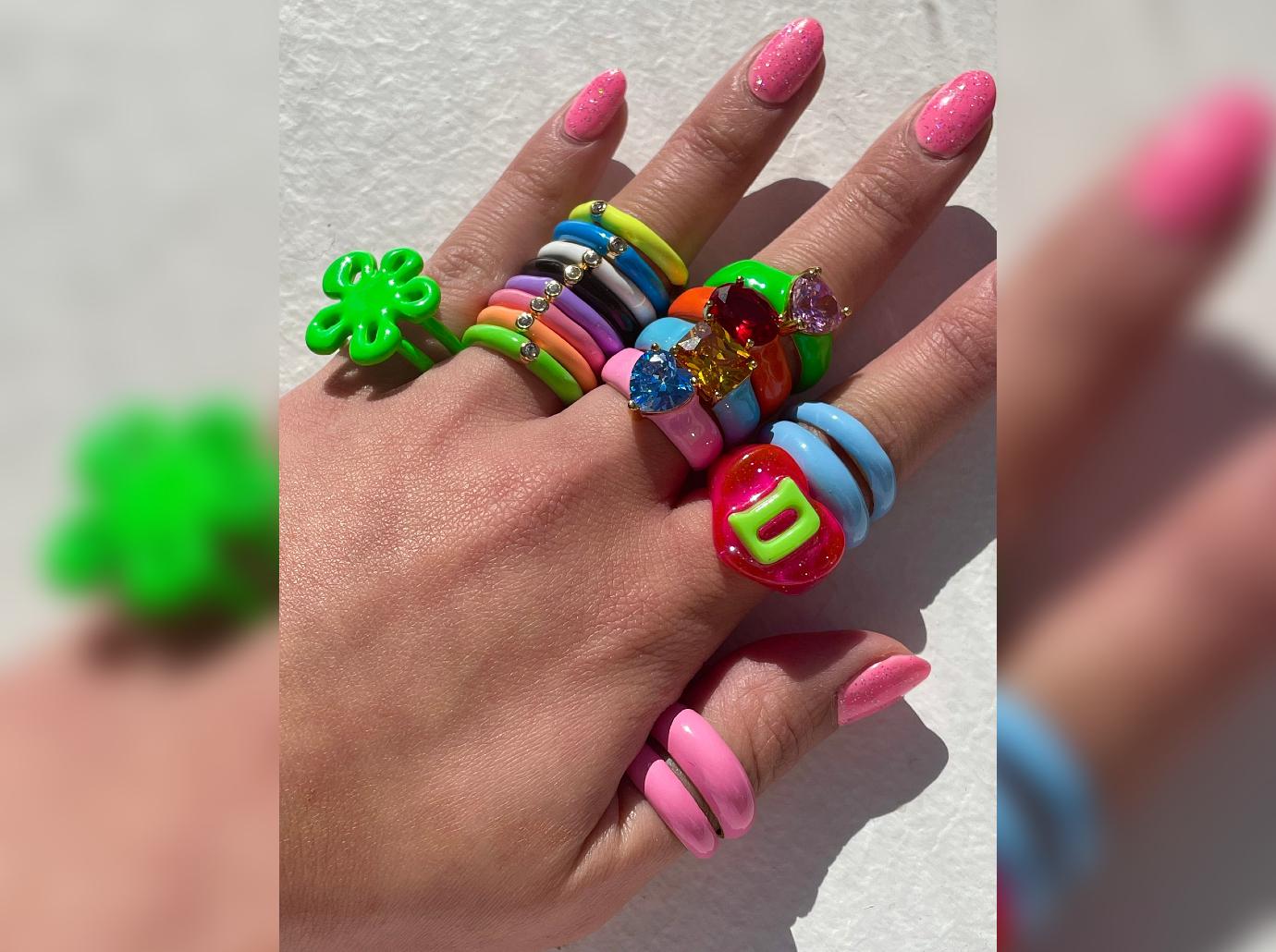 SHOP NOW/SEE IT
Shop all rings, necklaces, earrings, charms and more from Bonbonwhims.
Article continues below advertisement
JW PEI INC
Sustainability is key for this high-quality fashion brand. Founded by husband and wife duo, Yang Pei and Steph Li, these affordable and adorable styles of vegan handbags and accessories make shopping in style a piece of cake! Embrace your feminine beauty and strength with JW PEI INC's creative and unique designs.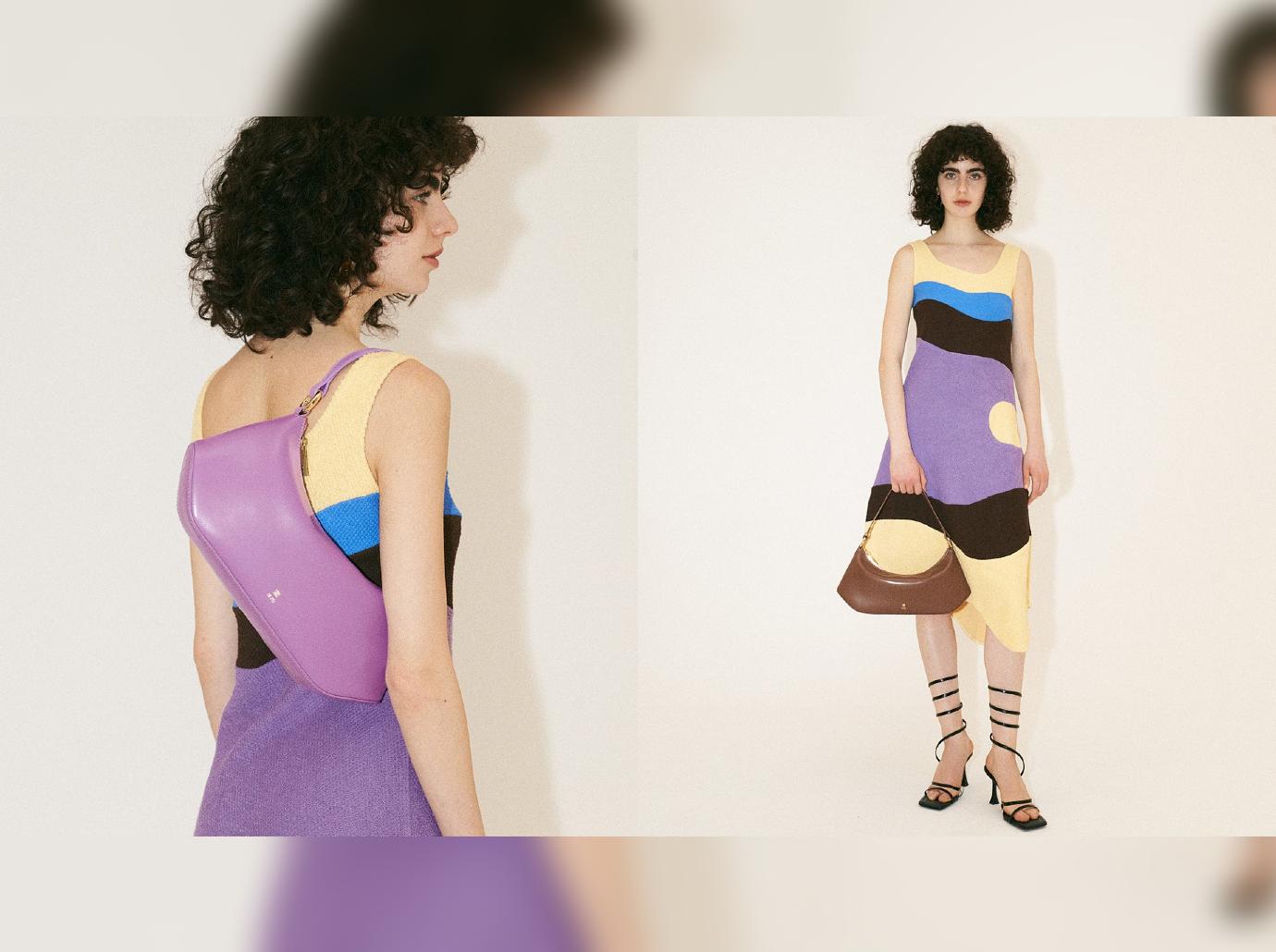 SHOP NOW/SEE IT
Shop all of JW PEI INC's affordable and desirable designs.
Article continues below advertisement
La Femme Apéro
Founded by Léa Enderlin and Sarah Lequimener — and inspired by authentic Parisian roots — this stunning ready-to-wear fashion brand takes a minimalistic twist to everyday adventure-inspired designs. Whether you are grabbing a drink, meeting a friend for lunch or spending a relaxing day at home, the simple and stunning designs of La Femme Apéro will have you feeling like the best version of yourself possible.
Article continues below advertisement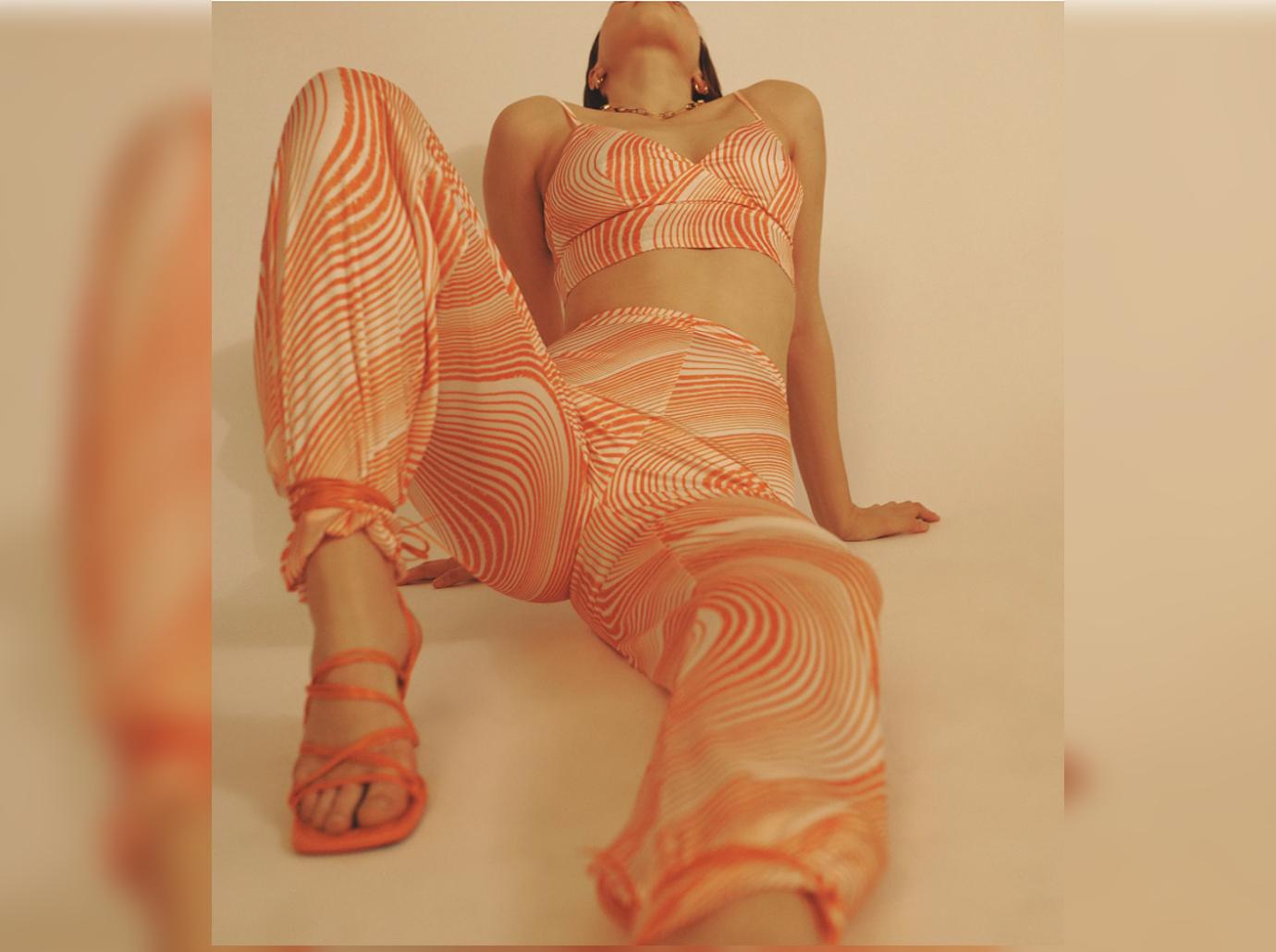 SHOP NOW/SEE IT
Shop all unique French-inspired styles from La Femme Apéro.
Simple Retro
Sometimes the perfect outfit is made from the simplest of styles. Founded by April Xie and a love for vintage clothing, Simple Retro provides easy-to-wear designs for daily, minimalistic style. Each fashion piece incorporates modern designs of comfort with vintage influences of taste, to create the perfect wardrobe staples for every occasion.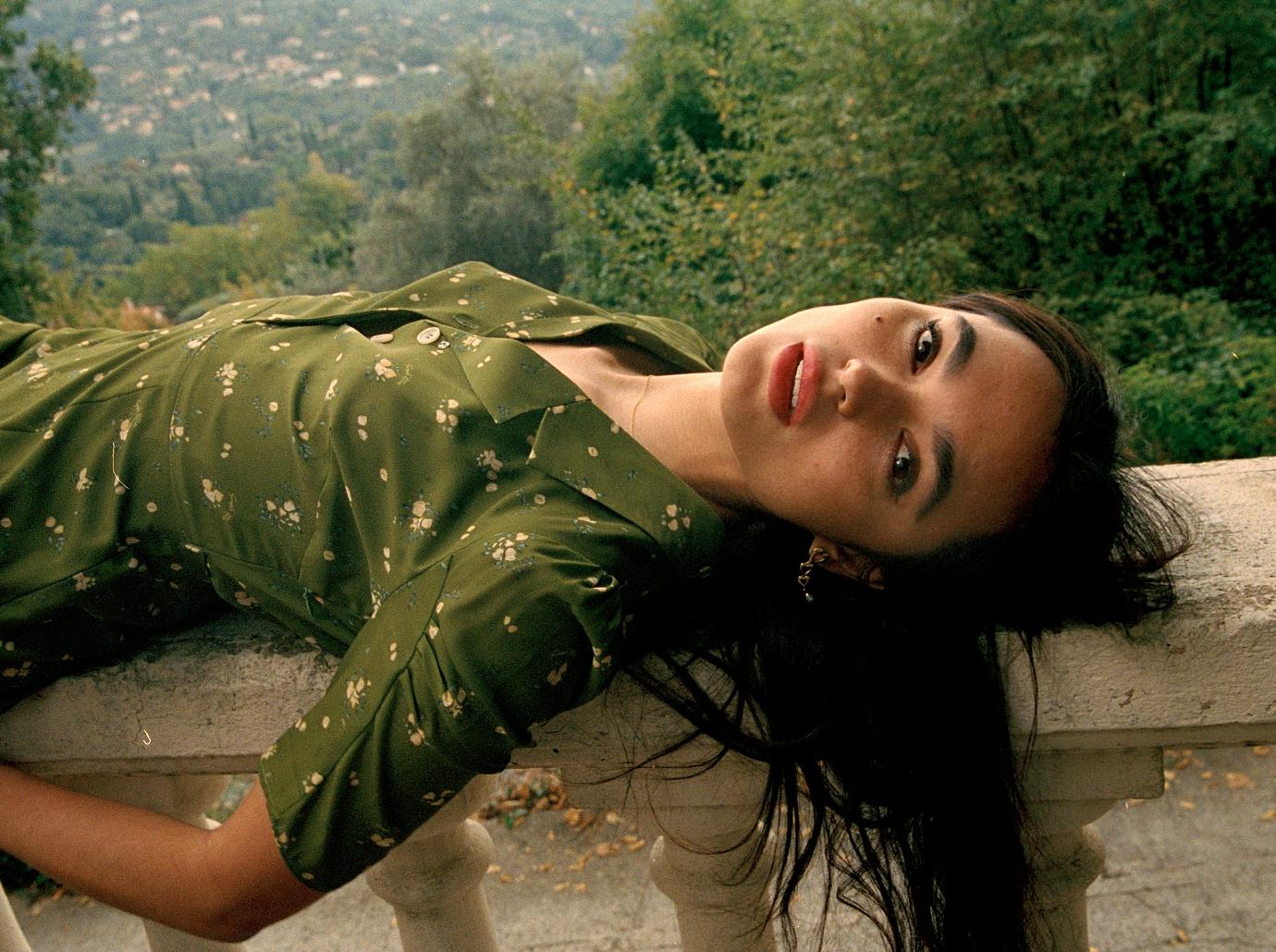 SHOP NOW/SEE IT
Shop all vintage inspired stunning silhouettes from Simple Retro.