THE CHECKOUT
Jerry Seinfeld Sports Vintage Cool Vibes In Kith's Fall 2022 Menswear Line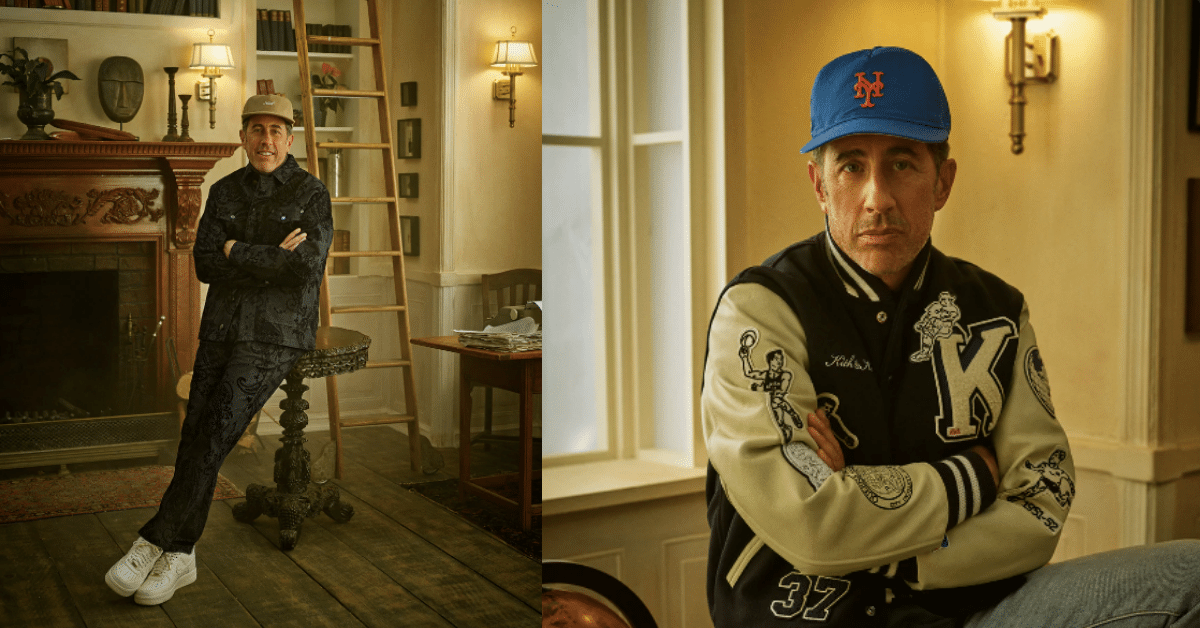 Article continues below advertisement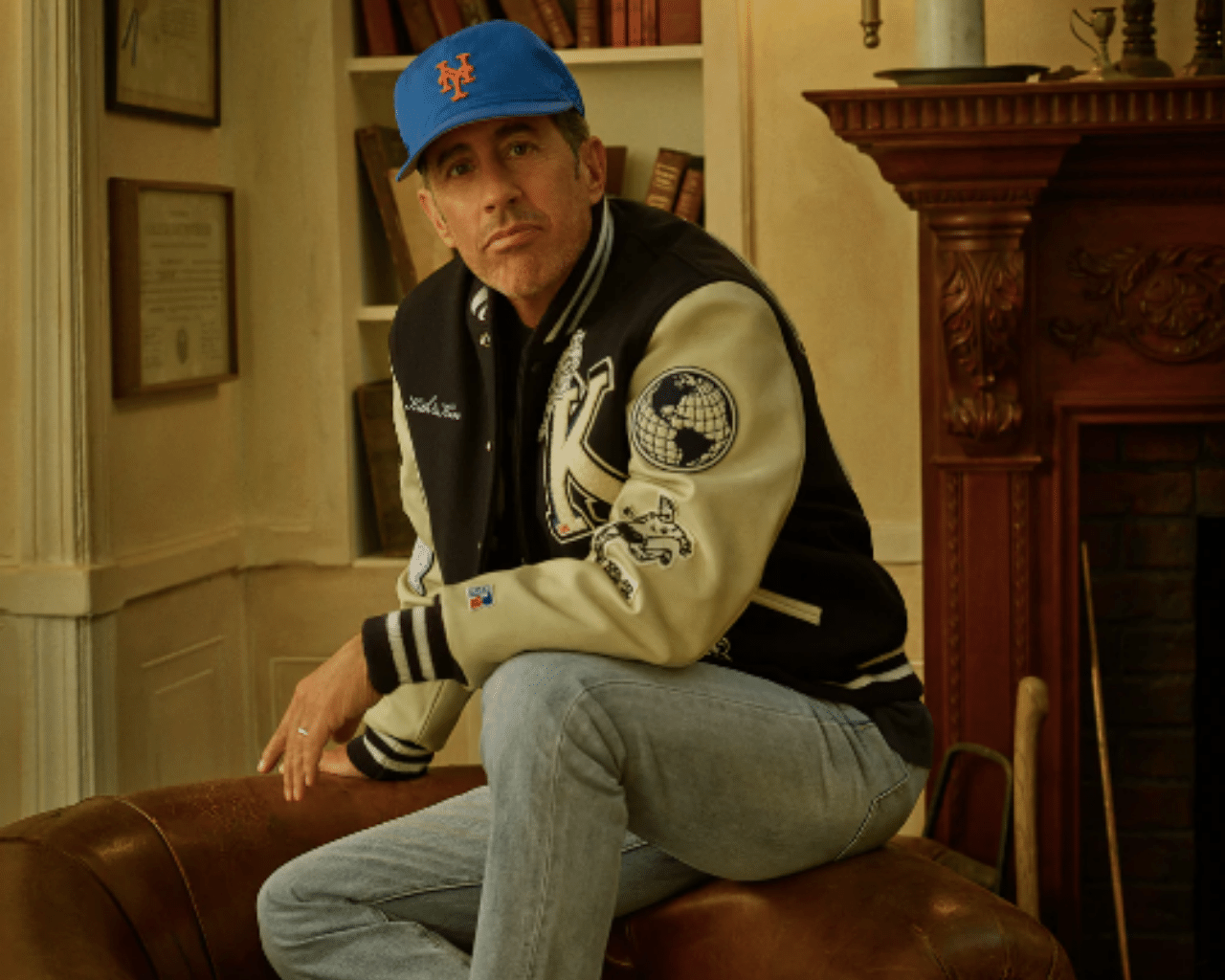 If you've watch any amount of Seinfeld, or any Jerry Seinfeld related bits over the years, a momentum of a New York sports team is likely to be found on screen. From featuring the New York Yankees to the Mets, and even the New York Rangers, it's clear to any fan that Jerry loves his city and their teams.
And because of these reasons, it made perfect sense for the 68-year-old Brooklyn native to be the face of the upcoming fall collection for Kith.
Article continues below advertisement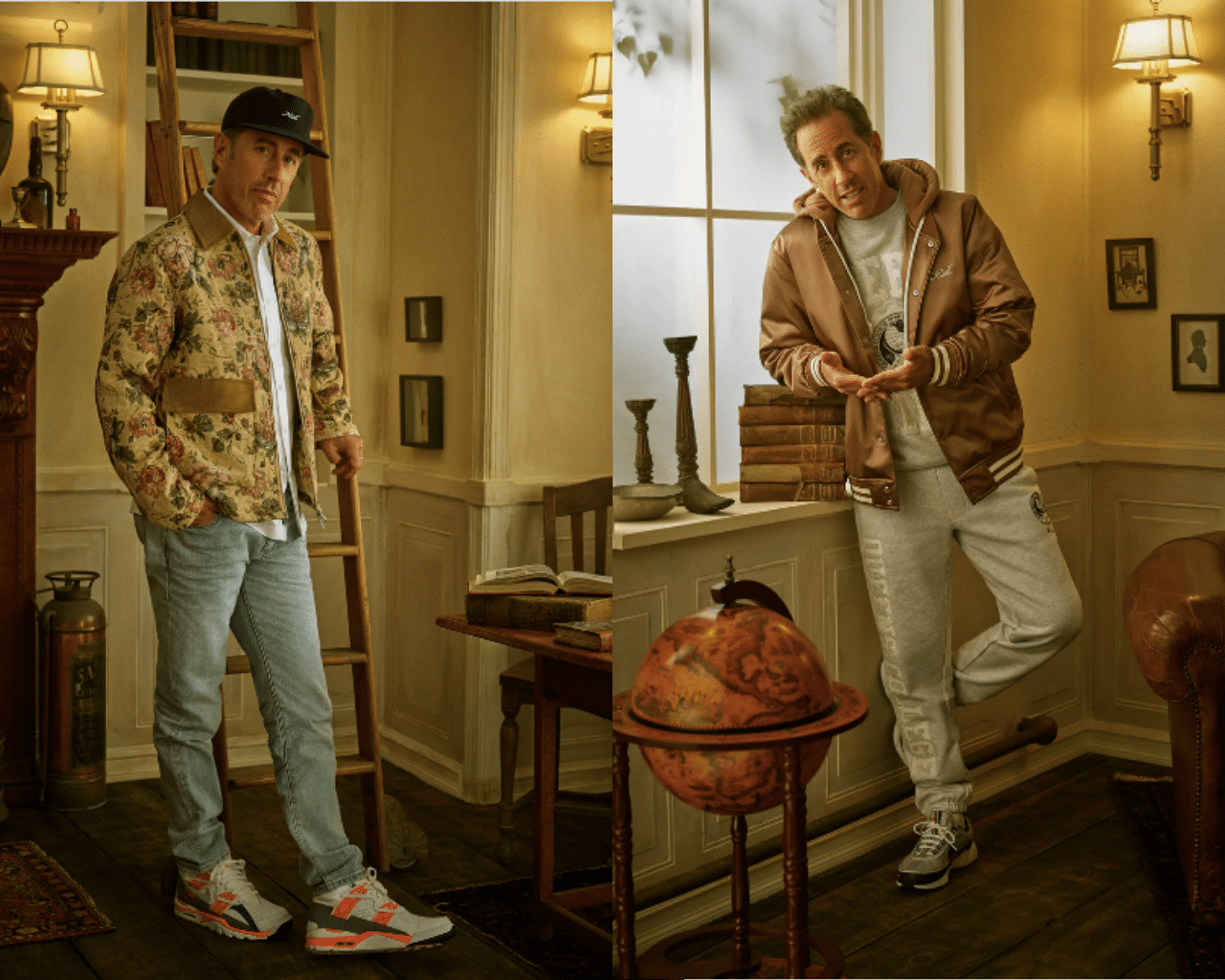 Alongside Russell Athletic Brand, the collection features one-of-a-kind designs from Russell Athletic for The City University of New York (CUNY) by way of Brooklyn College and Queens College, Seinfeld's alma mater, designs.
Old school pullovers are among some of the designs you can purchase to show your pride and support the CUNY schools. In an effort to further pay homage to the institutions, Kith donated $25,000 grants to both Brooklyn and Queens college in a boots-on-the-ground level of support for students.
Article continues below advertisement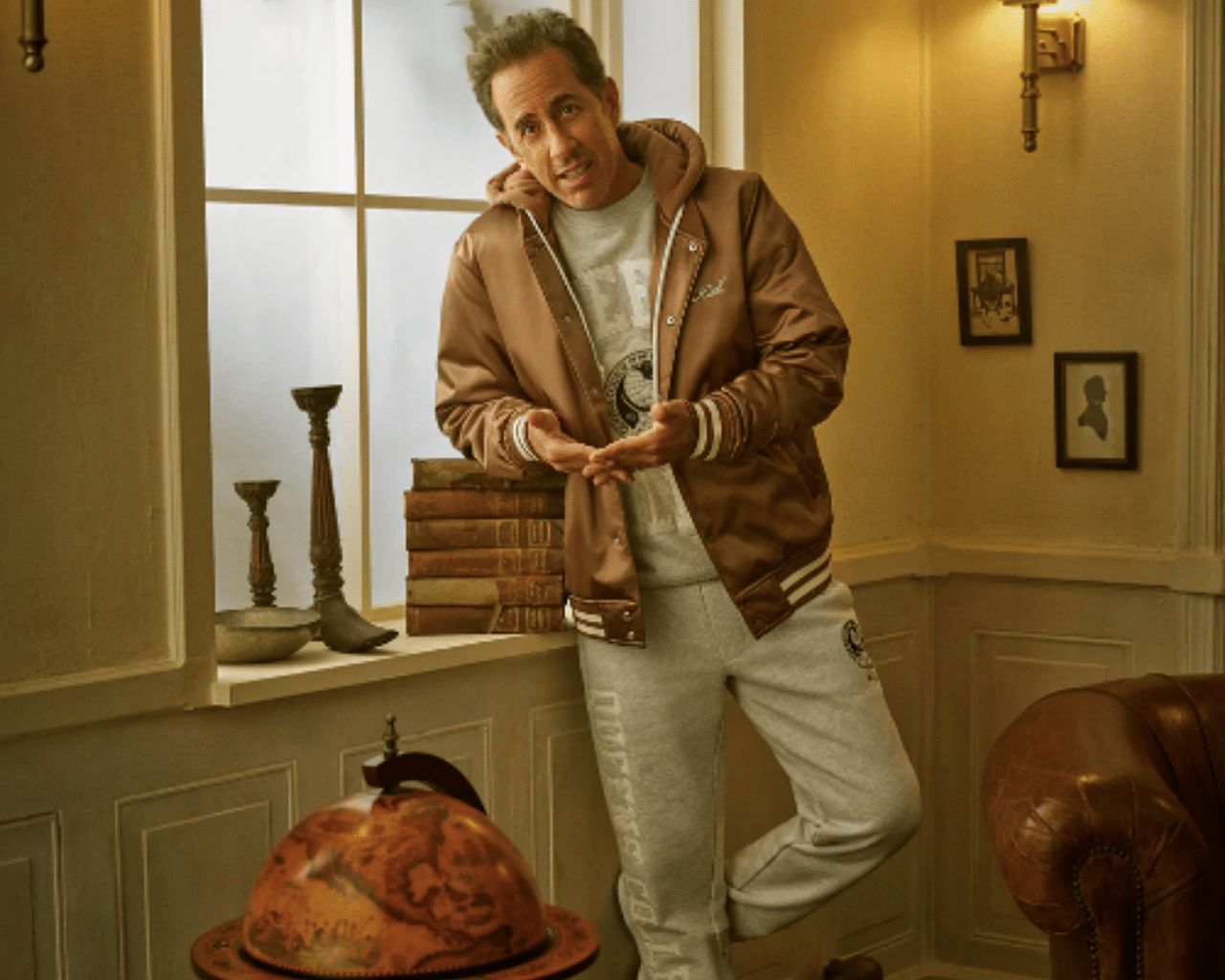 In addition to teaming up with Russell Athletic for the capsules, Kith also worked with Golden Bear on varsity jackets and New Era for headwear designs.
The collection includes original fashion and accessory designs from Kith that are inclusive of the brand's ongoing Classics Program.
Bold patterns featuring muted earth-tones for fall, knit jackets sporting southwestern-inspired retro patterns and cozy matching sets comprise the vintage-cool collection. Flat bill baseball hats and fresh sneakers bring each outfit to a new level, allowing you to take each fit from day to night with ease.
Article continues below advertisement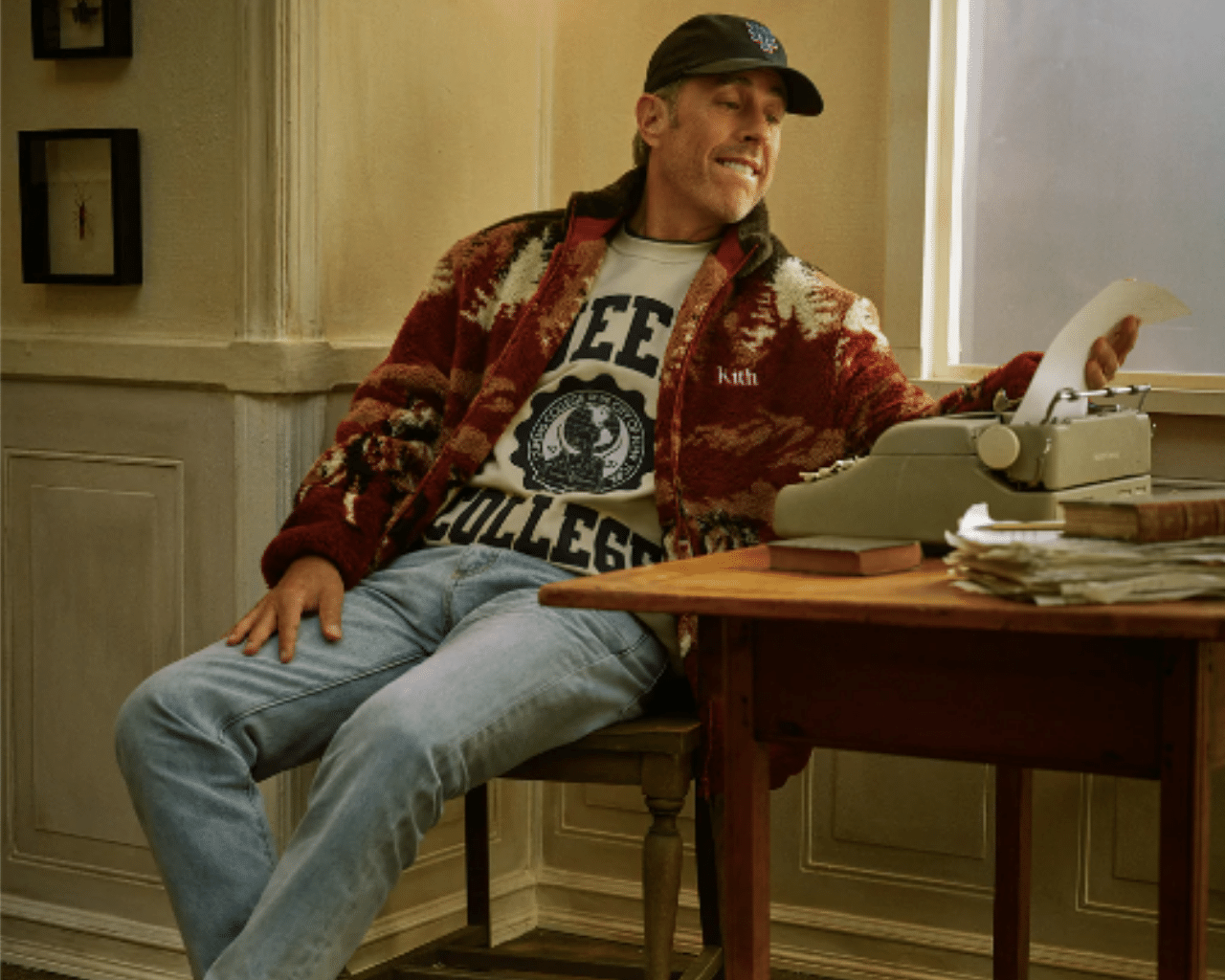 Kith designs are known for elevating traditional menswear and everyday casual pieces that prior Kith, remained mundane and ordinary, allowing little room for freedom of personal style.
The Fall 2022 collection is the latest collaboration to come to life with Kith. Past collections include Kith for The American Museum of History, a Marvel comics Spider Man line, and for the golfers in your life, Kith for TaylorMade, which included an exclusive line of limited edition golf clubs, shoes, polos and accessories.
Sign up to receive alerts for the latest collection's drop, and be the first to get your hands on the CUNY-inspired designs.