NEWS
Jerry Seinfeld Takes Credit For 'Friends' Success Story, Lisa Kudrow Claims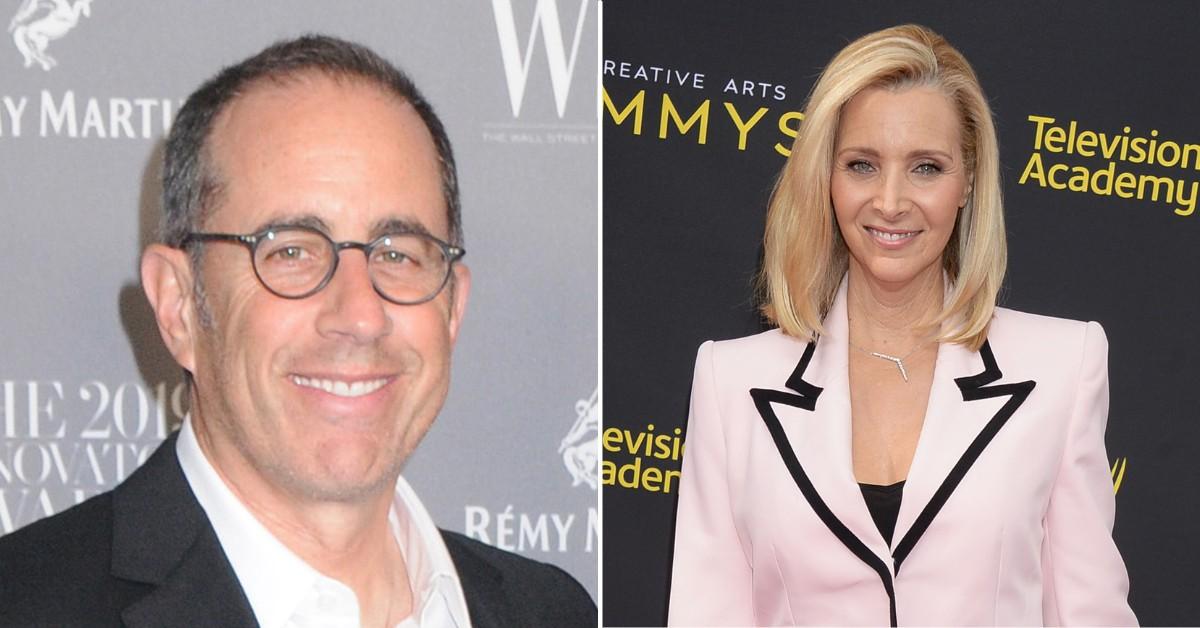 Jerry Seinfeld believes that Friends was a hit because of him. Lisa Kudrow, who played Phoebe Buffay in the sitcom, which was about six friends living in New York City, revealed that when she ran into the comedian in the '90s, he couldn't help but boast about how well the show was doing.
Article continues below advertisement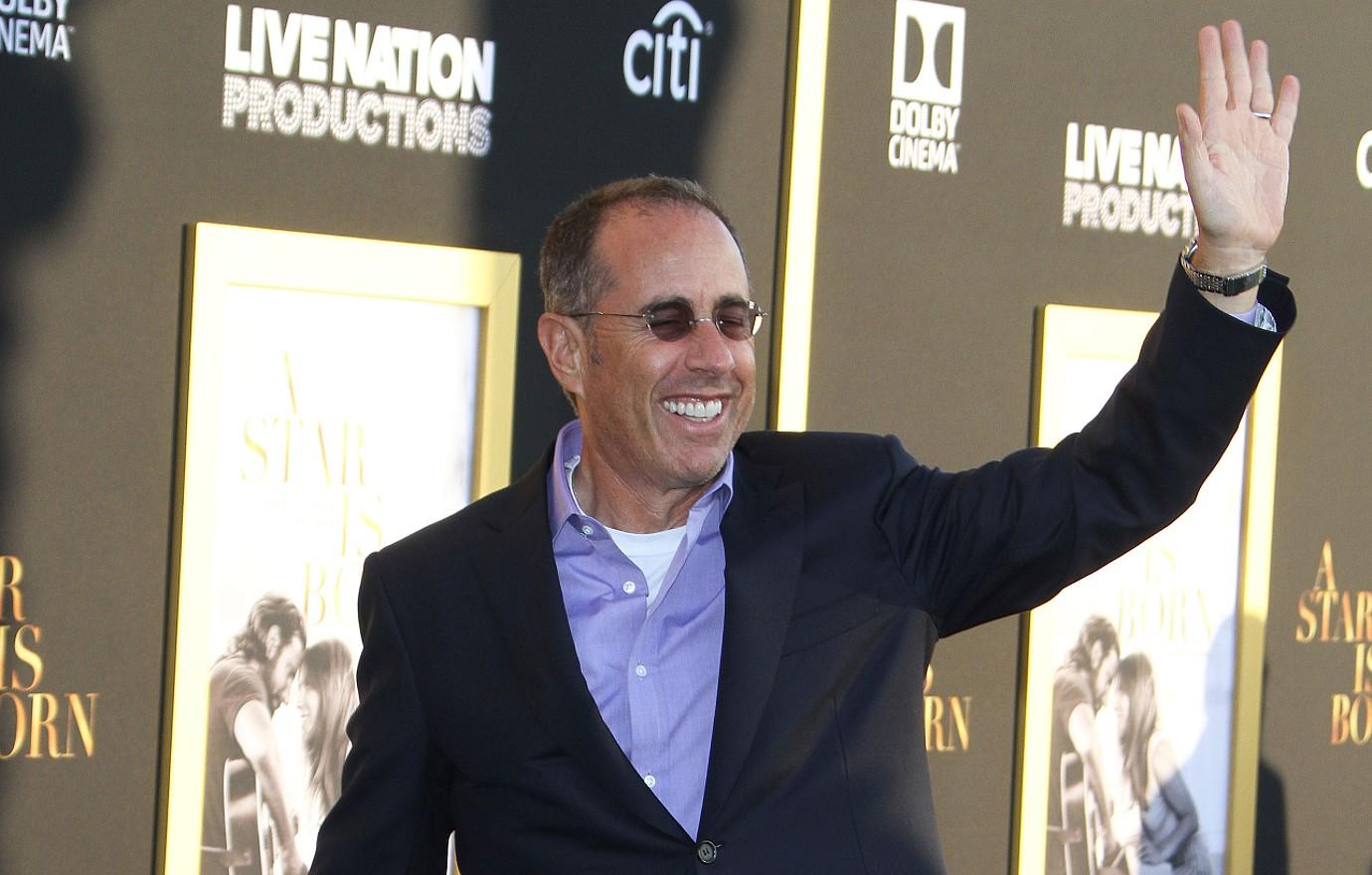 When asked if Kudrow felt competitive with Seinfeld during that time — they aired on the same network — she said their ratings "were just fine."
"We held onto enough of Mad About You and starting building, but it was in the summer when we were in reruns after Seinfeld, where Seinfeld was our lead-in, where we exploded. I remember going to some party and Jerry Seinfeld was there, and I said, 'Hi,' and he said, 'You're welcome.' I said, 'Why, thank you… what?' And he said, 'You're on after us in the summer, and you're welcome.' And I said, 'That's exactly right. Thank you,'" she recalled of their run-in.
Article continues below advertisement
Ever since the show went off the air in 2004, Kudrow has remained close with the rest of the cast, including Jennifer Aniston, Courteney Cox, Matt LeBlanc, Matthew Perry and David Schwimmer.
"But for me, the thing I think we should get the most credit for is the relationship we created amongst the six of us. It was really respectful. If somebody said something and you didn't feel great about it, then you gave them the benefit of the doubt—always. It was a fantastic relationship that we all got to experience," she shared.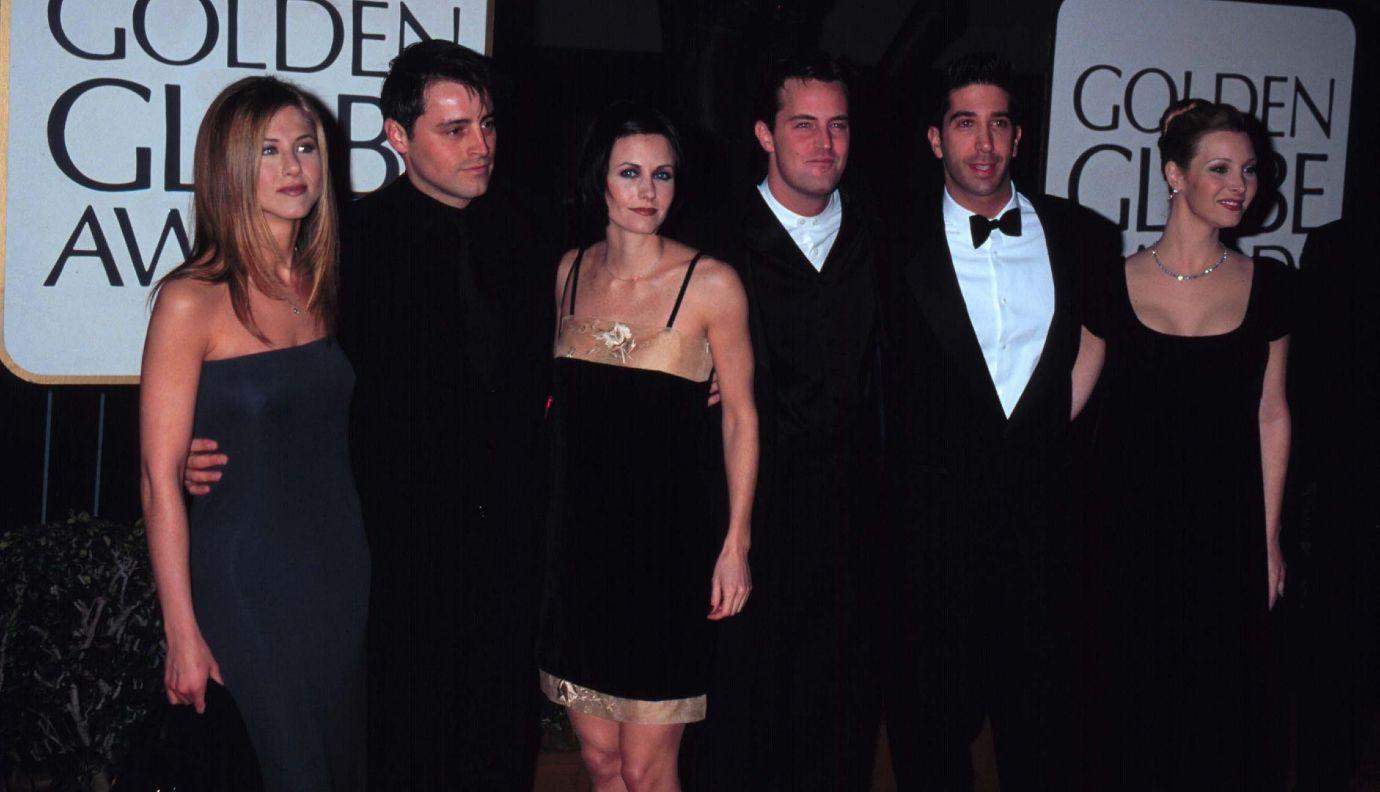 Article continues below advertisement
As OK! previously reported, the Comeback star recently admitted that she didn't feel her best self when sharing the screen with Aniston and Cox.
"It wasn't until Friends that I realized I don't look like I thought I looked," Kudrow revealed on a recent episode of the "Podcrushed" podcast. "It was just seeing myself in clothes and seeing Courteney and Jennifer in clothes. They knew tailoring, and they could discuss with the costume designer where to take something in."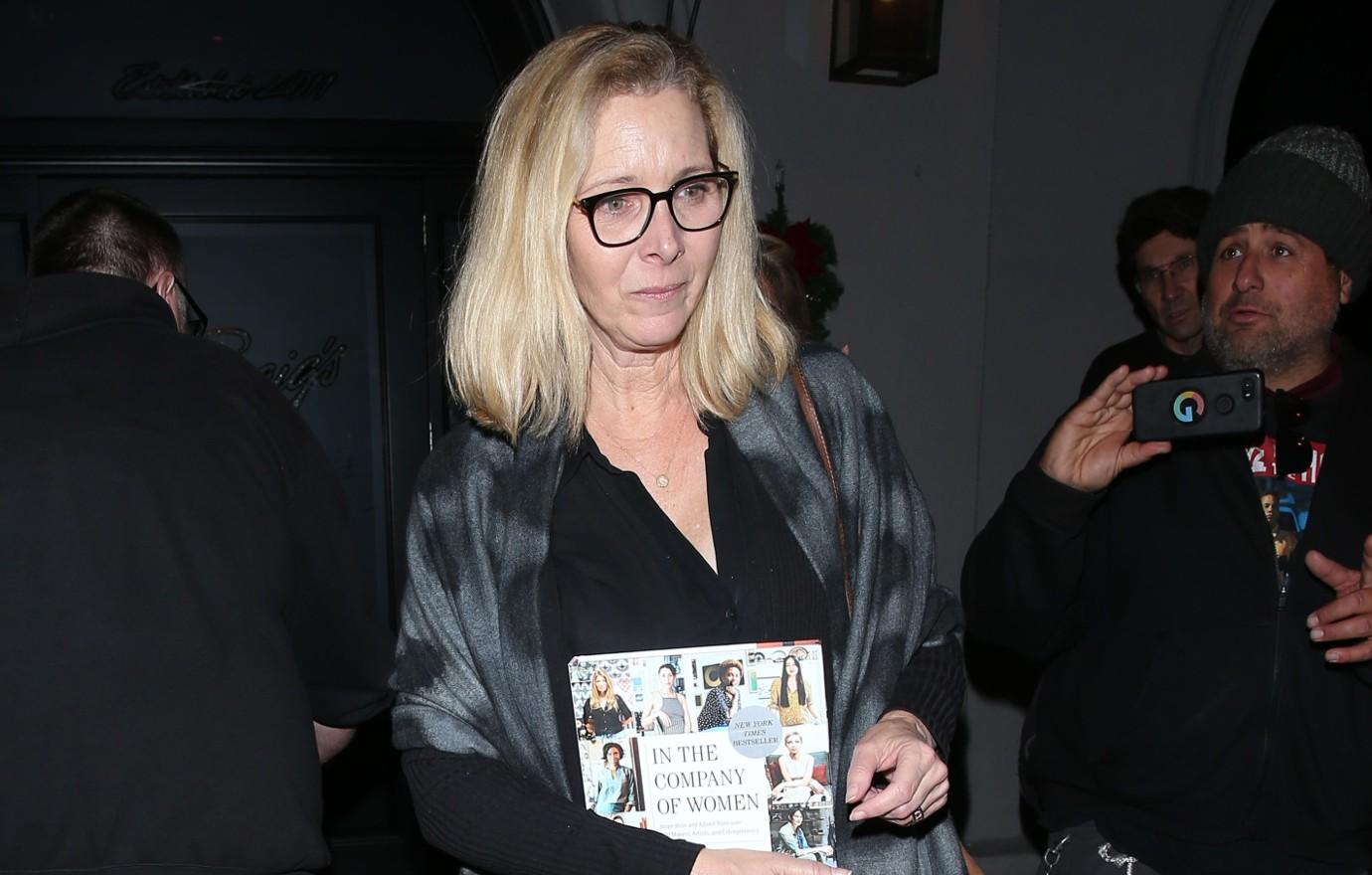 Article continues below advertisement
"That's when I would see it's not just about tailoring," the blonde babe added. "I'm not trying to say I was overweight. I just had no idea the shape of my actual body."
Article continues below advertisement