SHOPPING
Kim Kardashian Started A Skincare Line, But Where is KKW Beauty? — Shop Now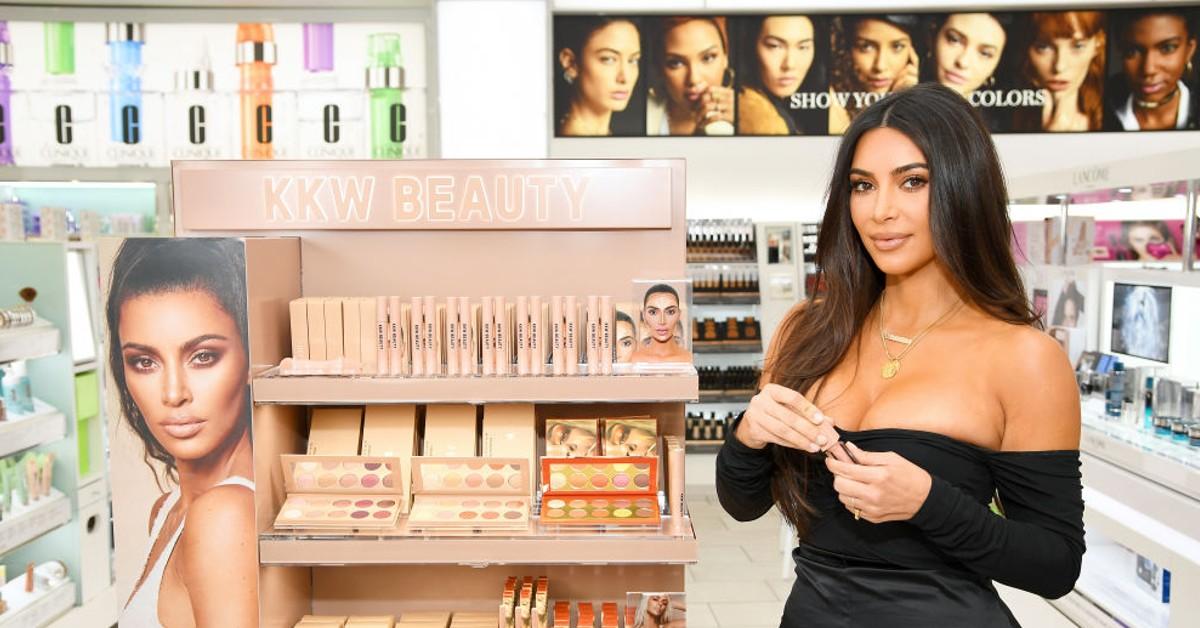 All products featured on OK! Magazine are independently selected by our editors. However, when you buy something through our retail links, OK! Magazine may earn an affiliate commission.
SKKN BY KIM hasn't gotten the warmest welcome after Kim Kardashian announced her entrance into the skincare world on Wednesday, June 1.
Some fans are curious about the origin of the name since socialite Lori Harvey owns a similar brand called SKN by LH. However, Harvey isn't the only person using abbreviations of skin. In fact, in July 2021, the reality star received a cease-and-desist from another Black-owned beauty brand known as SKKN+, Buzzfeed reported. Since Kardashian is on her way to become an attorney, one would hope the two brands have come to an agreement or understanding.
As complicated as the brand name may be, Kardashian "stans" are curious to know if the beginning of SKKN BY KIM means the permanent end for KKW Beauty.
In July 2021, the same time Kardashian's legal team received a cease-and-desist, the star announced the shut down of KKW Beauty — but promised a new, more elevated brand was on its way. Fans quickly speculated that the closure was due to its use of Kanye West's last name. Kardashian quickly shut down the rumors and claimed the change was due to the difficulty with purchasing products at different sites to shop her businesses.
Ultimately, KKW Beauty dissolved in 2021. "We're currently away working on a more modern, elevated, sustainable brand and customer experience- the way Kim has always envisioned. Thank you for being on this incredible journey with us. We promise we won't be gone for too long," the site currently reads. Kardashian's fragrance brand, KKW Fragrance, which closed in May of this year, has a similar statement on its site.
As fans wait for the return of the KKW Beauty products and Kardashian's new nine-step skincare brand, SKKN BY KIM, which is set to launch on June 21, they can shop these multi-step skincare routines below.
Article continues below advertisement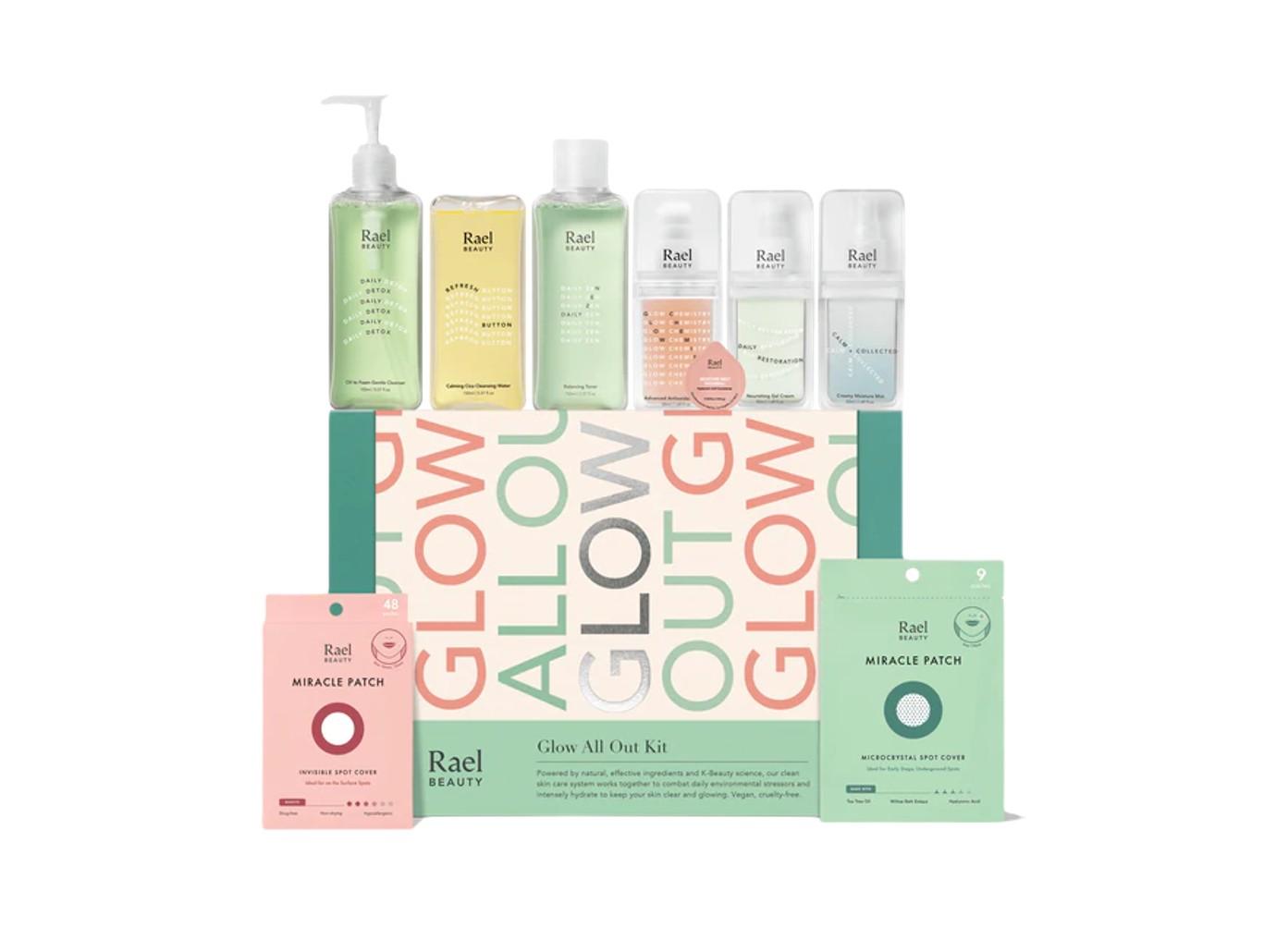 SHOP NOW
Rael's Glow All Out Kit retails for $208 at getrael.com.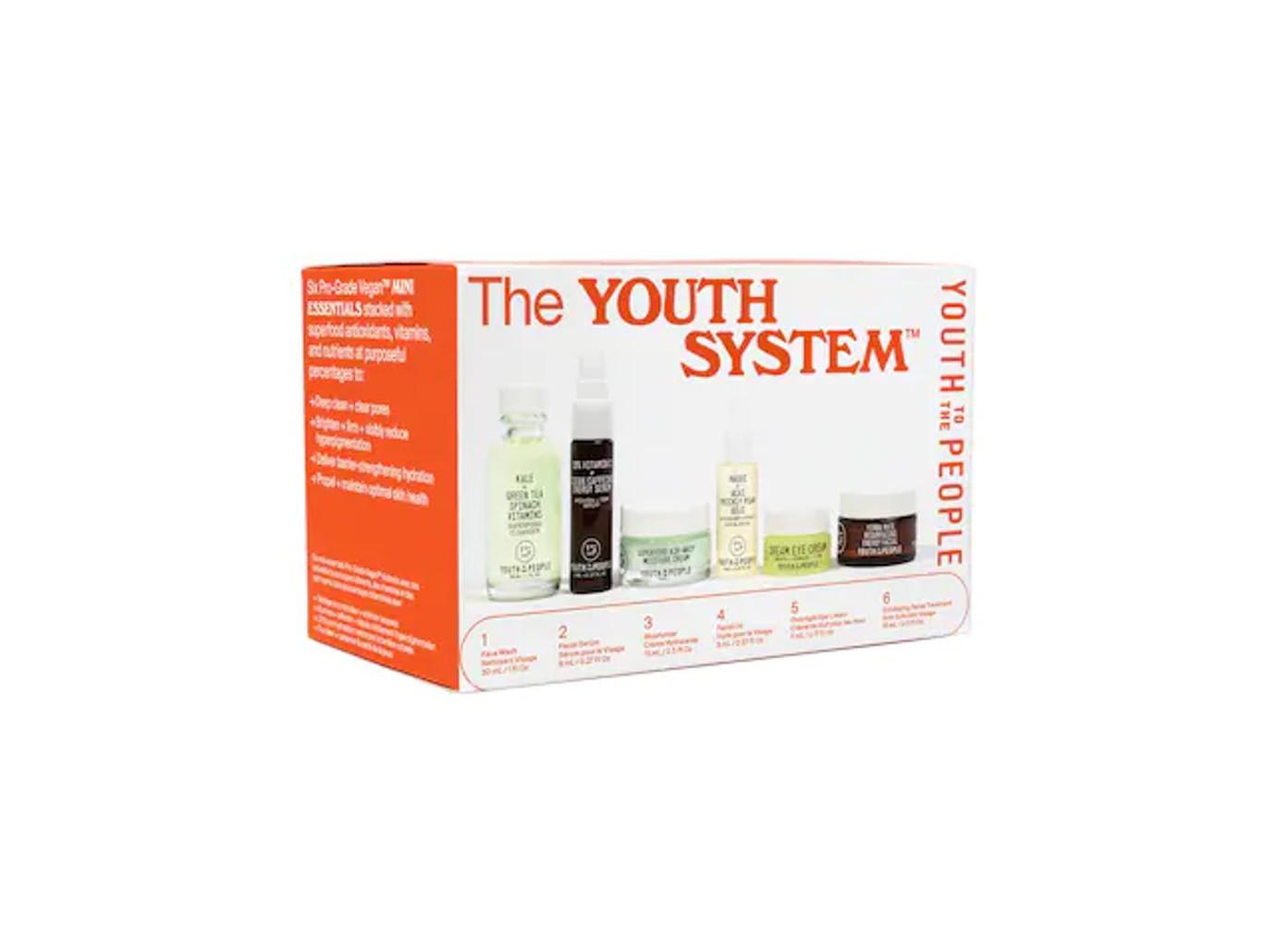 SHOP NOW
Youth To The People's The Youth System™ retails for $55 at sephora.com.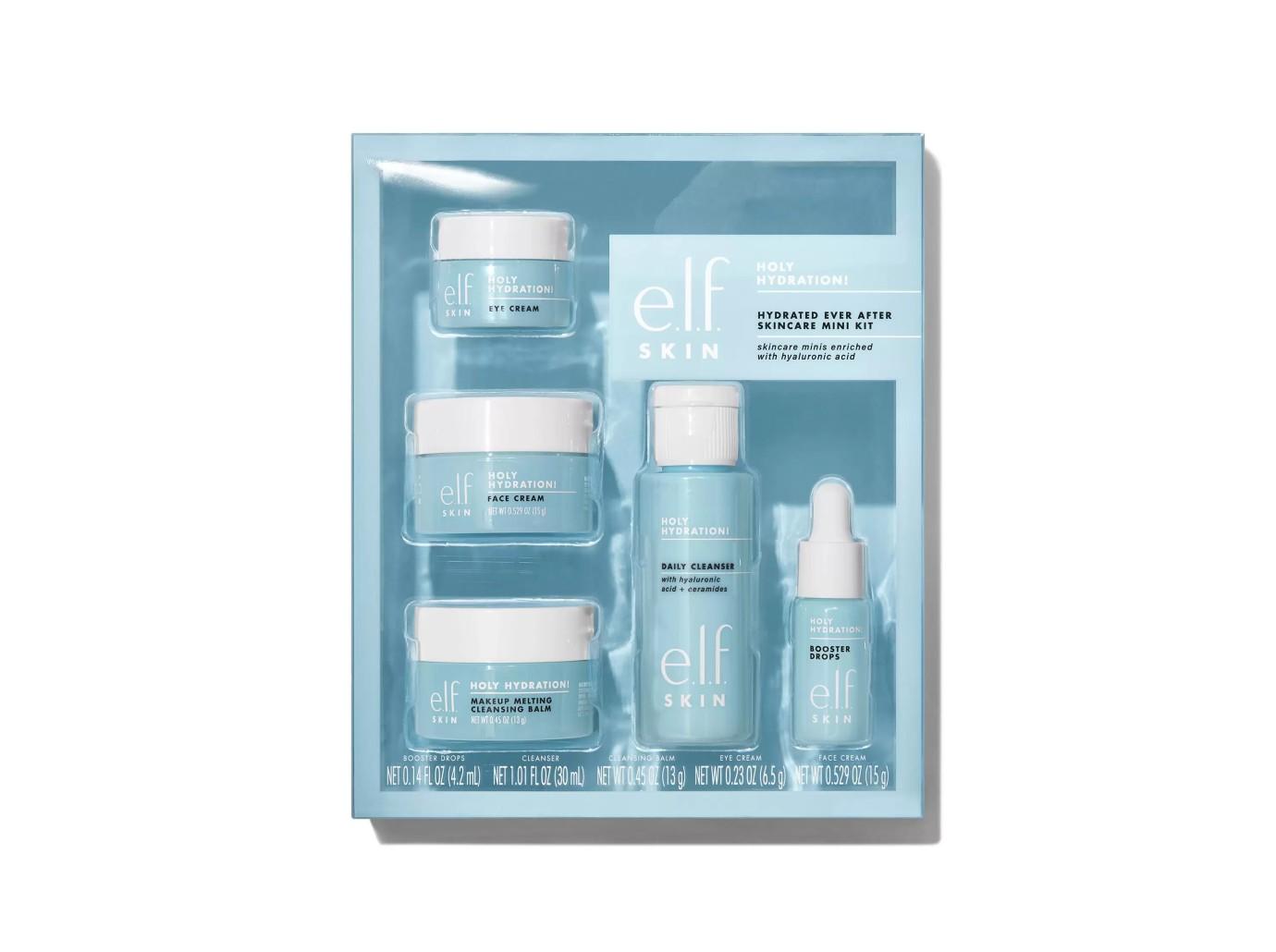 SHOP NOW
ELF's Hydrated Ever After Skincare Mini Kit retails for $20 at elfcosmetics.com.