SHOPPING
And The Winner is 'Glowing Skin' - The 'Le Mieux Oxygen Infuser' Celebrities Are Swearing By This Awards Season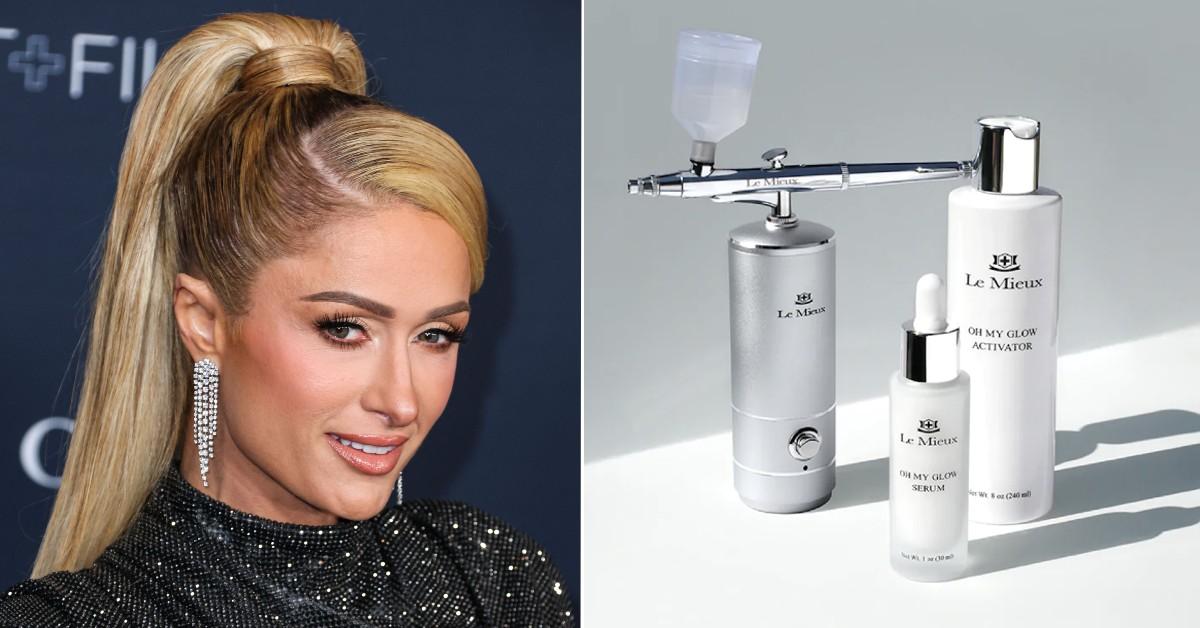 It's Award Season in Hollywood and your favorite stars are feverishly prepping to get red-carpet ready by showtime. Before they arrive, their skin needs to be fully hydrated, glowing, and plumped. Until now, one of the biggest secrets in show-business has been the oxygen facial, administered by pricy estheticians and dermatologists in fancy Beverly Hills offices.
Article continues below advertisement
That is, if you could get an appointment. That changes now, with the advent of the Le Mieux Ionized Oxygen Infuser - www.lemieuxskincare.com , you too can be red carpet ready without the expensive spa visit. Le Mieux is one of the leaders in using hyaluronic acid technology, creating multi-molecular weights of hyaluronic acid to target different layers of the skin.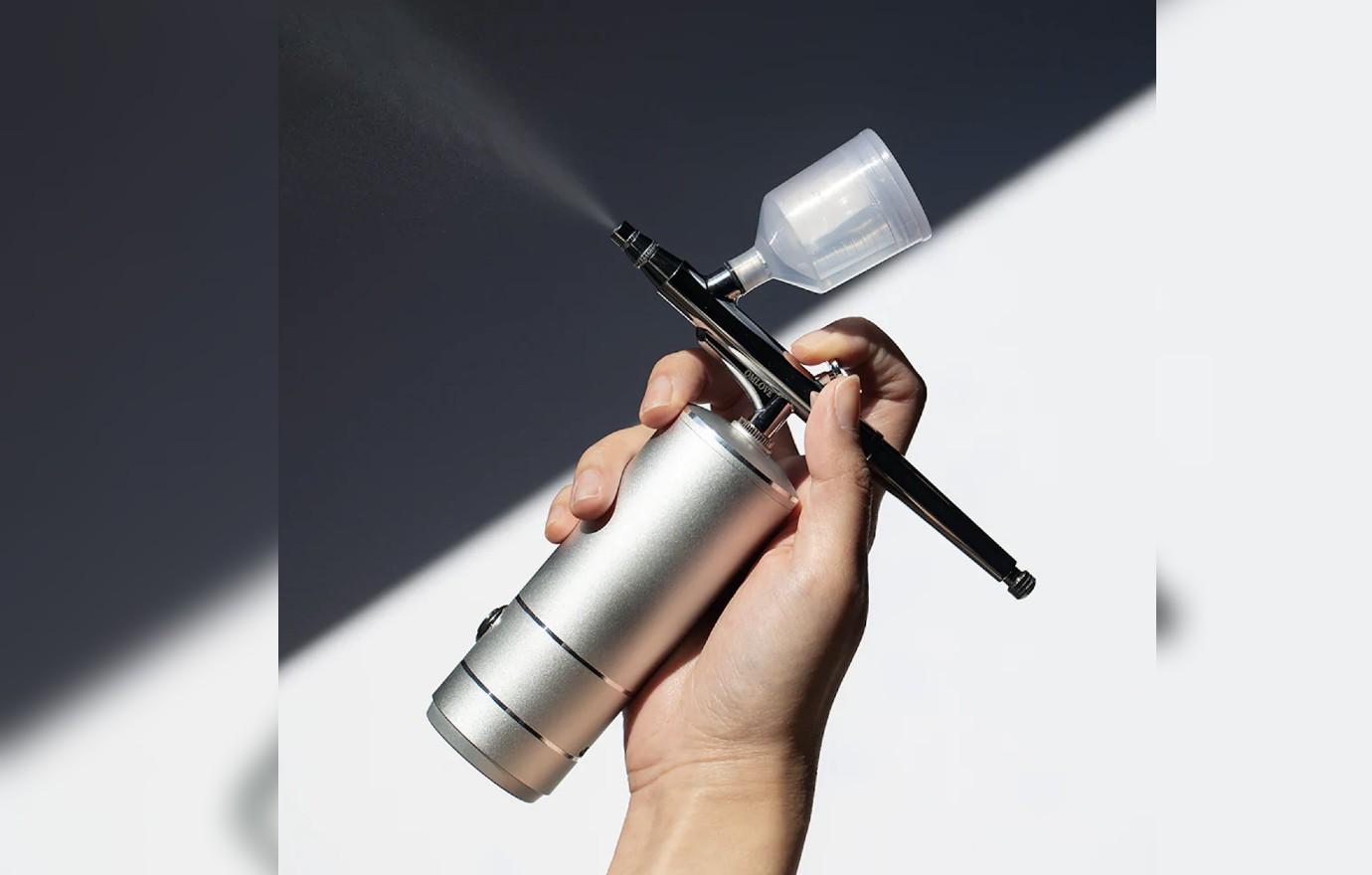 Article continues below advertisement
A favorite of stars like Paris Hilton and Julia Louis-Dreyfuss, the sleek, oxygenating infuser dispenses an ultra-fine, line-filling mist for instant volume and a "glass skin" glow. Use it with the Le Mieux Oh My Glow Activator and the Le Mieux Oh My Glow Serum to instantly hydrate, nourish, and brighten the skin.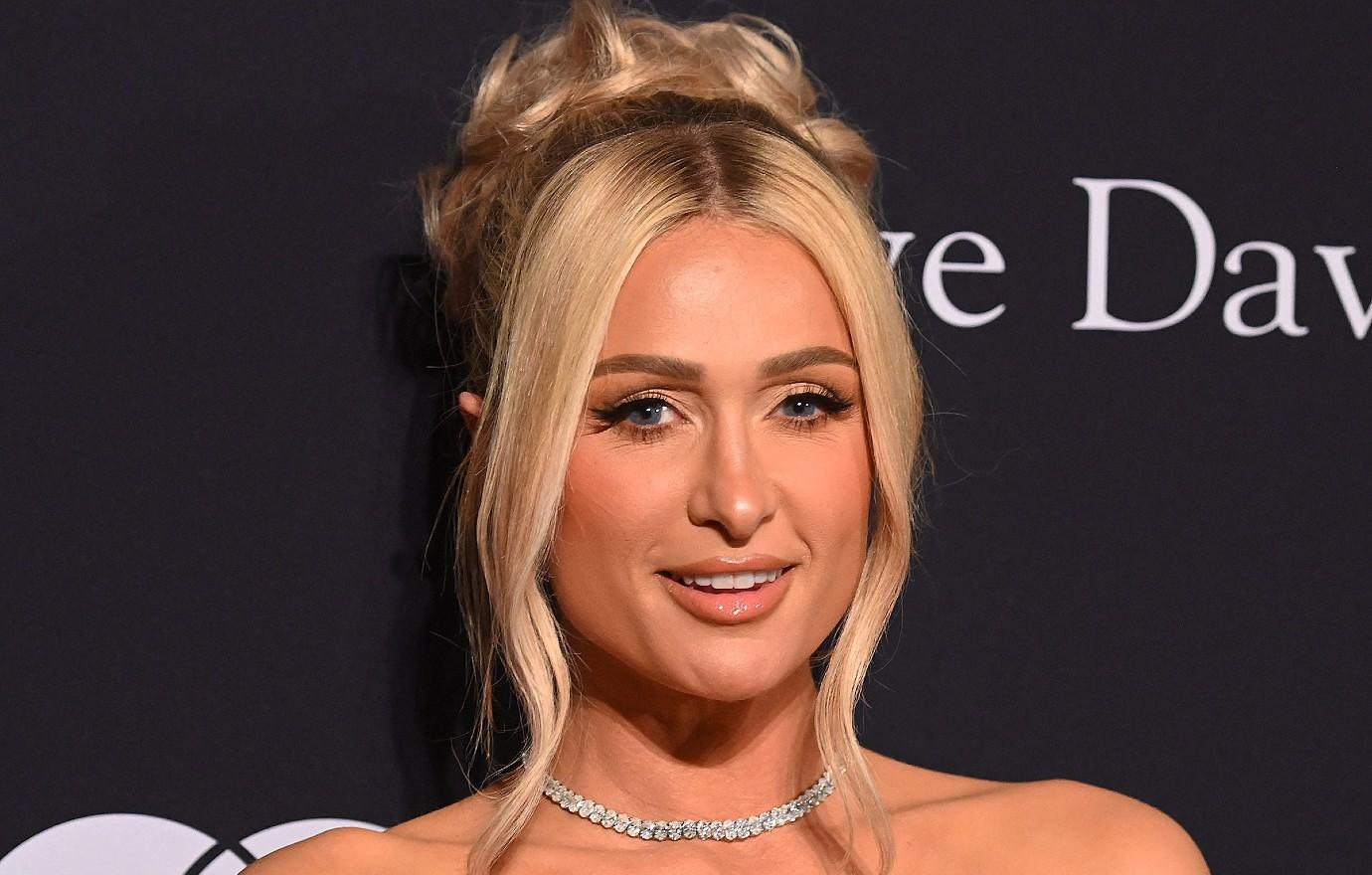 Article continues below advertisement
The revolutionary Hya10+ Complex with hyaluronic acid volumizes skin, while genuine diamond powder diffuses a luminous glow. No need for hands-on application of skincare products, this professional-grade tool evenly infuses micronized particles for immediate absorption. The cooling, de-stressing misting system is for the body too.