SHOPPING
Television + 'Thirst Trap' Icon Martha Stewart Shares Her Beauty Secrets –– Shop Now
All products featured on OK! Magazine are independently selected by our editors. However, when you buy something through our retail links, OK! Magazine may earn an affiliate commission.
In an era obsessed with skincare and anti-aging, it seems famed television presenter Martha Stewart has emerged as an unlikely beauty icon, heralding in "generation ageless," as the New York Times called it.
Following her famed 2020 viral "thirst trap" depicting her lounging poolside with perfectly pouted lips, Stewart, now 80, singlehandedly validated all of our deepest hopes that with the proper techniques and know-how tricks, you too can look sexy well into your eighth decade.
From her concealer tricks to her go-to bronzer, here are three beauty tips straight from the beloved businesswoman.
KHLOÉ KARDASHIAN PRAISES 'BAD A**' MARTHA STEWART AFTER LUNCH DATE WITH 'QUEEN' CHEF & KRIS JENNER AS SHE MOVES ON FROM TRISTAN THOMPSON DRAMA
Article continues below advertisement
Make Time For Beauty
Conceal!
Splurge On Quality
Make Time For Beauty
Even with her busy schedule, posting steamy snaps and serving as Clé de Peau's ambassador, Stewart said she views beauty as an integral part of her daily routine – even on days she plans to relax in her swimming pool. "A touch of blush and then lips," the TV icon said of her day-to-day beauty must-haves, per the New York Times. "That's not makeup. I consider that skincare."
WANT A FLAWLESS FACE LIKE MEGAN FOX? GET HER 'LIGHTER THAN OLIVE OIL' MOISTURIZER FOR LESS THAN $12 — SHOP NOW
And it seems this approach translates into her iconic thirst traps, citing subtle makeup as some of her selfie secrets in a branded video for the Japanese skincare company. When it comes to beauty, the star says she likes to keep her makeup light, only applying concealer "where needed" and adding "a touch of gloss."
"Being effortless is key," she explained.
Article continues below advertisement
Conceal!
But the right concealer isn't only integral to the perfect selfie. In yet another video for Clé de Peau, Stewart dubbed the brand's Concealer SPF 27 her "biggest beauty secret."
"Loving the radiance, and it never cakes," she wrote. "And f**k, I know cake!"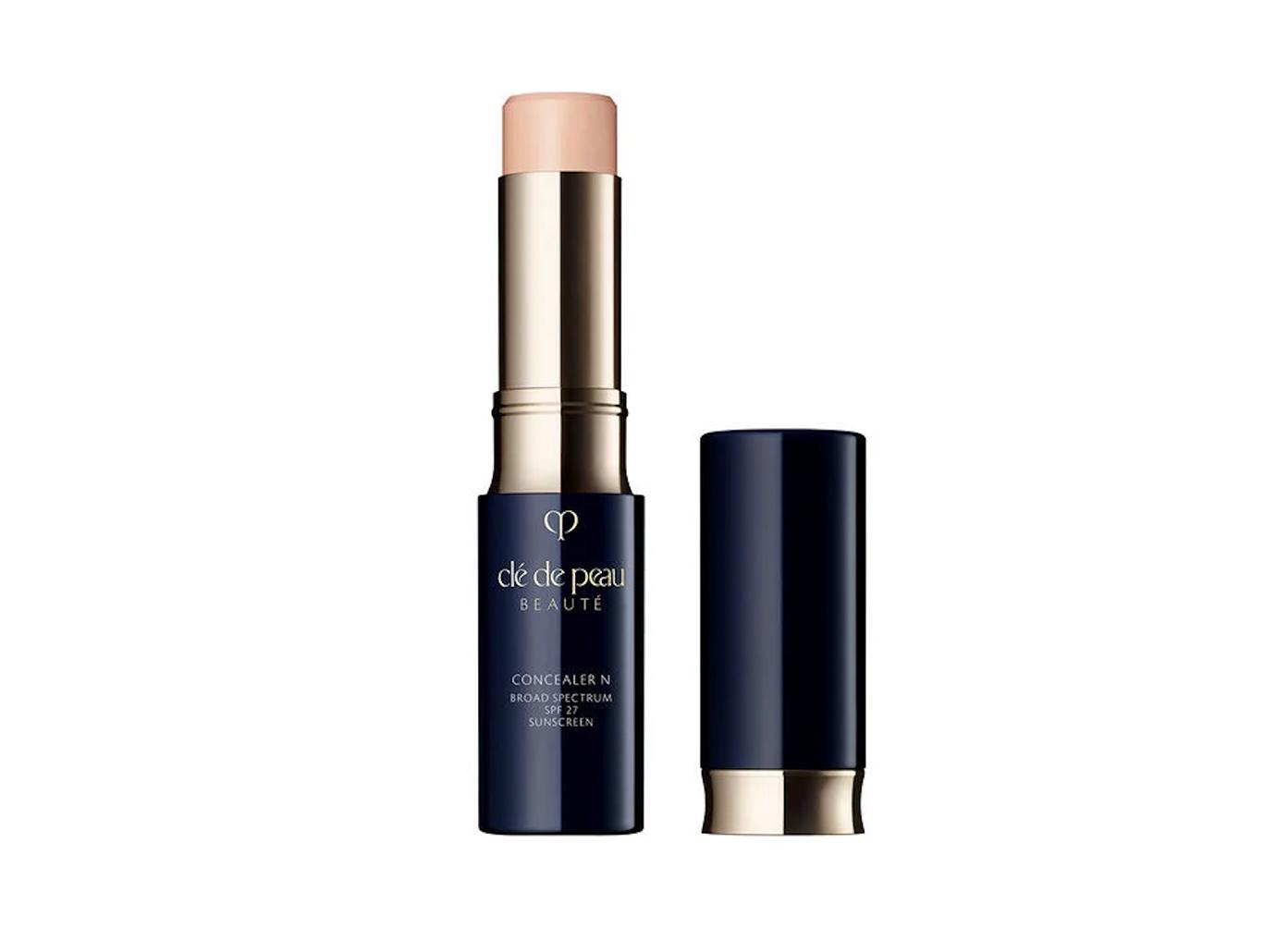 SHOP NOW/SEE IT
Article continues below advertisement
Splurge On Quality
After being in the public eye for decades, Stewart seemingly likes to stick with a few tried-and-true quality beauty products, a tidbit her makeup artist Daisy Toye recently told the newspaper. "She loves a Bobbi Brown bronzer," Toye revealed, noting that Stewart also grabs Charlotte Tilbury products from time to time.
Though we may not all be as well off as the media mogul, we can still take after Stewart by splurging on a few quality products that will last us well into our '80s. If it works, it works!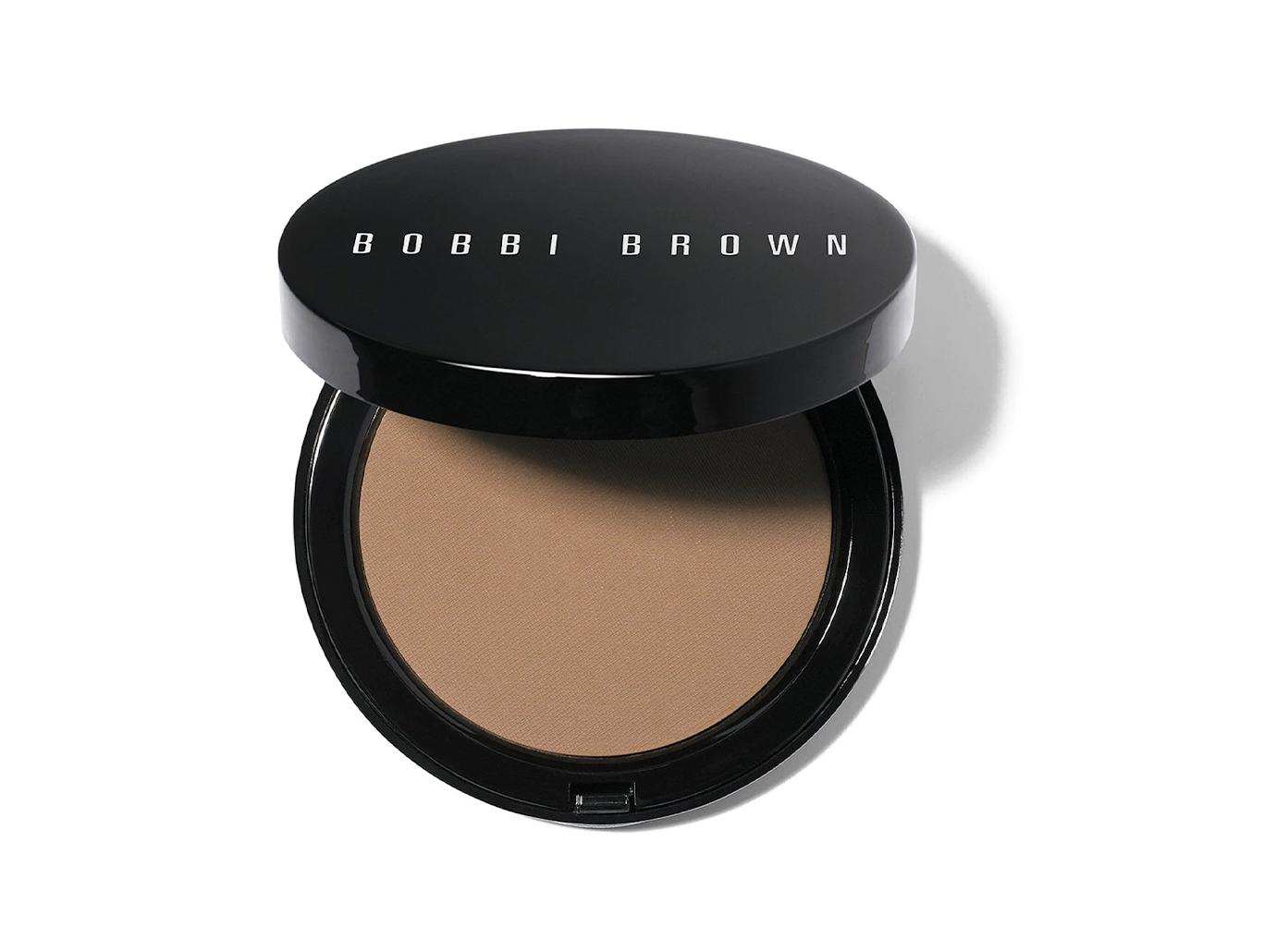 SHOP NOW/SEE IT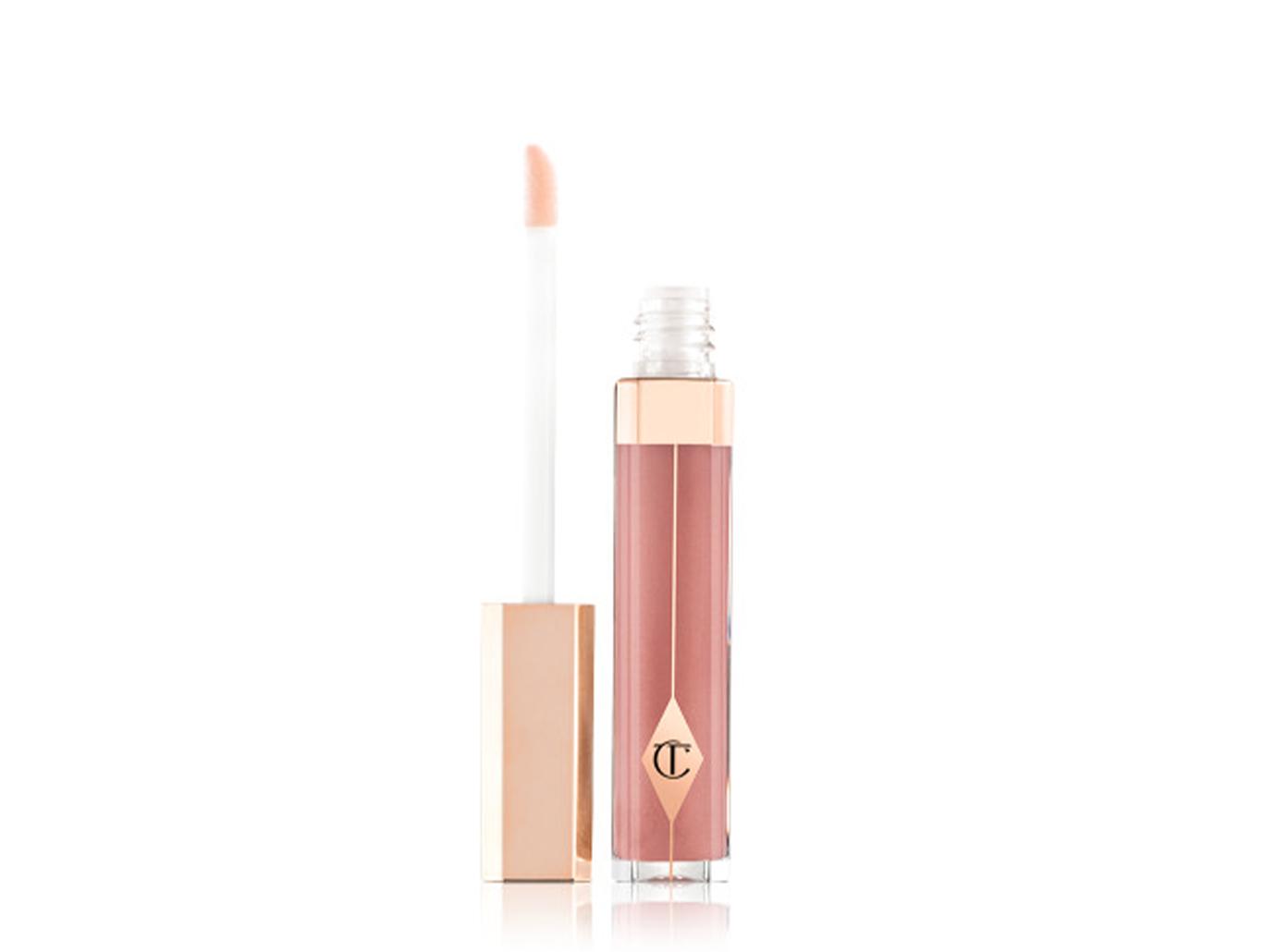 SHOP NOW/SEE IT