EXCLUSIVE
Psychic To The Stars, Medium Fleur, Shares What It's Like Reading For Celebs Emma Roberts, Lana Del Rey, More & How To Tune Into Your Own Intuition — Buy Tickets To Her NYC Live Show On 3/4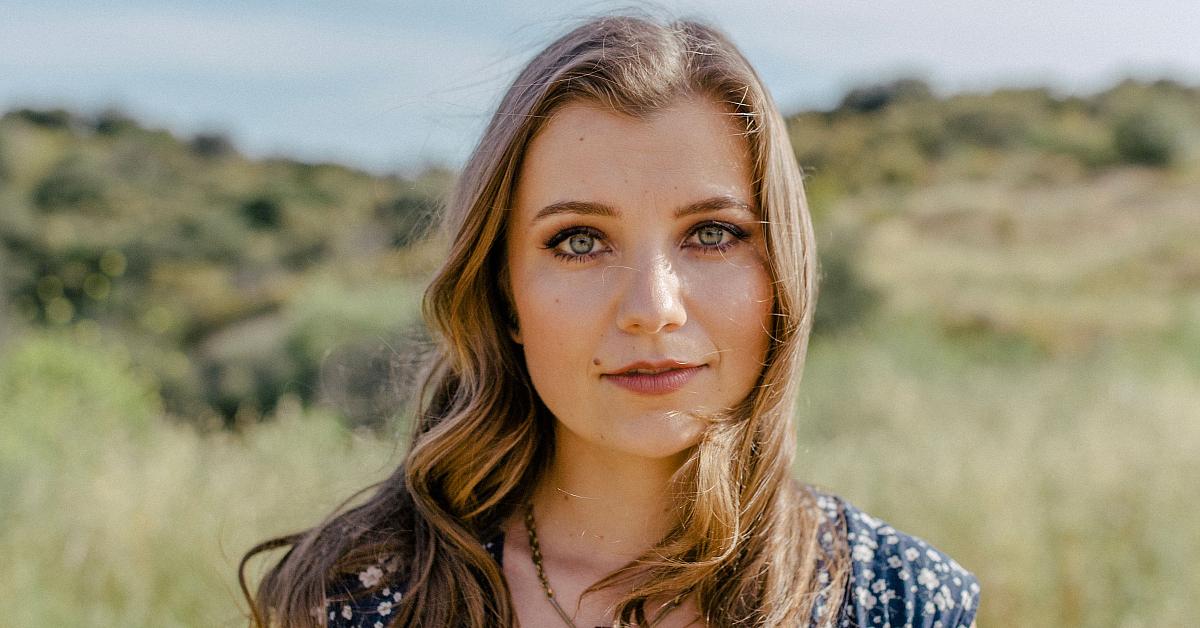 When Fleur Leussink was a child, she always knew that she could tap into her psychic abilities and communicate with those who have passed on, but she wasn't exactly sure how to use that skill to the best of her ability until later in life. Fast forward to today, and Leussink — also known as Medium Fleur — has now become a psychic to the stars, reading for an A-list line of clientele and being named one of the "Best Mediums in Los Angeles" by CBS and LA Magazine.
Article continues below advertisement
The Netherlands-native is an incredibly gifted woman, becoming largely sought-after in the entertainment industry after giving life-changing readings to well-known musicians, actors and politicians. Her current waitlist — celebrity or not — is three years long due to the high demand for her exceptional readings and connections with both your higher self and loved ones on the Other Side. OK! had the honor of sitting down with the gifted medium to hear more about her story, how she became a psychic to the stars and ways we can all connect to the Other Side ourselves — along with getting to experience the magic that Leussink brings to each and every one of her clients through a personalized reading.
When asked about how she came to attract a celebrity following, the answer was quite simple — she was herself. "It happened really naturally, to be honest," Leussink exclusively tells OK!. "I was living in Los Angeles at this time and I guess I must've done readings for people who were stylists or in hair and makeup or worked on crews, and then somehow the first celebrity showed up and then the second. I think it was this really natural experience."
Article continues below advertisement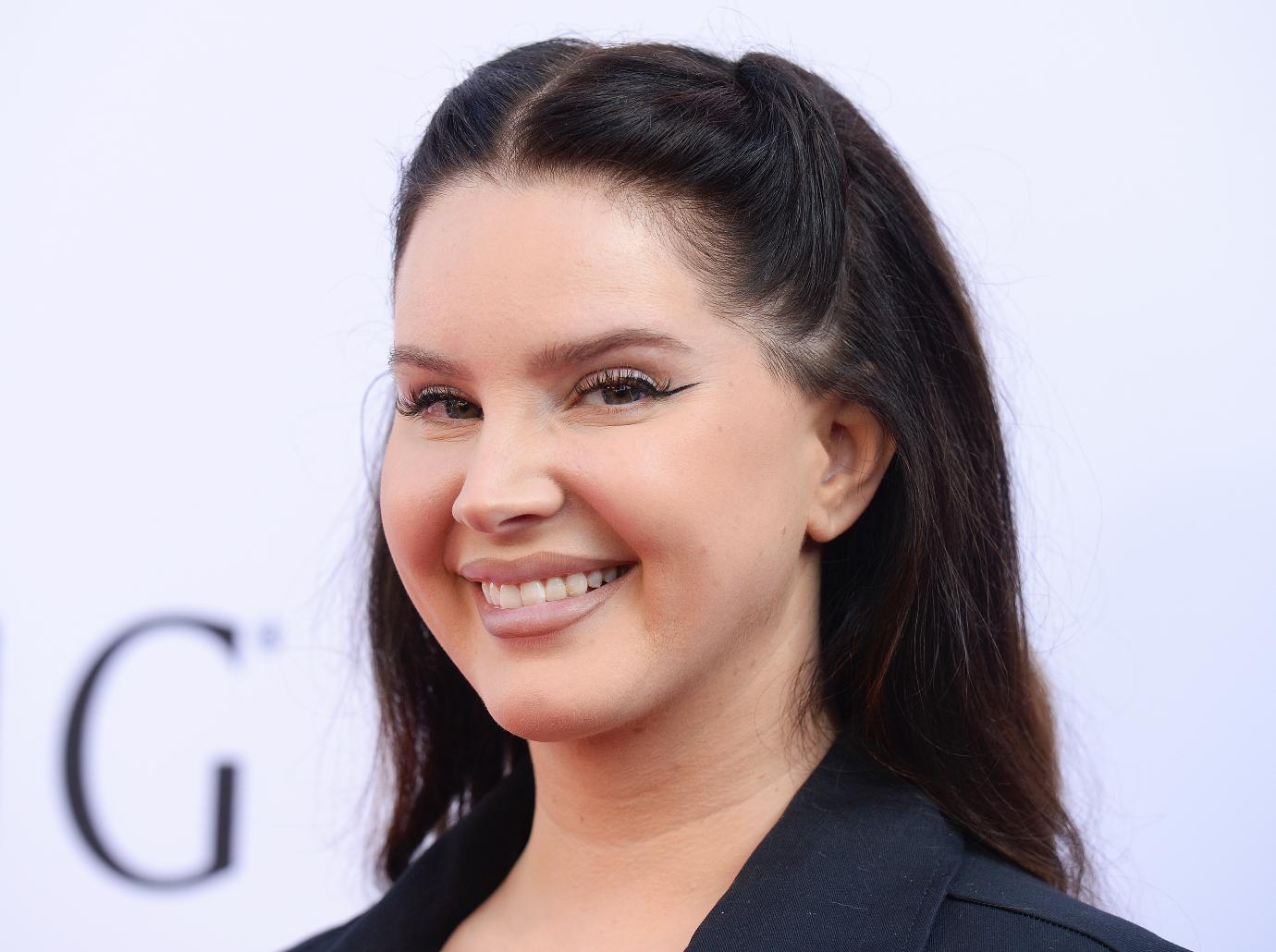 Although Leussink now has a reputation for reading for those in the spotlight, she has never tried to seek out this audience base herself or cater to a celebrity clientele. Rather, the celebrities in L.A. found their way to her — a true testament for her natural-born talent and ability to help others. "There are a handful of truly gifted mediums and clairvoyants in this world," singer Lana Del Ray explained, "Fleur is one of them."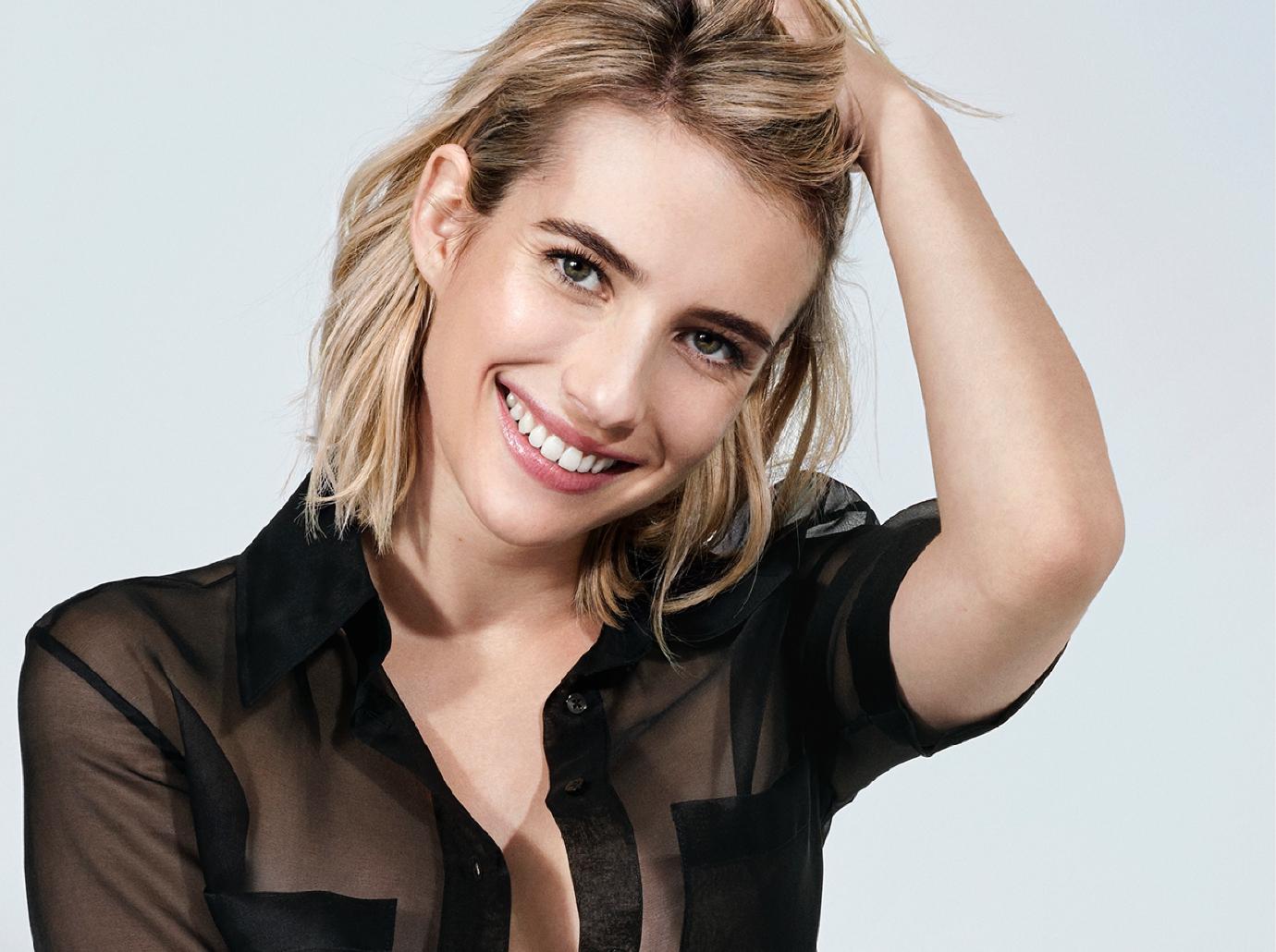 Emma Roberts is another high-profile client who has had a reading from Medium Fleur. The American Horror Story actress raved about her experience exclaiming, "I am absolutely speechless. Amazing. Surreal." Leussink is a very humble and gracious medium. She treats every single one of her clients the same, never viewing status or career accomplishments as a hierarchy within her sessions. She even admits that most times she doesn't even know that she is going to be reading for a star-studded client until she shows up. According to the sought-after psychic, celebrities often use fake names or their initials when booking a reading, sign up on the waitlist and pay the same amount as any other person.
Article continues below advertisement
"While I think it's always wonderful to work with people who are doing what they love and are good at it — no matter what their industry is — it sounds like the most cliche thing ever, but reading for celebrities is just like reading for everyone else! Everyone has life and problems and issues and losses and love, and it really is the same. I think there's something about doing readings that's really beautiful because it equalizes everyone."
Article continues below advertisement
"While there might be that initial moment of saying, 'Ooo I love your work,' the minute you start reading you're like, 'You're just a human,' which makes them even more likable in a lot of ways," Leussink continues. "I think for me, if I'm starstruck it's generally from the perspective of just a real appreciation for what they put out into the world. I'm not sure if it's starstruck, but I definitely have people that I read for that I'm like, 'I really respect you as a person or I really love what you do,' and so in that way it's an honor to get to work with them because you like their work."
Although Leussink's long list of high-profile clients, and even longer waitlist, prove her to be "the real deal", she herself was not always confident in her ability to use this skill within a career path. Originally attending UCLA for pre-med studying neuroscience, Leussink saw herself with a very different future ahead of her. However, all of her psychic medium abilities from her childhood started coming back to her around 18 and 19-years-old. It wasn't until a scare to her health — with no reasonable explanation — and a visit to a psychic medium, that she decided to change the course of her career and life forever.
Article continues below advertisement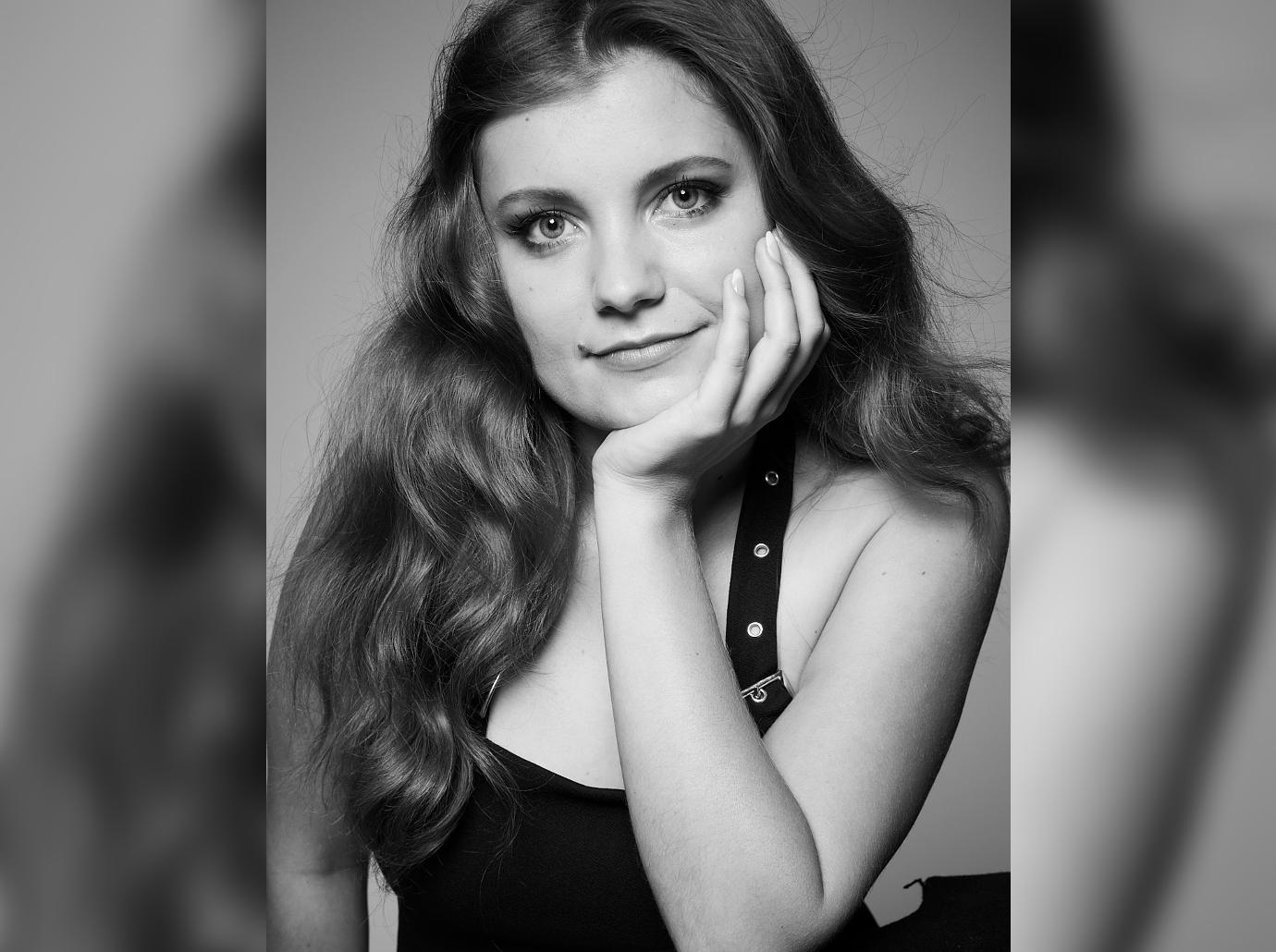 Leussink's psychic medium told her, "You're not living your purpose, you're a medium. You're not living what you're supposed to be doing so if you don't do that you're going to get very sick and possibly die." Having denied her purpose of being a medium growing up, Fleur explains that was not what she wanted to hear in that moment. "But there was, at that point," she explains, "at least a moment to meditate and see what this is about. Whereas before, I had been so against it. And that really opened up the door for me."
"Having the ability all through my childhood I didn't realize it could help people," Leussink admits to OK!, "but when I started doing this for other people when I was 18 or 19, I started to have these moments where I thought, 'Oh this is helping you.' That changed the entire trajectory for me. Before that, it was just this odd ability; Then it became an ability that healed, and that's when I thought, 'Okay, let me give it a go.'
Article continues below advertisement
According to the Moving Beyond author, connecting to psychic abilities is something "everyone and anyone" can do because we are all spiritual beings. "When anyone passes, we retain the spirit that we already have. So we have everything it takes to communicate, and opening that up is a skillset, a process. Sometimes it happens naturally in life but they [people] don't know how to control it. For me, it was just that as well. The ability was there and I didn't know how to control it — that I learned later on in life," Leussink shares with OK!. Now, the powerful female has taught herself to be able to shift her awareness and focus in on the energy she is trying to channel. Medium Fleur describes this as "tuning into a radio station", which is followed by seeing, hearing, feeling and knowing.
The key to tapping into your own psychic abilities? Finding your intuition. And to tune into your mediumship abilities, it all starts with noticing an interest in it. "If your own spirit is saying this is intriguing, or it's just happening where I know things I shouldn't have known, then these are all telltale signs that something is knocking at your door." If you're looking to explore this in your own life, the psychic medium mentor suggests starting by placing yourself in an environment where you can open yourself up to receiving — whether that be meditation, art, nature, dance, driving or any activity that creates space for you to disconnect from the many distractions of life and takes your "mental mind and rational brain and puts it on hold for a moment".
Article continues below advertisement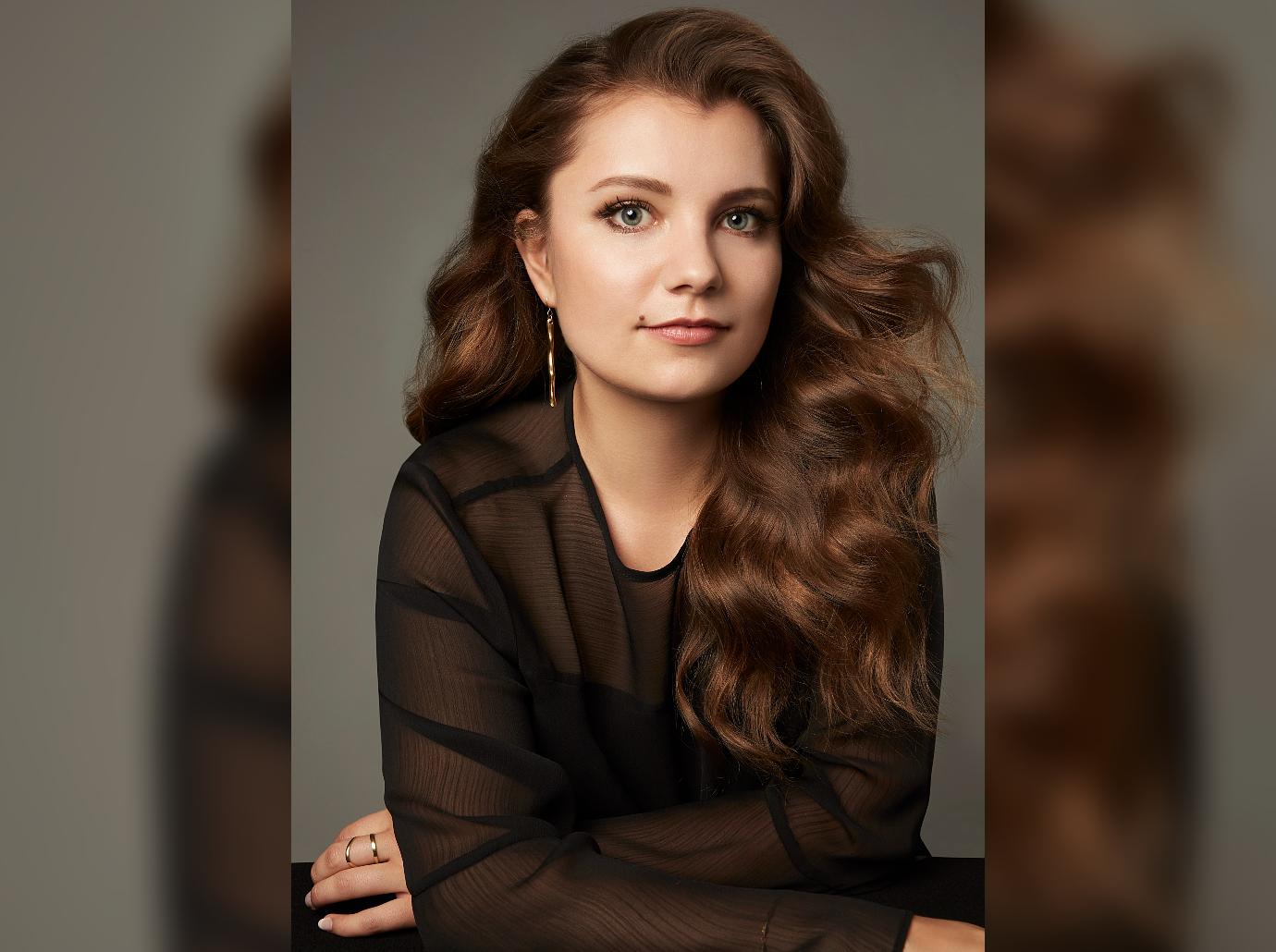 Although we are all constantly energetically communicating and connecting with our environment, if we don't make the space, our spirit can't speak to our mind. "Create a bridge," Leussink suggests. "Allow a moment in which things you already know have a chance to come into your mind and rational thoughts. In order to be intuitive, you have to be able find your internal feedback and prioritize it over your external feedback." An important note to know is that the receiving of information will be subtle — very subtle. "Everyone when they start this work wants it to be a loud booming voice; It's not," Leussink laughs. "But it is a language, and I'm learning to translate what I feel into English so I can share it. Just like any language, it takes time to translate well."
Article continues below advertisement
At the end of the day, Leussink's biggest goal is to provide a spiritual experience — outside of the common belief that spirituality can only be connected to an innate faith. "It's not really this question of, 'Do I believe it or do I not believe it? Do I have faith or do I not [have faith]?' It's like no, you can just experience it. That's really what I like to give people." Her priority is being a teacher and opening up people's minds to understanding that they themselves can experience spiritual moments — or helping to facilitate these moments through a reading.
Despite having a three-year waitlist for a one-on-one reading, the intuitive guru has created a multitude of other outlets to more immediately connect people with their higher self and loved ones on the Other Side. One being her book, Moving Beyond: Access Your Intuition, Psychic Ability and Spirit Connection, which is all about teaching others how to tune into themselves, their own awareness and their internal feedback. Another tool is her podcast, "Moving Beyond", featuring unscripted episodes with real readings between Medium Fleur and clients, aimed to help listeners heal through hearing the experiences of other people who may be in similar life situations and how Leussink is able to guide them.
Article continues below advertisement
Article continues below advertisement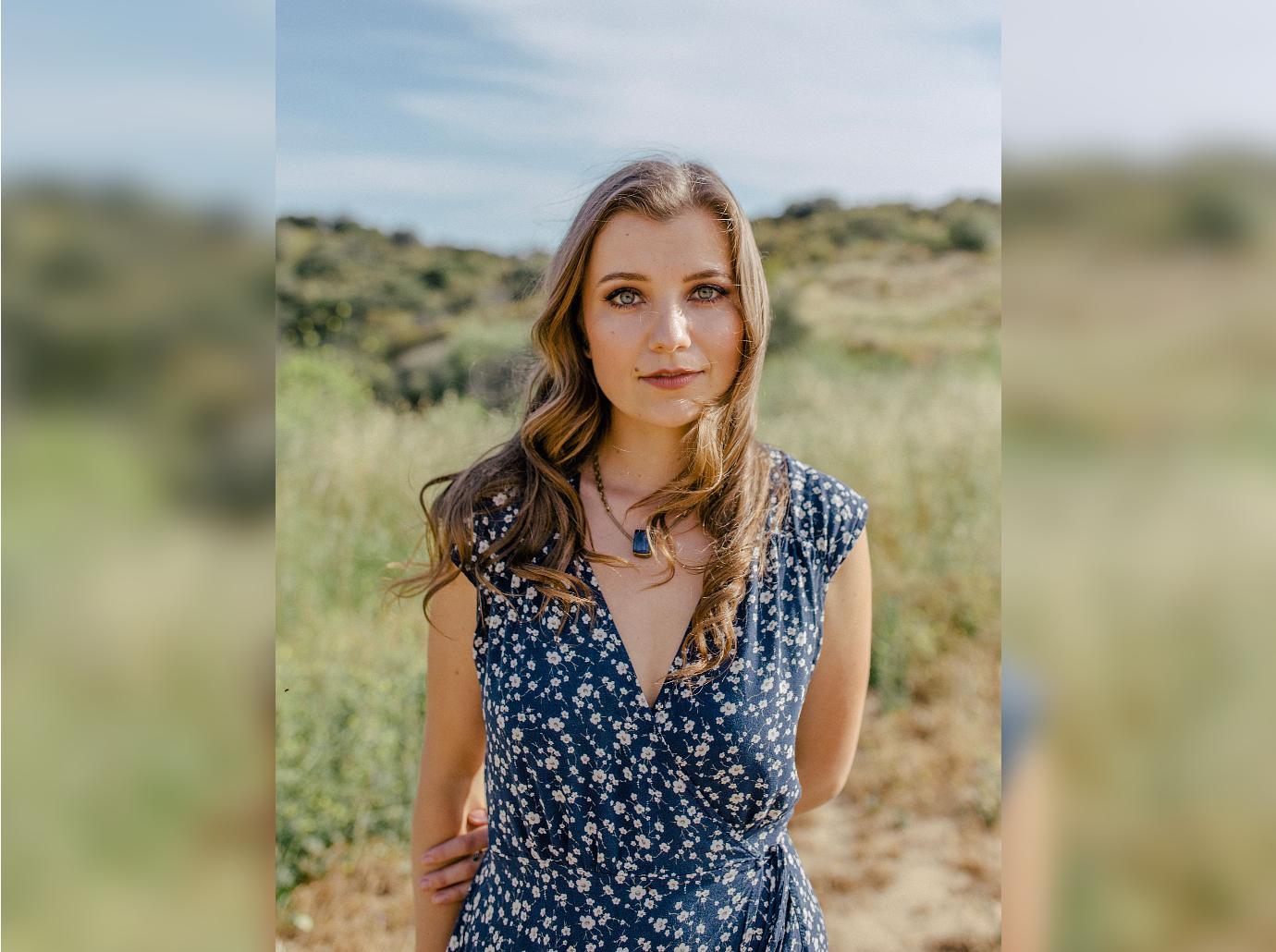 BUY TICKETS NOW
Tickets to Medium Fleur's Live Show, "A Night with Fleur", in New York City this Friday, March 4, retail for $49-$75.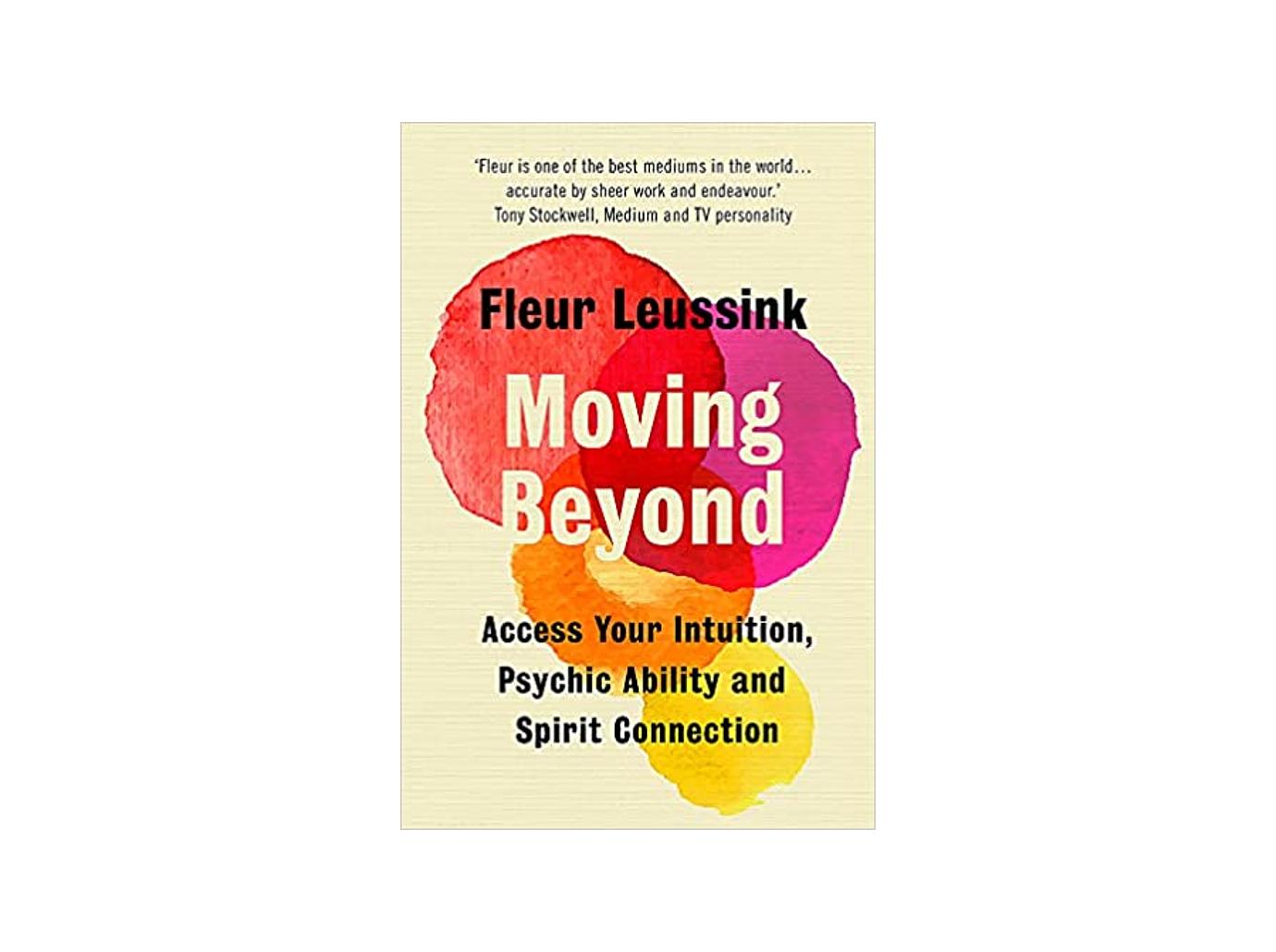 SHOP NOW
Medium Fleur's Moving Beyond: Access Your Intuition, Psychic Ability and Spirit Connection Book retails for $26.02.
Article continues below advertisement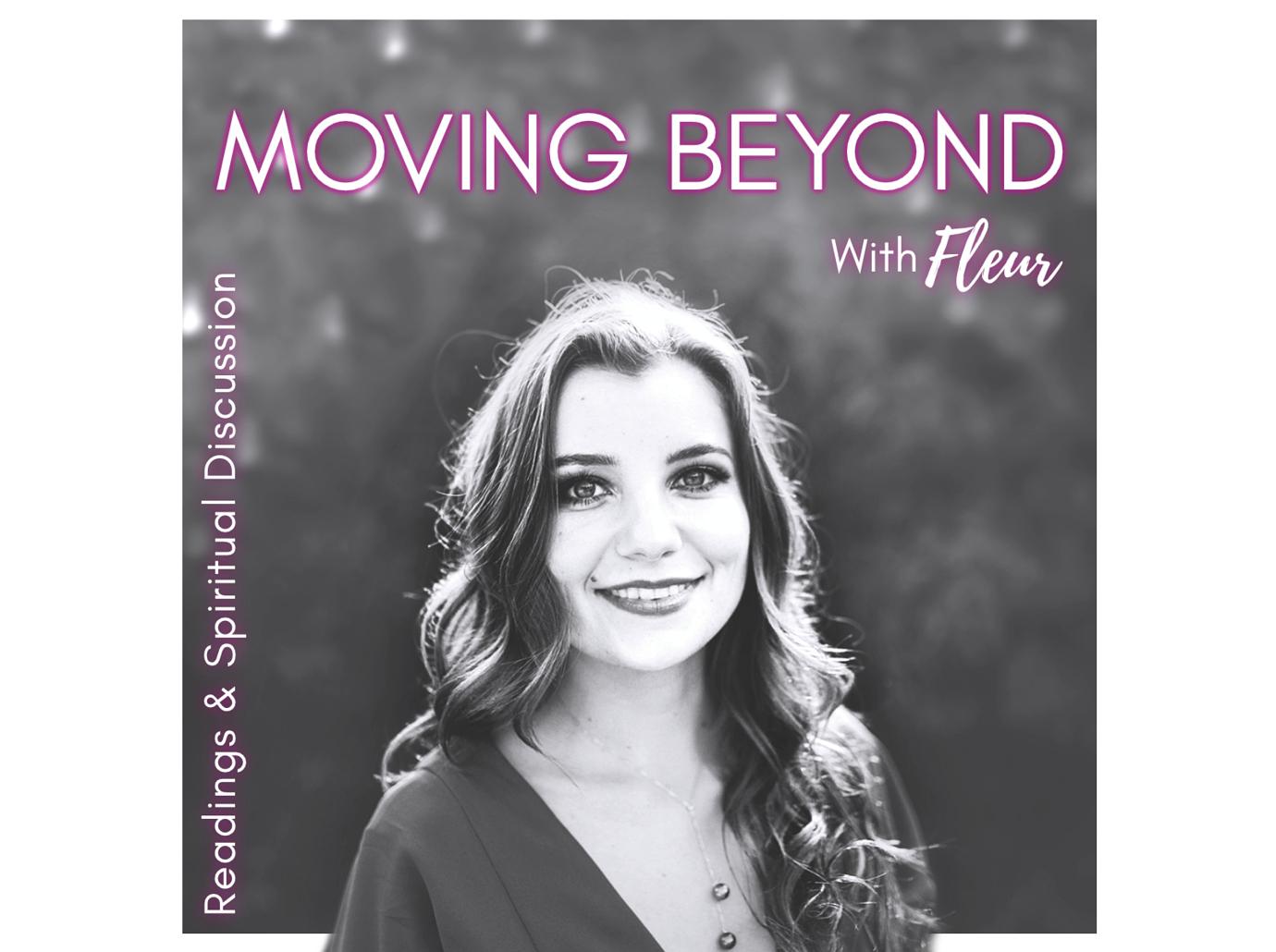 LISTEN NOW
Medium Fleur's "Moving Beyond" podcast is available for streaming on all podcast platforms.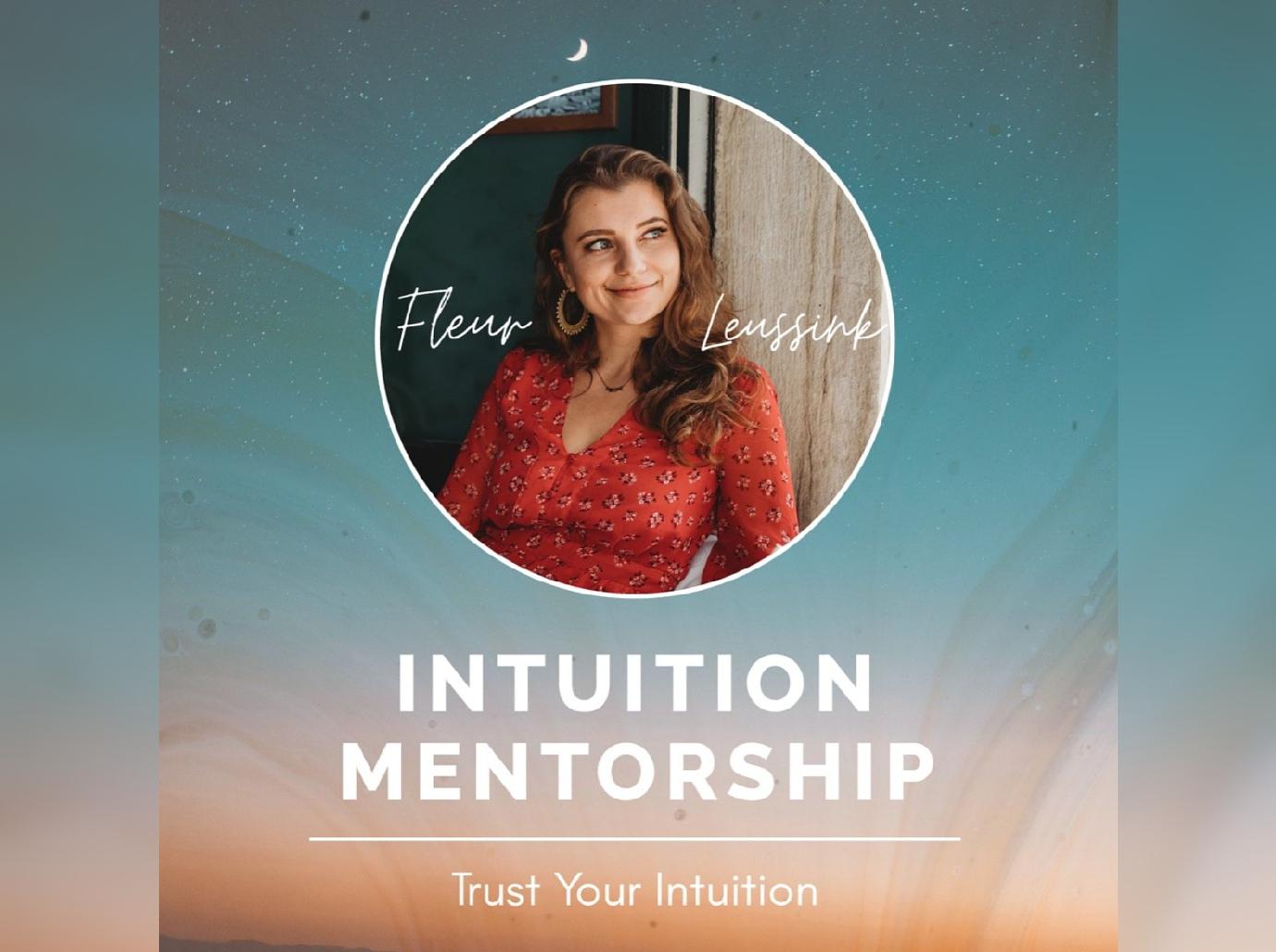 SIGN UP NOW
Medium Fleur's Intuition Mentorship Program begins March 27th and runs through April 23rd, retailing for $695.