SHOPPING
Inside The Hair & Beauty Routine Of 'Scream' Star Jenna Ortega — Get The Look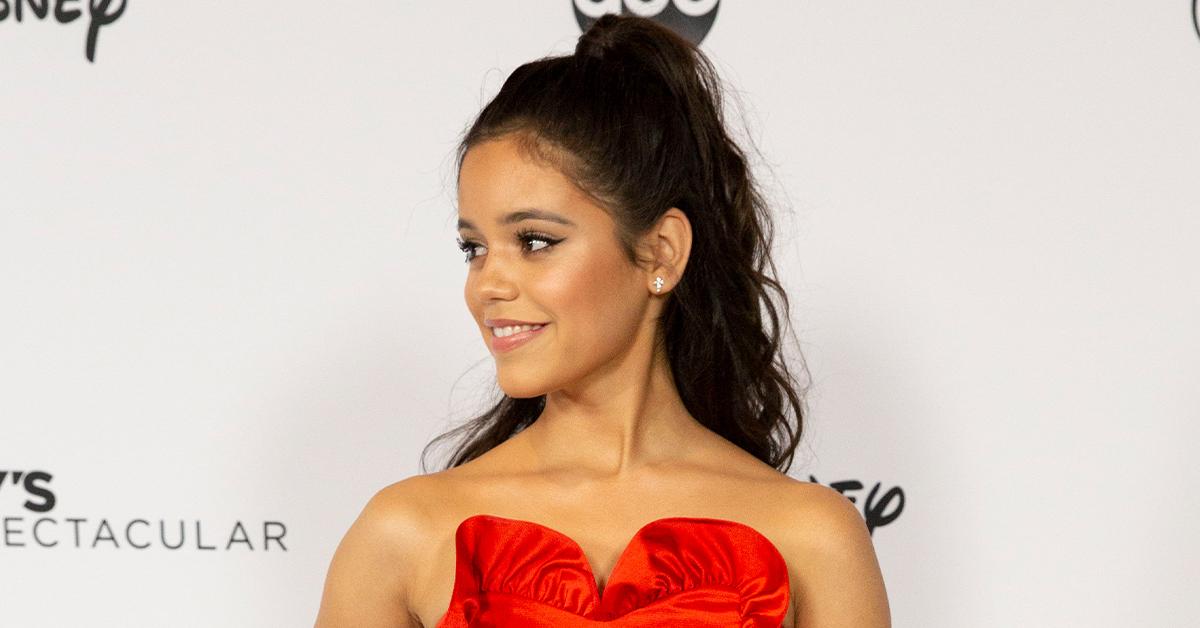 All products featured on OK! Magazine are independently selected by our editors. However, when you buy something through our retail links, OK! Magazine may earn an affiliate commission.
Article continues below advertisement
Although the world first got to know actress Jenna Ortega through her various childhood roles — appearing in Iron Man 3, Disney Channel's Stuck in the Middle and as a pre-teen version of Jane Villanueva on the CW's satirical telenovela, Jane The Virgin — it seems the star has seemingly found her niche in the vast, Hollywood landscape as Gen Z's resident scream queen.
Over the past year, Ortega has taken the horror genre by storm. She has appeared in the Scream reboot, Studio 666 alongside the Foo Fighters and A24's latest slasher flick X, to name a few. The brunette beauty also recently wrapped filming on Wednesday, Netflix's highly-anticipated horror-comedy series centering Wednesday Addams, in which she played the iconic character.
"It's been quite an insane experience," the actress said of portraying the Addams Family icon, noting how incredibly "lucky" she is to work with director Tim Burton on the project.
"To step into the shoes of somebody who's a bit more eccentric and frightening has been really exciting for me, and definitely a challenge — especially with such a beloved character, I really want to take care of her and do her justice."
Article continues below advertisement
But when she's not putting her twist on beloved characters, it seems the California-native has another — notably less gruesome — interest beyond horror: Beauty and haircare, a passion she says she picked up from her mother and sister.
"I think a big part of it was my mom because she's always emphasizing the importance of self-care," the 19-year-old explained in a new interview with Bustle. "I also started in the industry pretty young, so I was doing headshot photoshoots and putting on makeup for the first time. I felt very feminine and [wanted] to take it all in as much as possible," she continued.
Article continues below advertisement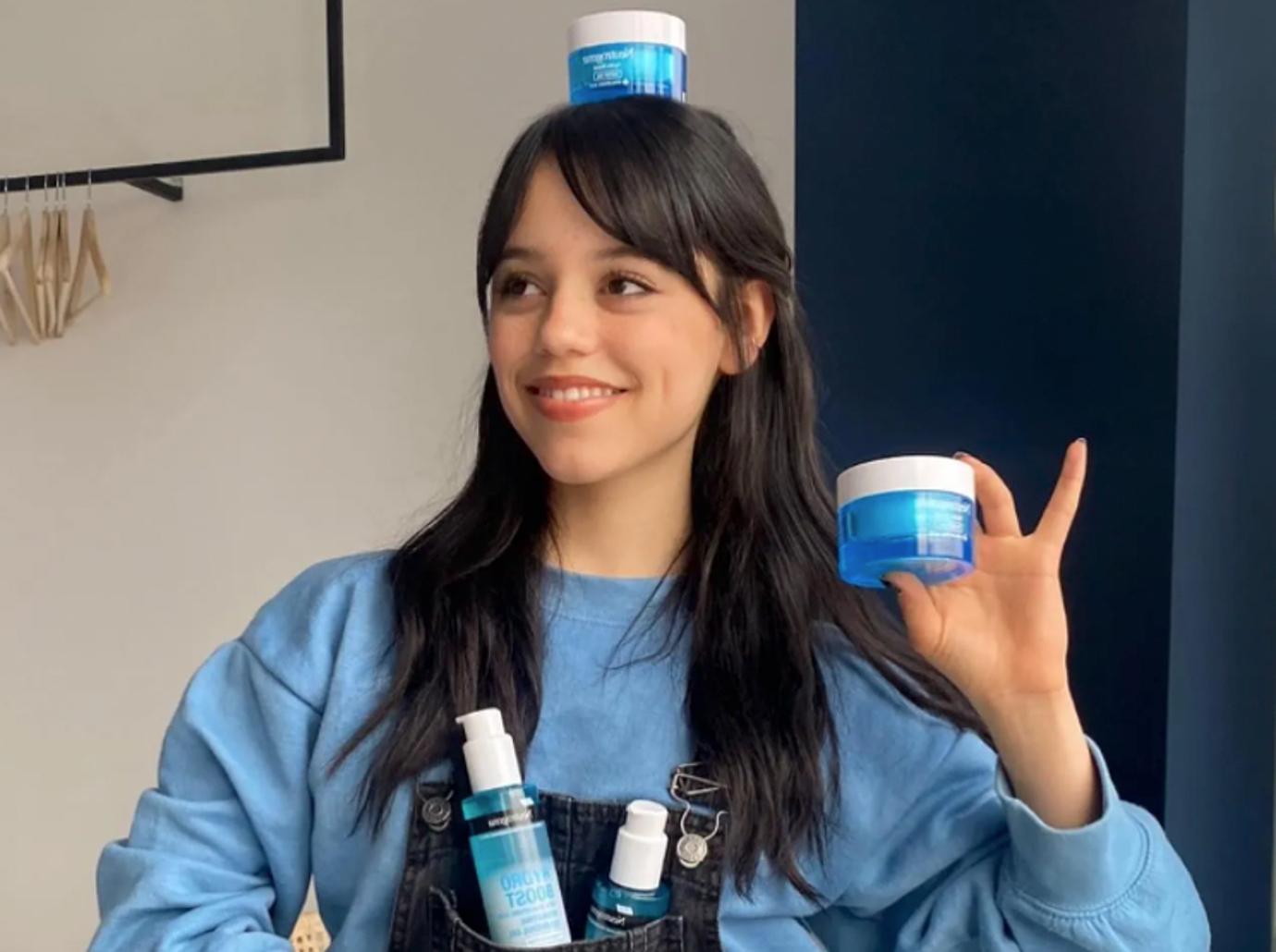 In recent years, the star's professional experience with skincare and makeup has spanned well beyond modeling. In July 2020, the beauty-lover was named an ambassador for Neutrogena alongside actress Lana Condor, an experience she described to People magazine as "crazy."
"I am so excited to be a part of a brand that emphasizes the importance of inner beauty as well outer, and knows that the whole point of skincare and makeup is really just to feel comfortable in your skin," Ortega said at the time.
Article continues below advertisement
But it seems Ortega's connection to the company spans well beyond neat sound bytes. In her recent interview with Bustle, the star also revealed that Neutrogena played an integral role in her formative years, serving as a family-favorite brand.
"I have an older sister who is also really into skincare and makeup. She only ever used Neutrogena products," noted the movie star. As such, she says serving as an ambassador for the brand represents a "full circle" moment for her.
"I did that 'little sister thing' of copying everything she did, like washing my face or using a spoolie brush to pretend like I was putting on mascara," she recalled of her younger years, adding that "seeing the women in my house" go through their beauty regimens helped beauty and skincare come "naturally" to her.
Considering her status as an up-and-coming horror star, the 5' 1" actress' routine likely looks a lot different — and perhaps a bit bloodier — than those modeled by the women in her life. During her last project, Ortega says her long, dark locks were subjected to a number of nightmarish conditions, including "dirt," "grime," "wigs" and fake "blood."
Although the latter of which may seem par for the course for any big-screen scream queen, the actress says she still took a number of steps to keep her hair healthy after filming wrapped, such as avoiding heat tools, among other haircare precautions. "Something else I've been doing recently is trying not to wash my hair so often because I'm used to washing it every single day. I naturally have fine hair and it gets oily, so I'm trying to train it a bit," she continued.
Article continues below advertisement
So what does the star use on the (slightly less frequent) occasions she does suds up?
"The new Neutrogena Healthy Scalp Shampoo and Conditioner," she excitedly admitted. "It's really good for summer and protects against the UV rays — because I just worked seven months on that, it's important that I be as kind to my hair as I possibly can."
Keep scrolling to shop Jenna Ortega's sworn-by shampoo and conditioner for yourself, directly through OK! below!
Article continues below advertisement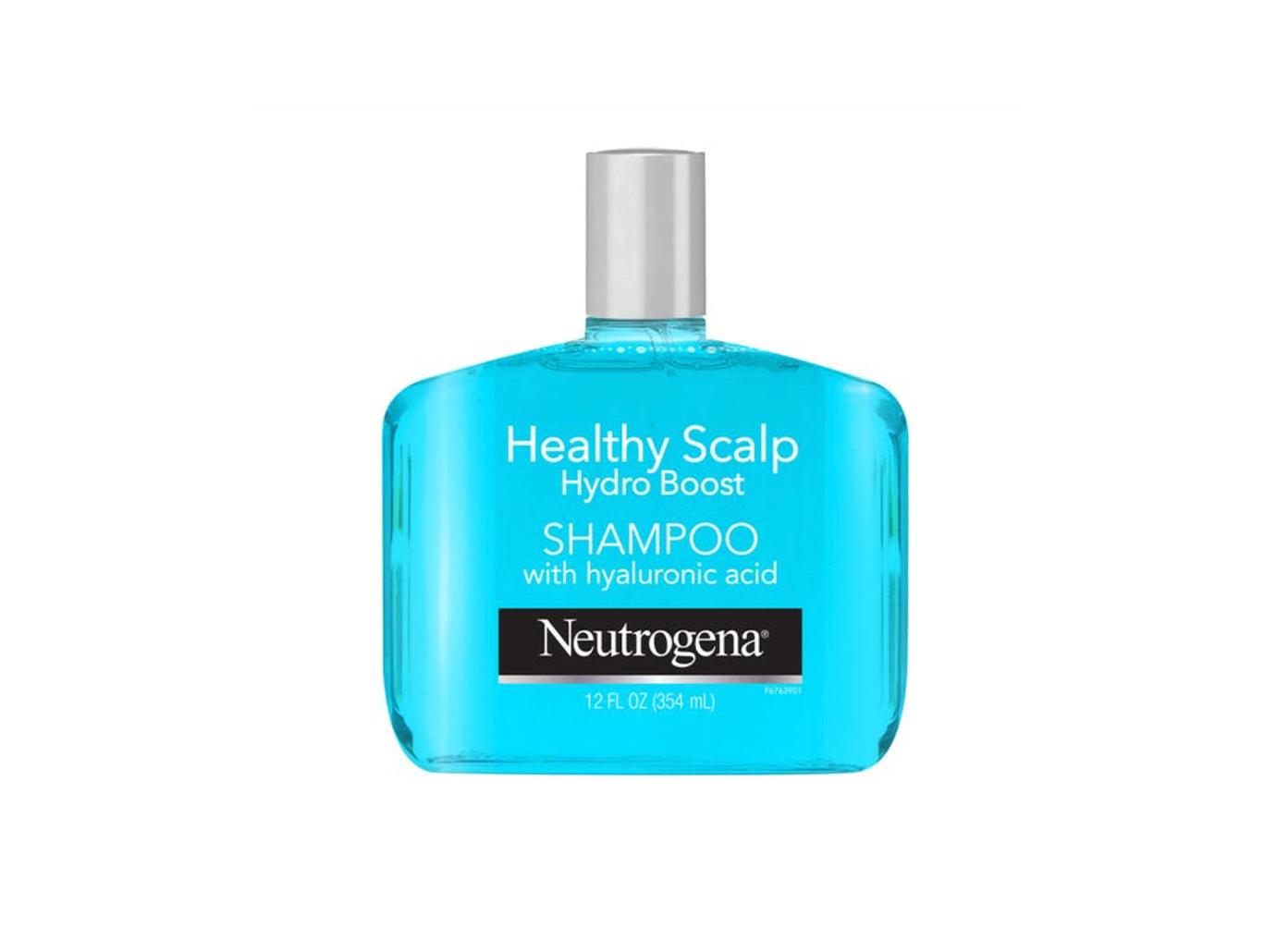 SHOP NOW/SEE IT
Neutrogena's Healthy Scalp Hydro Boost with Hyaluronic Acid Shampoo retails for $8.99 at neutrogena.com.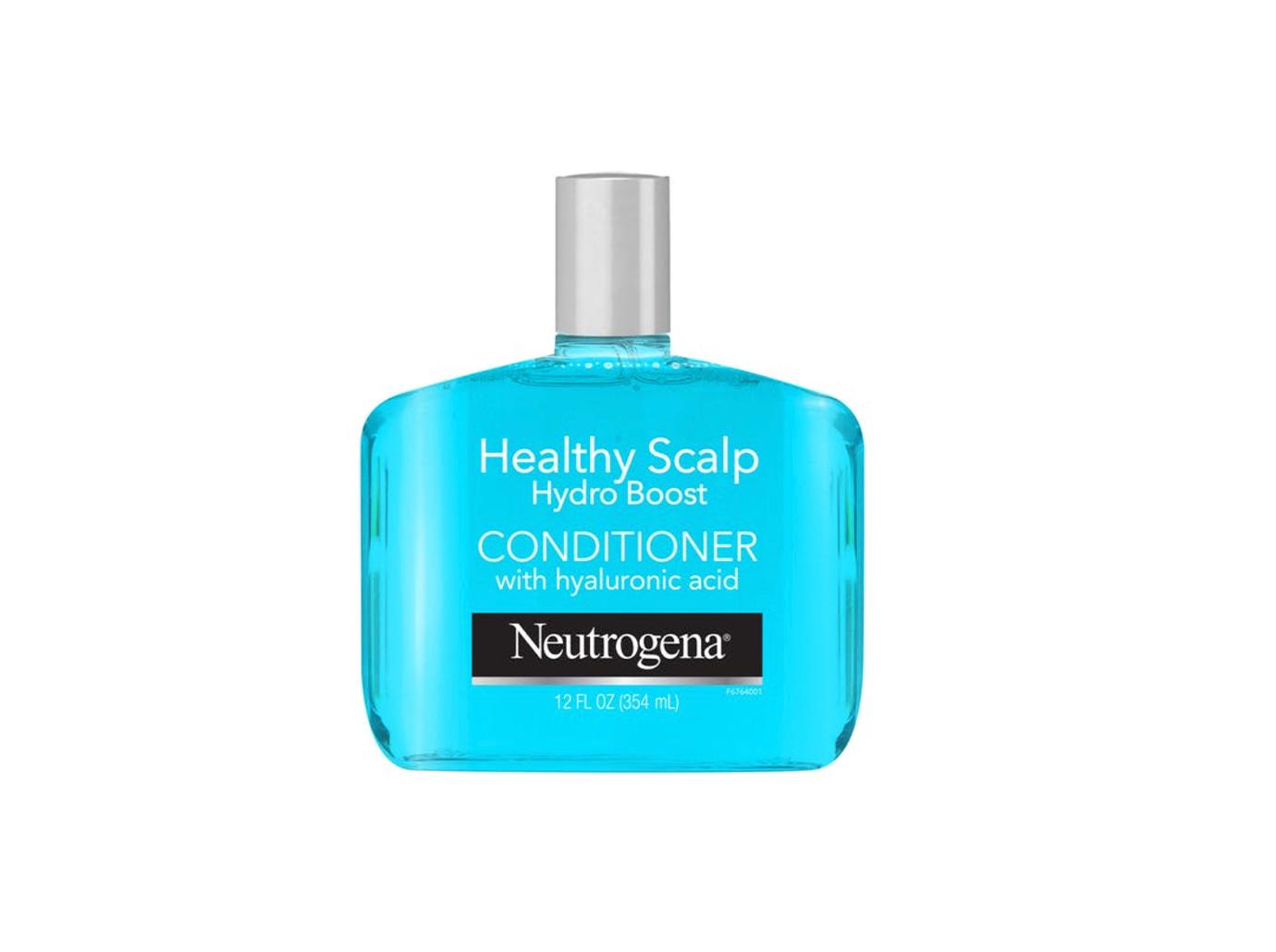 SHOP NOW/SEE IT
Neutrogena's Healthy Scalp Hydro Boost with Hyaluronic Acid Conditioner retails for $11.99 at neutrogena.com.