PHOTOS
Watch! Paris Jackson Recreates Iconic Drew Barrymore Moment In New 'Scream' Series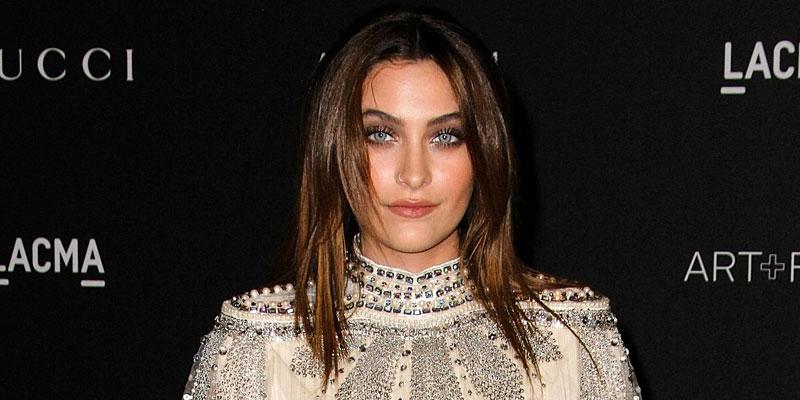 Article continues below advertisement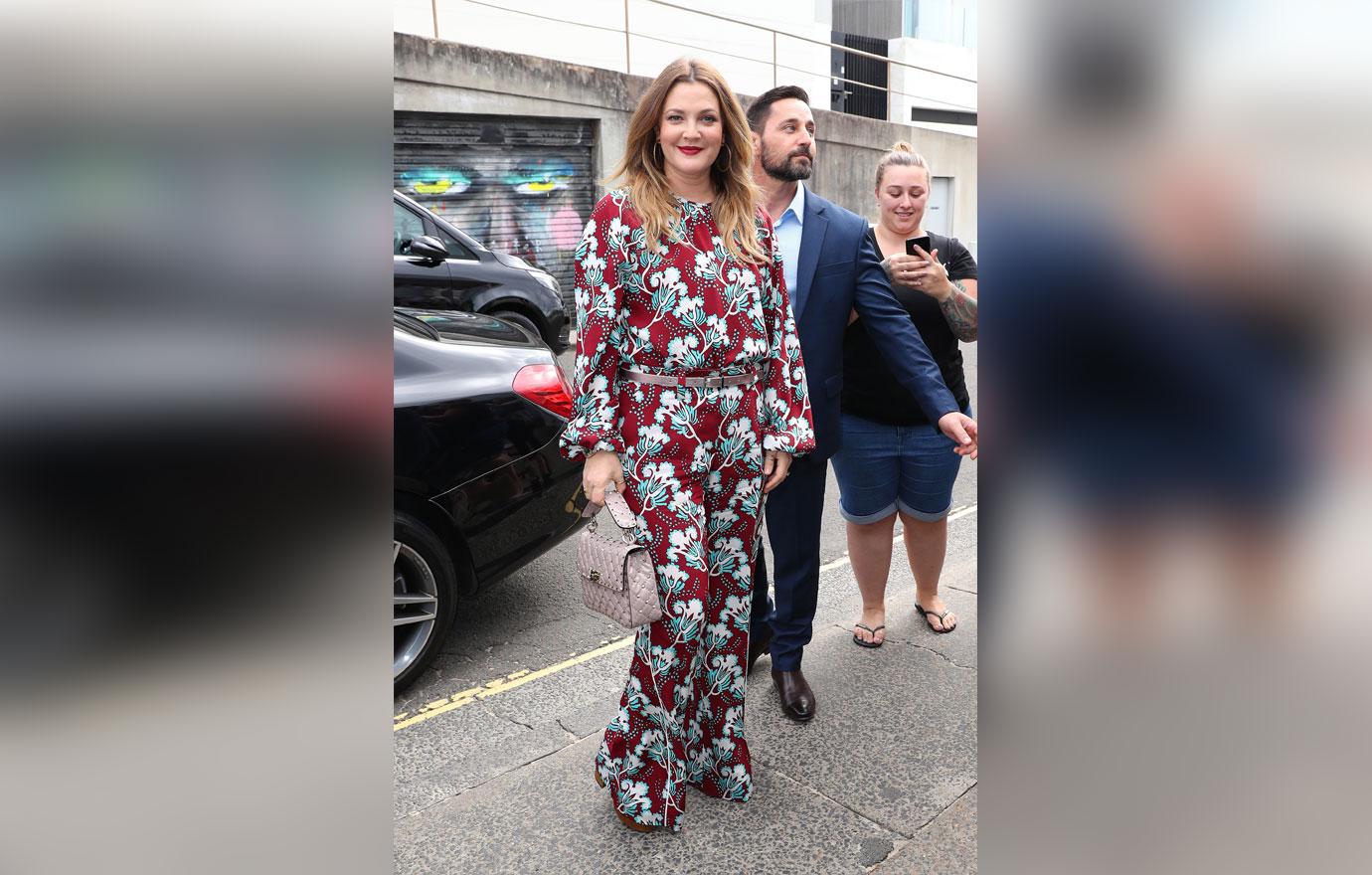 In the clip, Paris, 21, starred as Becky, a girl prepping some food in her kitchen, when her cell phone rang, reminiscent of the opening scene Drew, 44, made iconic in 1996.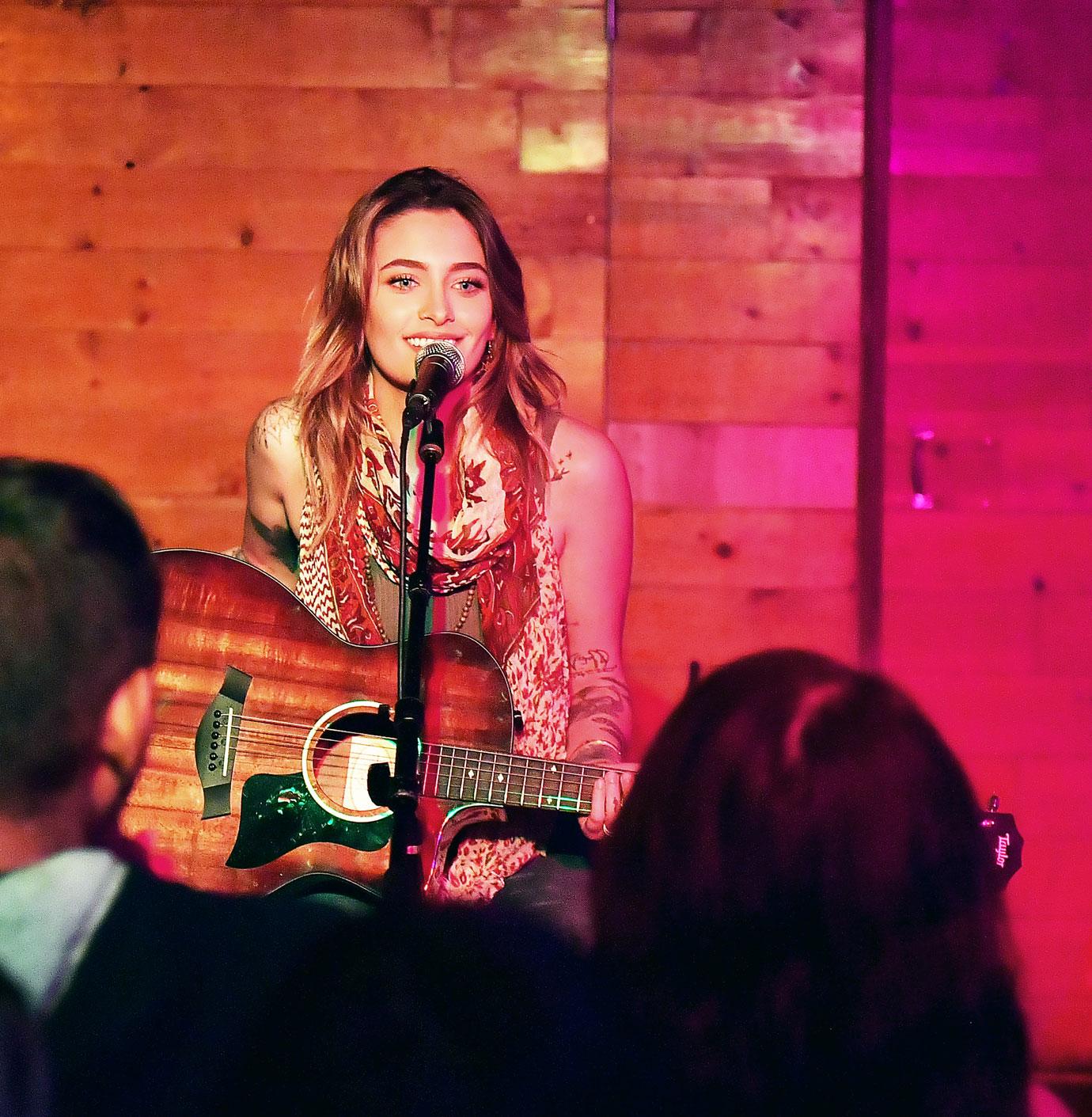 Becky answered the front door, and someone donning the iconic Scream mask stood in front of her, but Becky's fate wasn't as morbid this time around.
Article continues below advertisement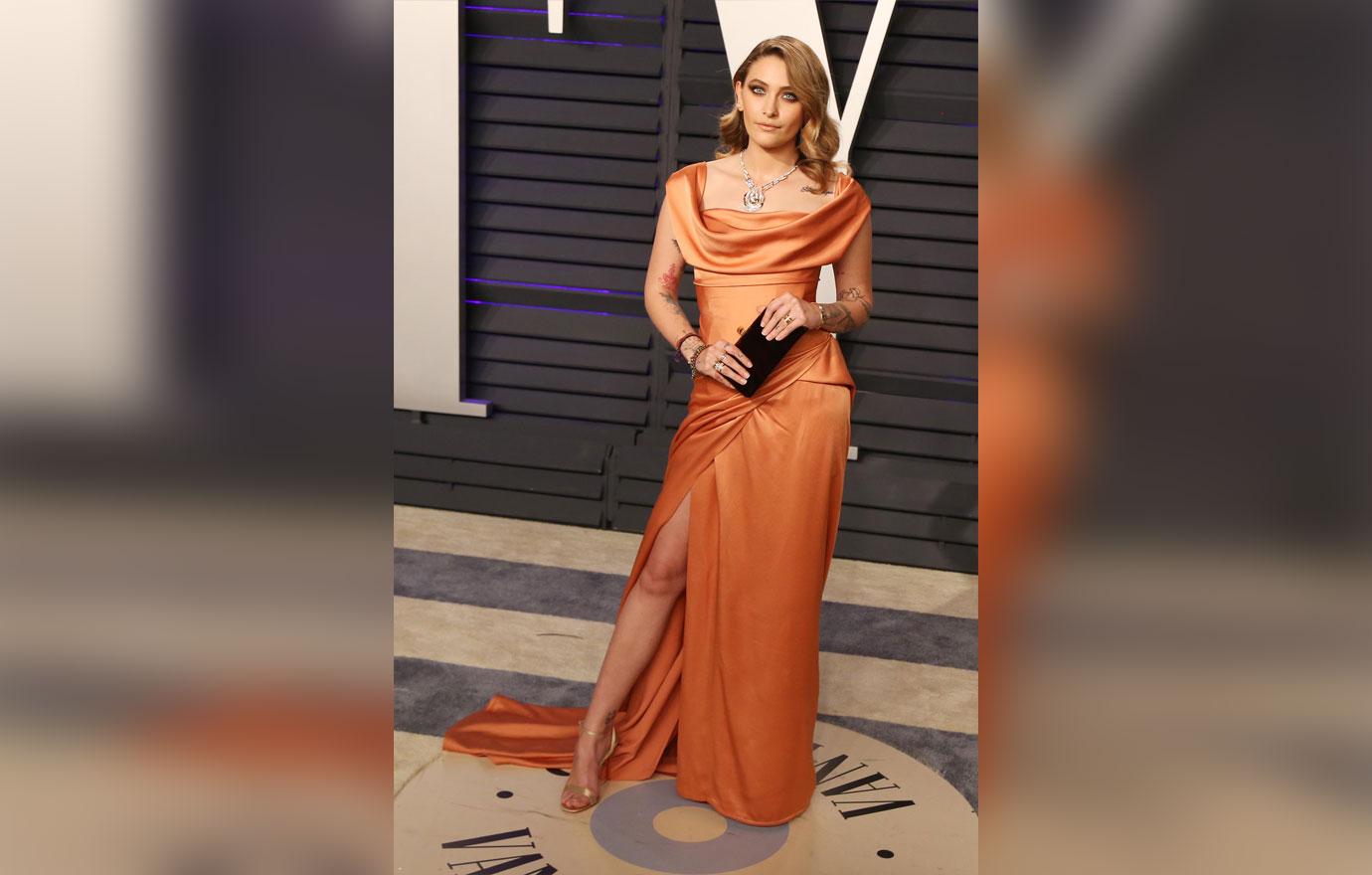 The caller claimed he was conducting a survey and posed the classic question: "What's your favorite scary movie?" A figure ran across Becky's window, and the doorbell rang. The sudden movement startled her and caused her to cut her finger with the knife.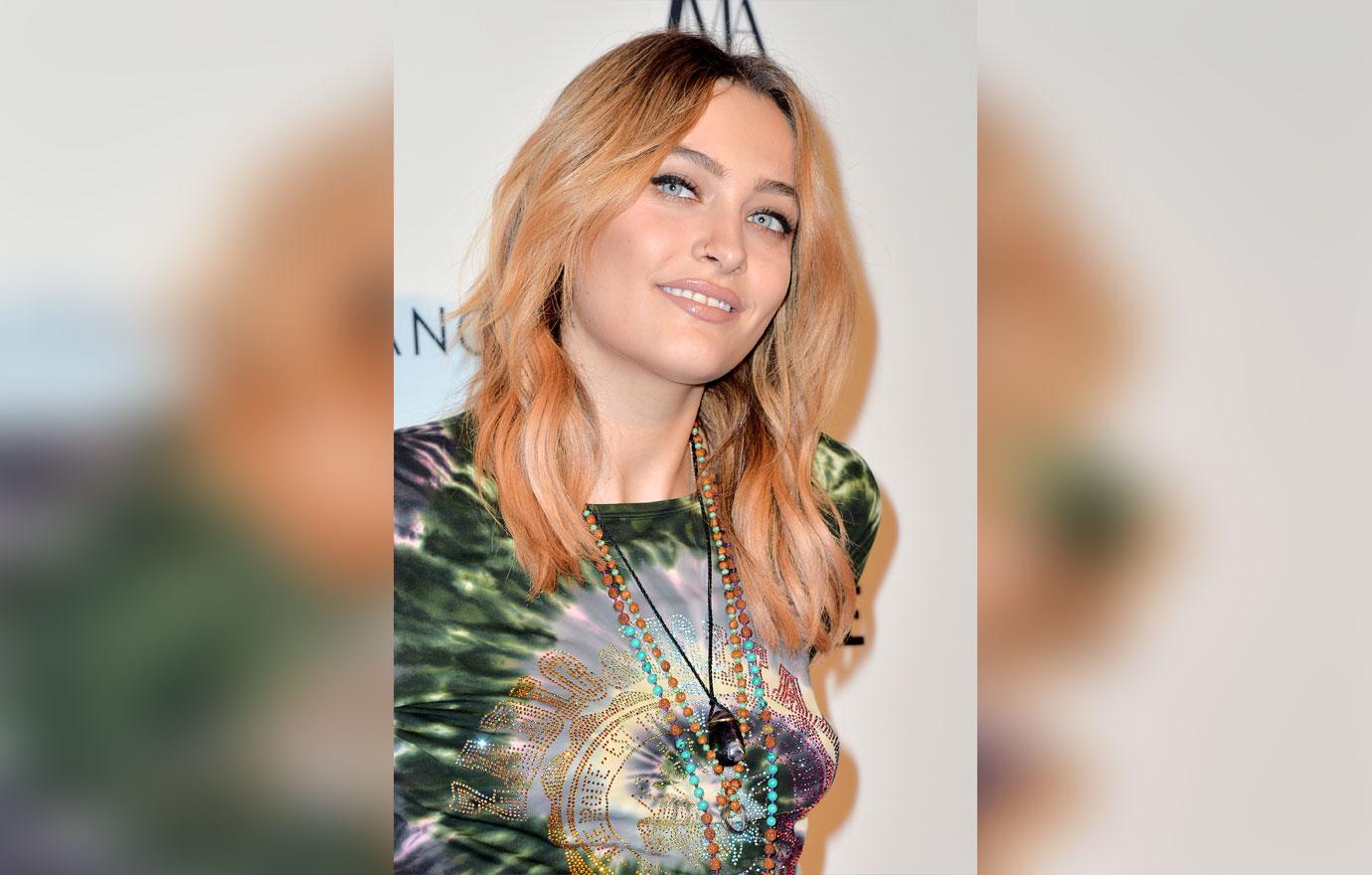 It was Halloween night, and Becky handed the trick-or-treater some candy as they ran off. "Happy Halloween, punk," she called out.
Article continues below advertisement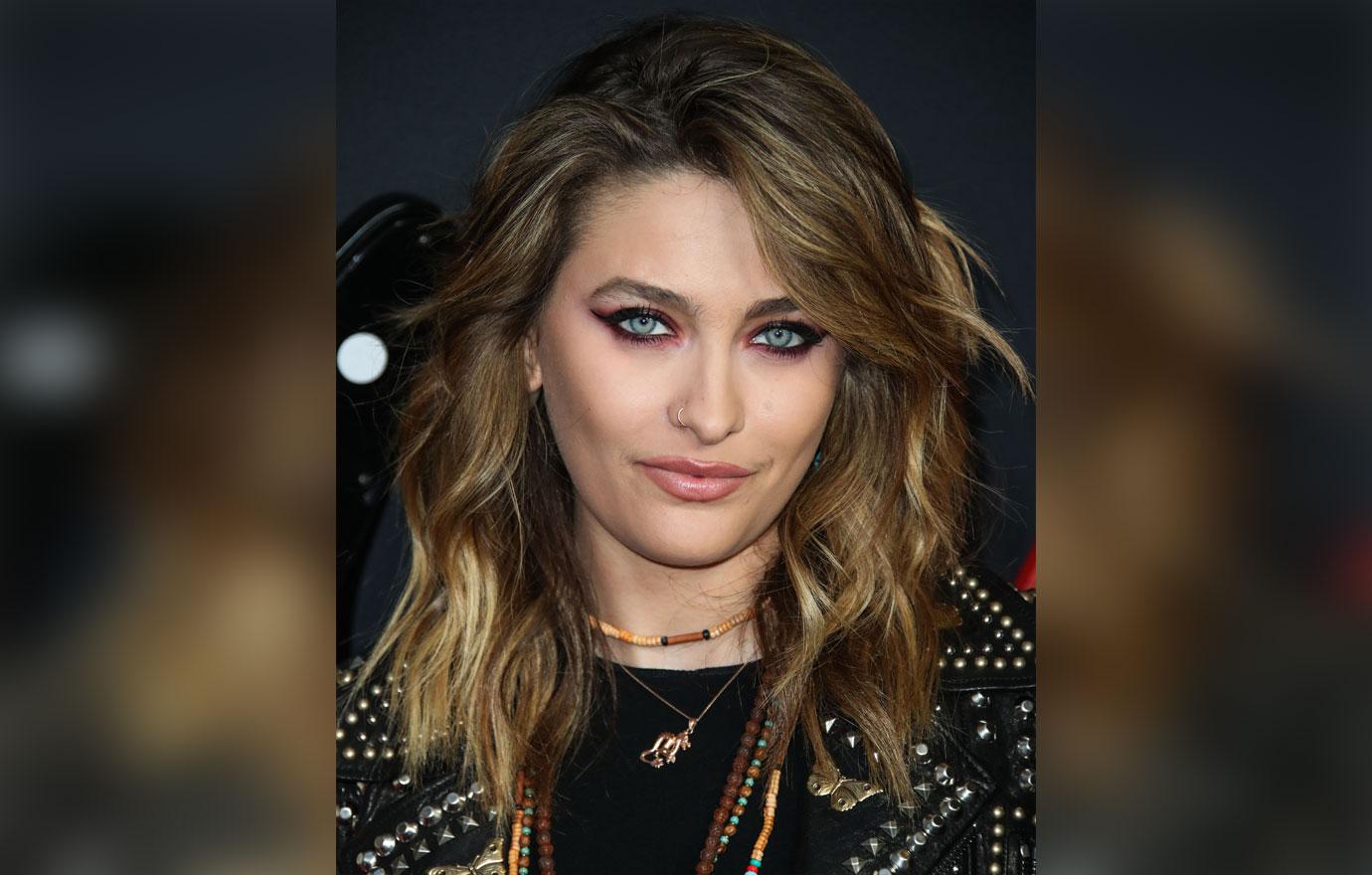 Joining Paris for this six-part miniseries are Mary J. Blige, Tyga, Keke Palmer, Tyler Posey and others.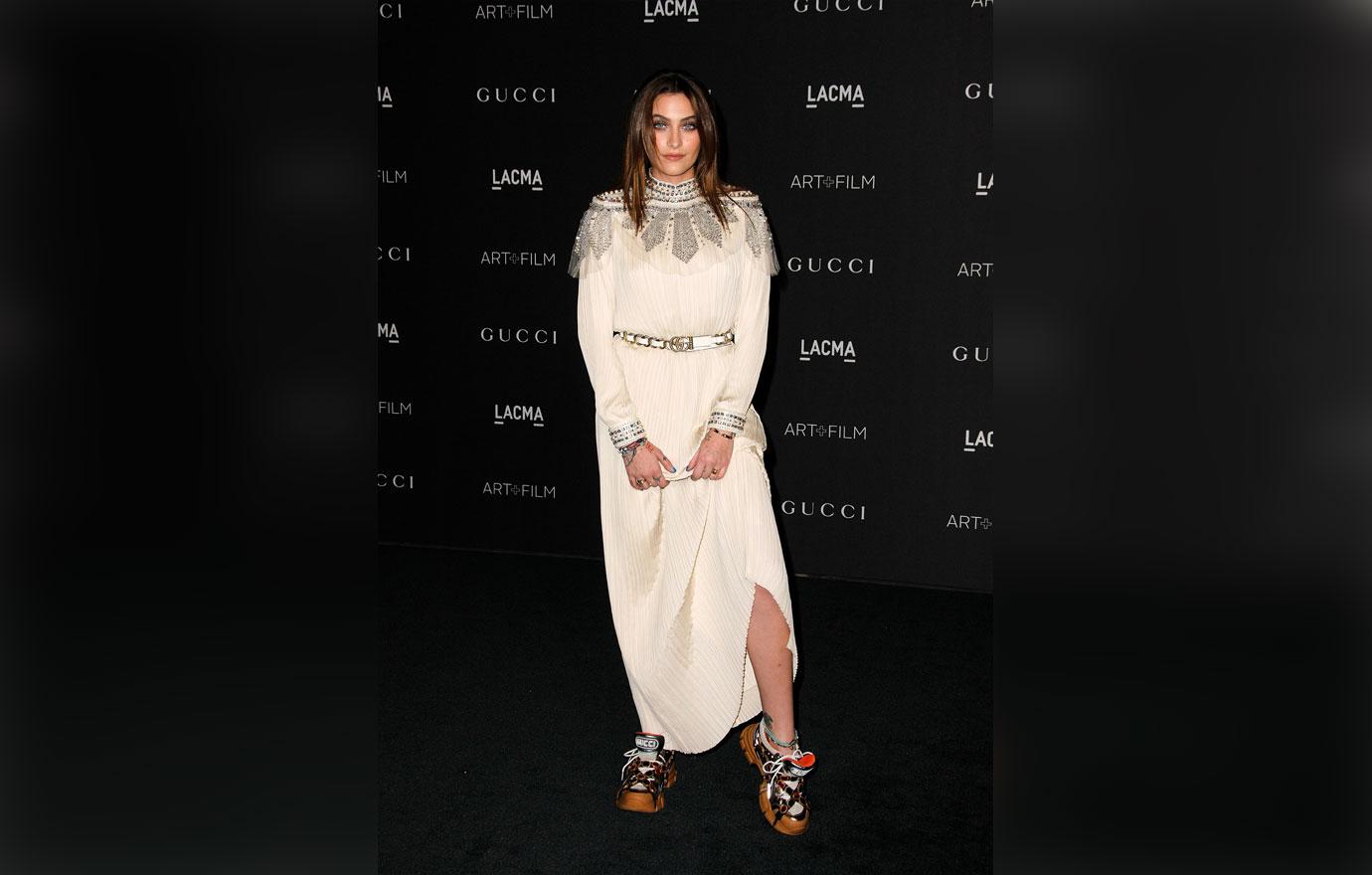 Watch the clip above and let us know what think of Paris reinventing Drew Barrymore's classic scene!