SHOPPING
The Nike x Serena Williams Design Crew Collection Has Finally Dropped And Obsessed Is An Understatement! — Shop Now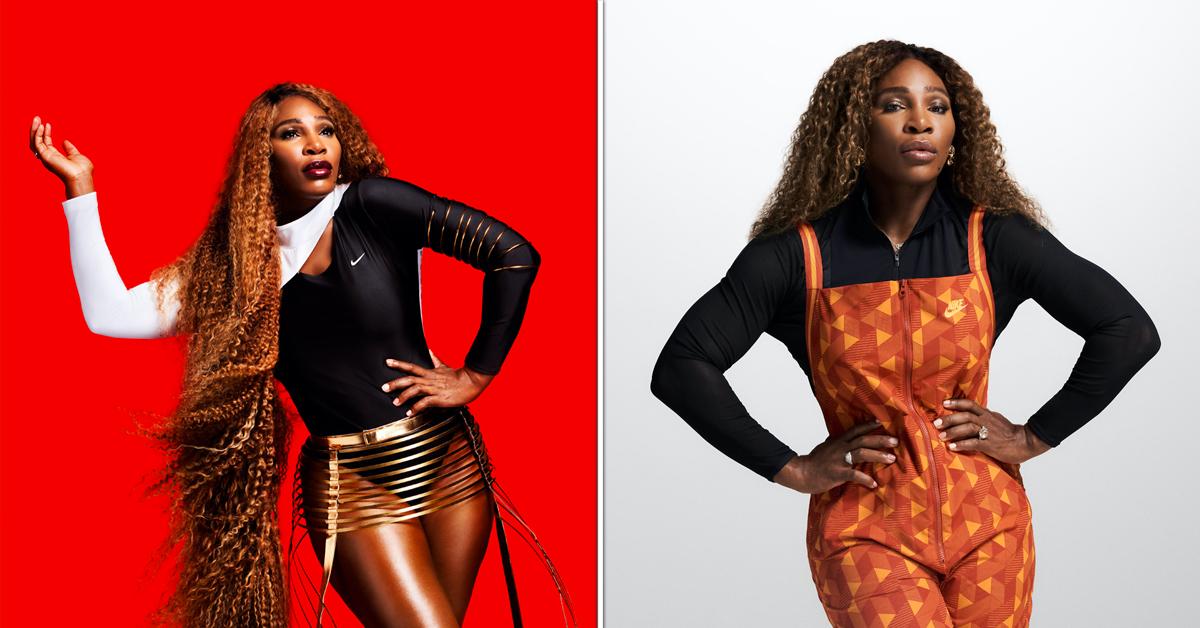 All products featured on OK! Magazine are independently selected by our editors. However, when you buy something through our retail links, OK! Magazine may earn an affiliate commission.
Article continues below advertisement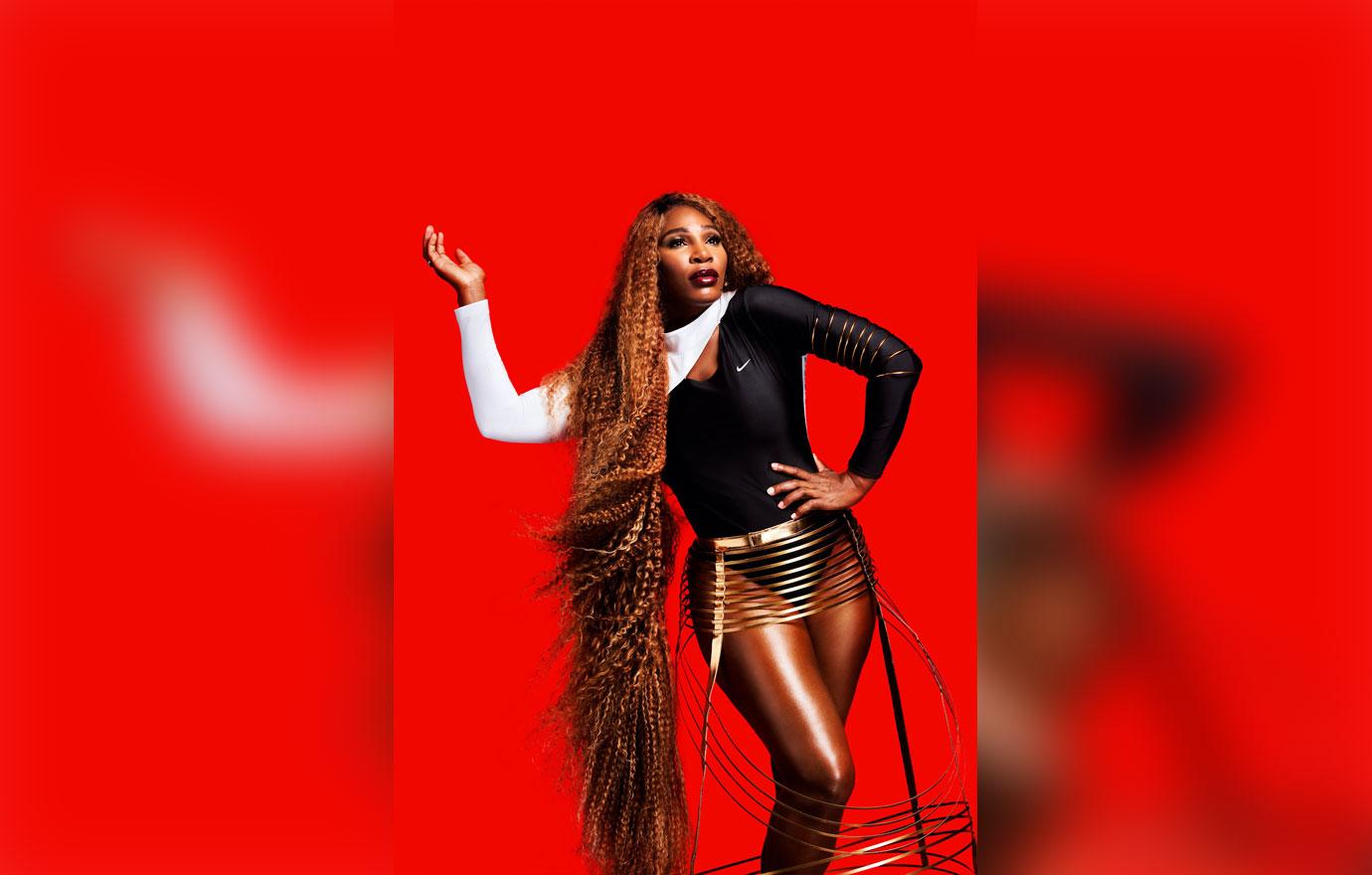 Nike has sponsored the highest winning Grand Slam Singles Titlist since 2003, making Williams the perfect collaboration partner for the well-known sports brand. And their highly-anticipated clothing collection finally hit stores yesterday, Wednesday, September 1!
Article continues below advertisement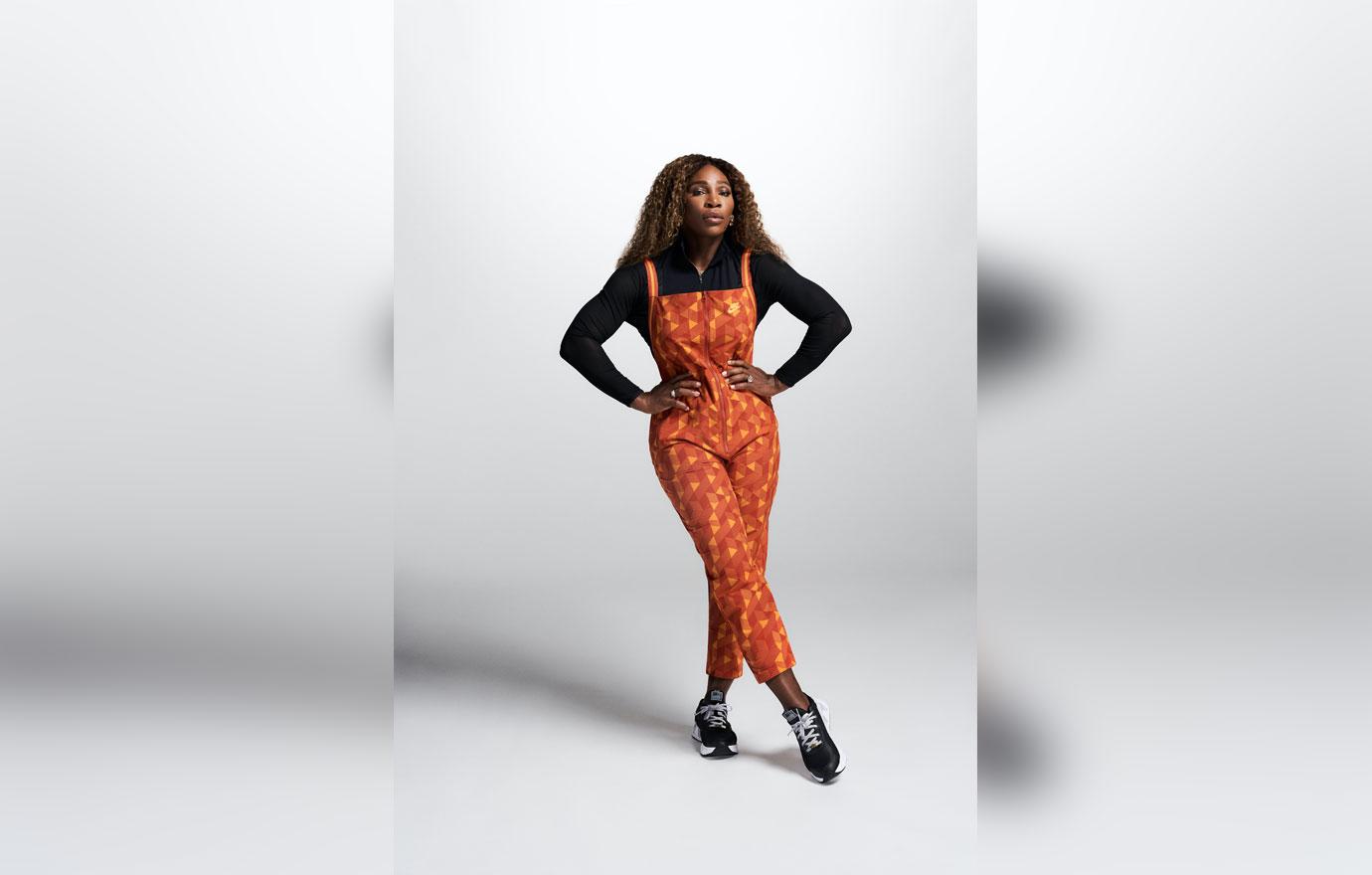 The SWDC — who are the masterminds behind the beautiful designs — is a group of 10 designers from diverse and underrepresented backgrounds that Williams hired, specifically for this collaboration. Those chosen to be in the design crew were invited to apprentice at Nike for six months starting back in January of 2020.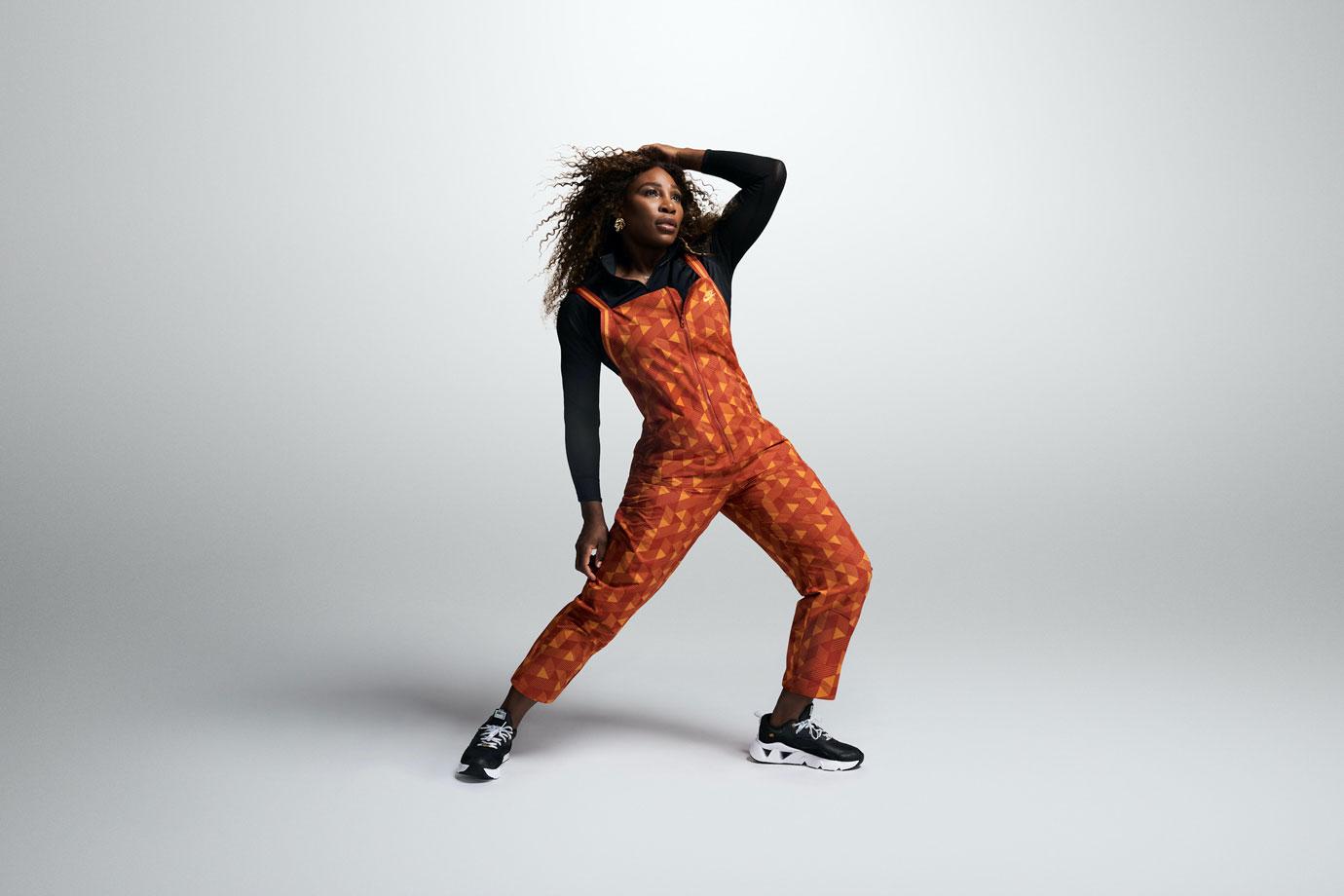 The 39-year-old tennis pro explained the importance of diversity while creating the SWDC and what it means in her career quoting, "I wanted to see more people who looked like me. That's where I saw the Serena Williams Design Crew making an impact.
Article continues below advertisement
"Sport might be one of the most diverse communities we have in this world. And the best version of sport is always the one that's open to everyone. Sport inspires me, and I hope to inspire others through it too," the SWDC visionary explains.
"With Nike, I'm bringing my love for sport and design together, working to build more inclusive, equitable communities in both while inspiring new generations to fall in love with sport and pursue their dreams."
Article continues below advertisement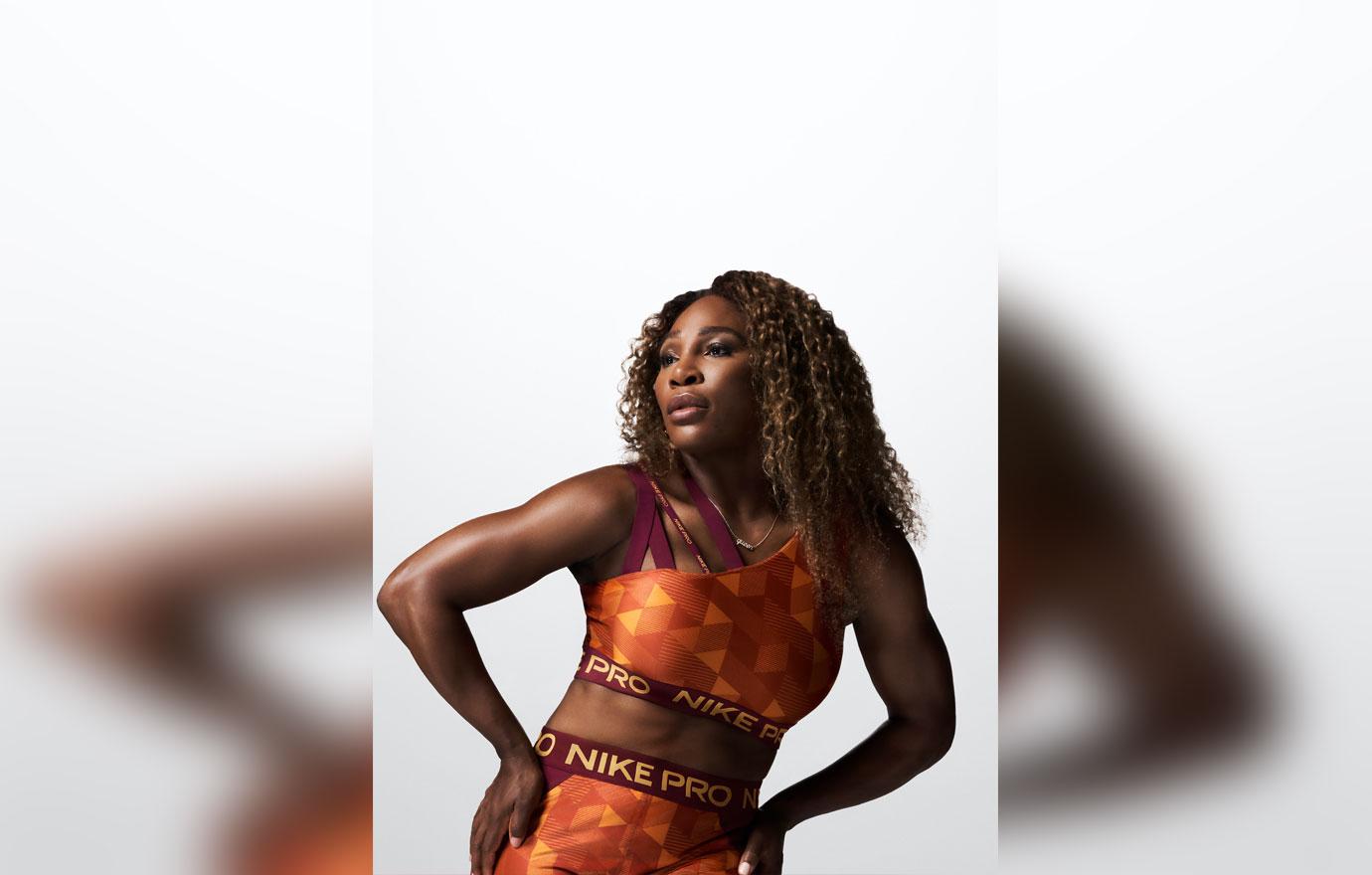 Article continues below advertisement
Here at OK!, we cannot wait to get our hands on this incredible capsule and support the Serena Williams Design Crew's massive success. That is why we are helping you shop the must-have collection below, right now from Nike!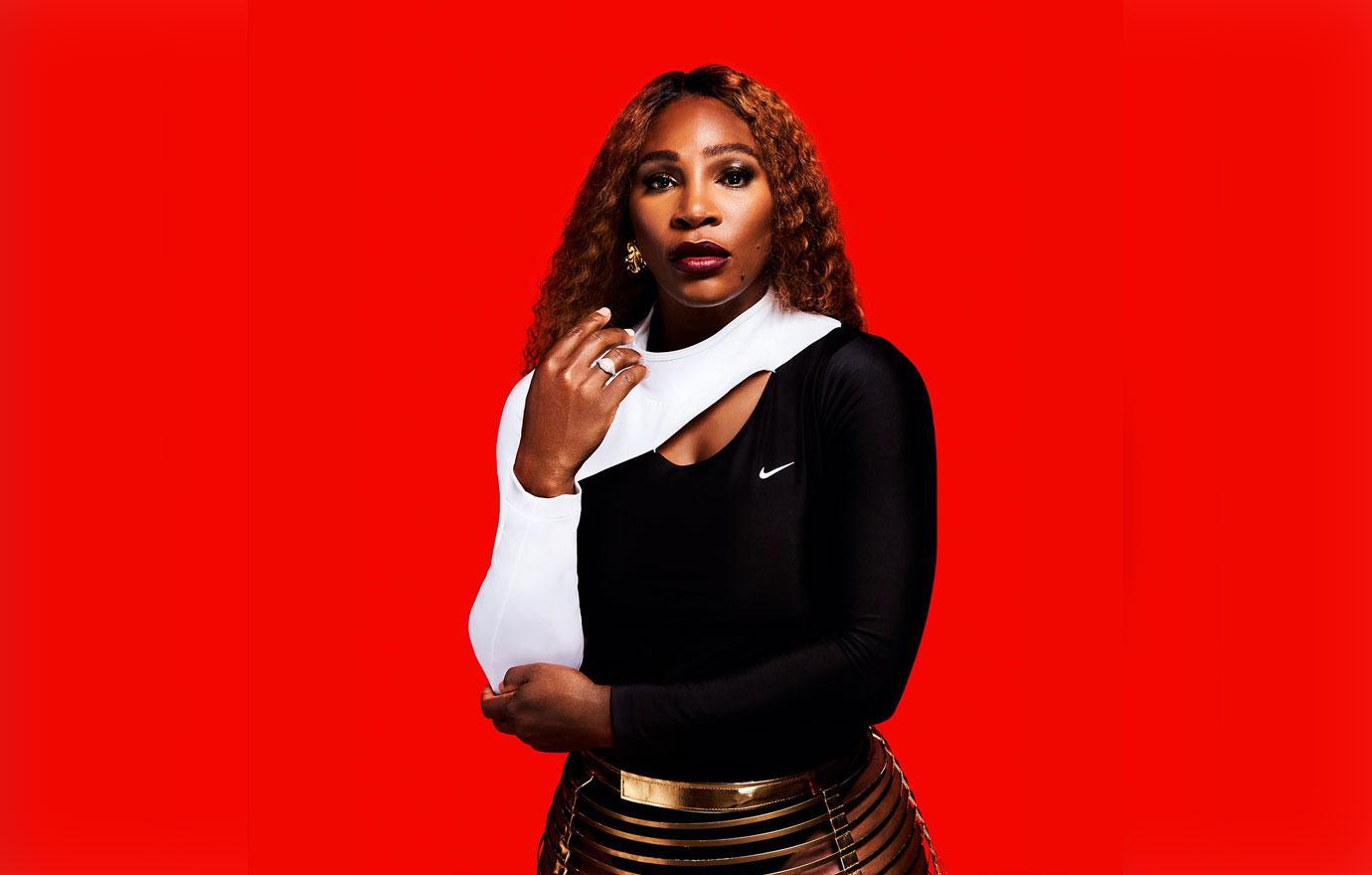 SHOP NOW/SEE IT
The Nike x Serena Williams Design Crew Collection retails starting at just $20.