ENTERTAINMENT
Get Closer To The Action: Bet Station Makes Sports Betting Online Easy — Learn More
If you're curious about, or new to, the world of online sports betting, chances are you have a lot of questions — and rightfully so. There are many nuances that surround the world of betting sites and, as you could imagine, no two betting websites are created equal. Lucky for you, Bet Station serves as a powerful resource to the ins and outs of sports betting, and can help you answer the simple but crucial question of which sports betting site is best for you and how you can participate.
Why Online Sports Betting?
While the childhood dream of growing up to become a sports superstar is one shared by many, the likelihood of hoisting the Vince Lombardi trophy and gleefully exclaiming that you're going to Disneyworld is slim to none. It's quite possible that the excitement of being a step closer to the action happening on field is why sports betting is a common activity among sports fanatics. Whether it be friendly competition amongst a fantasy league or the chance to flex knowledge and thoughtful analysis of the game, the world of sports betting has grown exponentially, and shows no signs of slowing down any time soon.
Thanks to this booming popularity and an increase in participation by online players, it seems there's a new betting site every season. With so many online sports betting sites to keep up with and choose from, it could quite literally pay to understand key differences between the top websites and find answers to important questions prior to diving in head first.
Article continues below advertisement
How To Find The Best Sports Betting Site
Finding the best sports betting site ultimately comes down to what you want from participating sites. The easiest way to determine the best online betting website for you is to seek advice from industry insiders, like Bet Station. Bet Station does the heavy lifting when it comes to finding top betting websites like those listed here. Not only does Bet Station provide crucial, unbiased reviews of popular betting websites, but it does so in a manner that's both aesthetically pleasing and easy to understand. As complicated industry regulations change, Bet Station stays up to date on what you need to know before making any decisions. Bet Station's guide to finding the best betting sites breaks down the nitty gritty in a clean list of the most popular sites that online betting newbies can easily reference.
If you're looking for more than an overview of each site and want to truly immerse yourself in quest of finding the best online betting site, you won't have to search far to find answers to your other questions either. Bet Station has brought the fine print to full size text to give you the top sports betting outlets, so you feel comfortable and knowledgeable on all things online betting related — even if you end up deciding you don't want to participate in the actual betting. Beyond finding the best sports betting website for you, Bet Station continues to serve as a one-stop-shop resource for updates, policy changes and all other information regarding top betting websites and frequently asked questions.
Is Sports Betting Online Legal?
As you can imagine, there are a lot of questions surrounding sports betting, from basic to nuanced. Additionally, reading the fine print is not always as easy as sites make it out to be and can quickly become confusing and frustrating. However, seeking answers to frequently asked questions such as, "Is sports betting legal in my state?" can easily be answered (and explained!) by industry experts. If you're curious about which betting site is allowed in your state, you can find that answer, plus more, regarding popular betting sites in one comprehensive list at Bet Station. It's likely this is just the tip of the iceberg of questions you may have regarding the betting process, how to get started in the world of online sports betting and how to find the best betting website.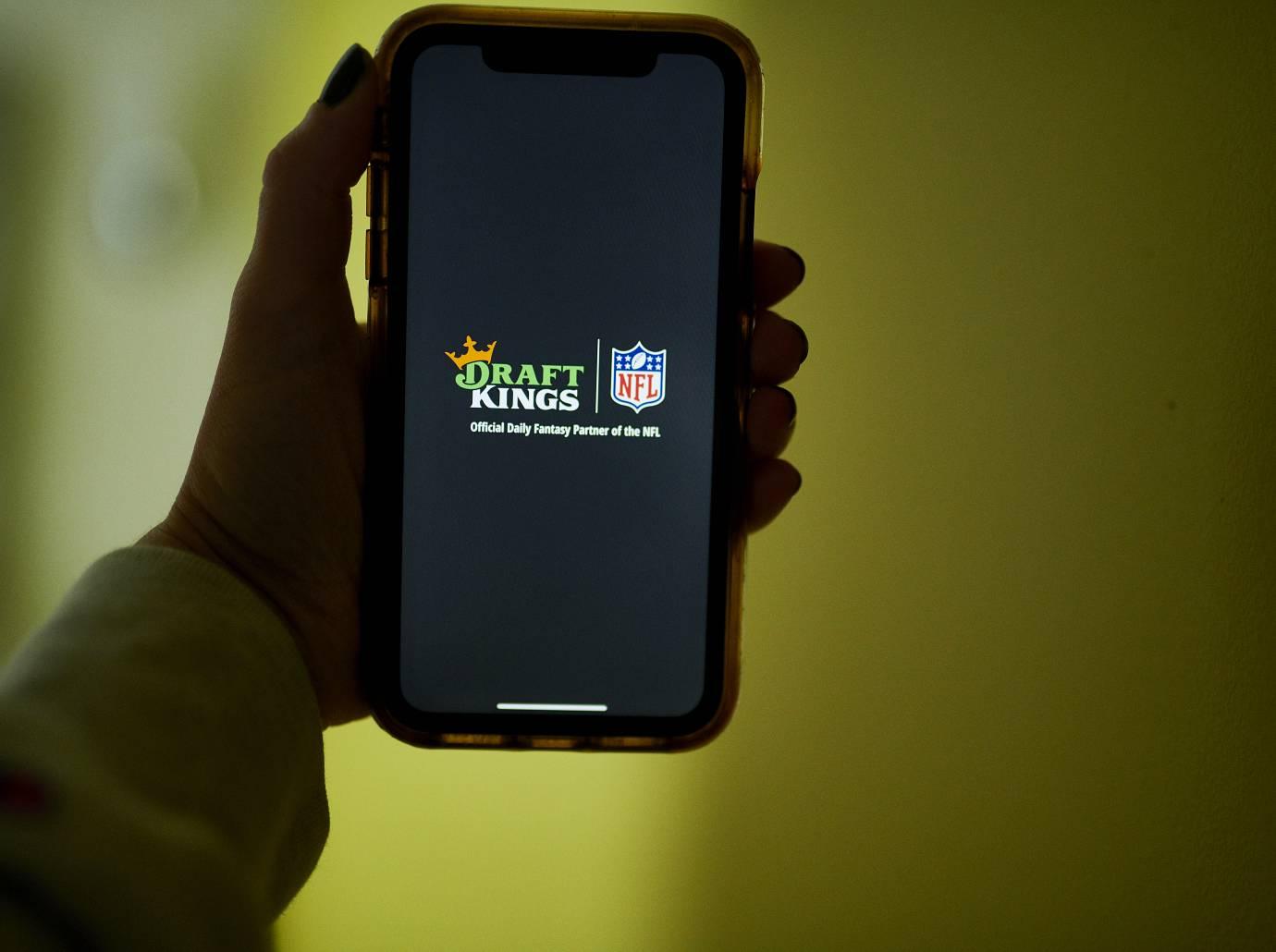 Learn More
Bet Station is your one-stop-shop for the top sports betting websites.