SHOPPING
Terez's The Amalfi Collection Will Make You Feel Like You've Been Swept Away To Italy — Details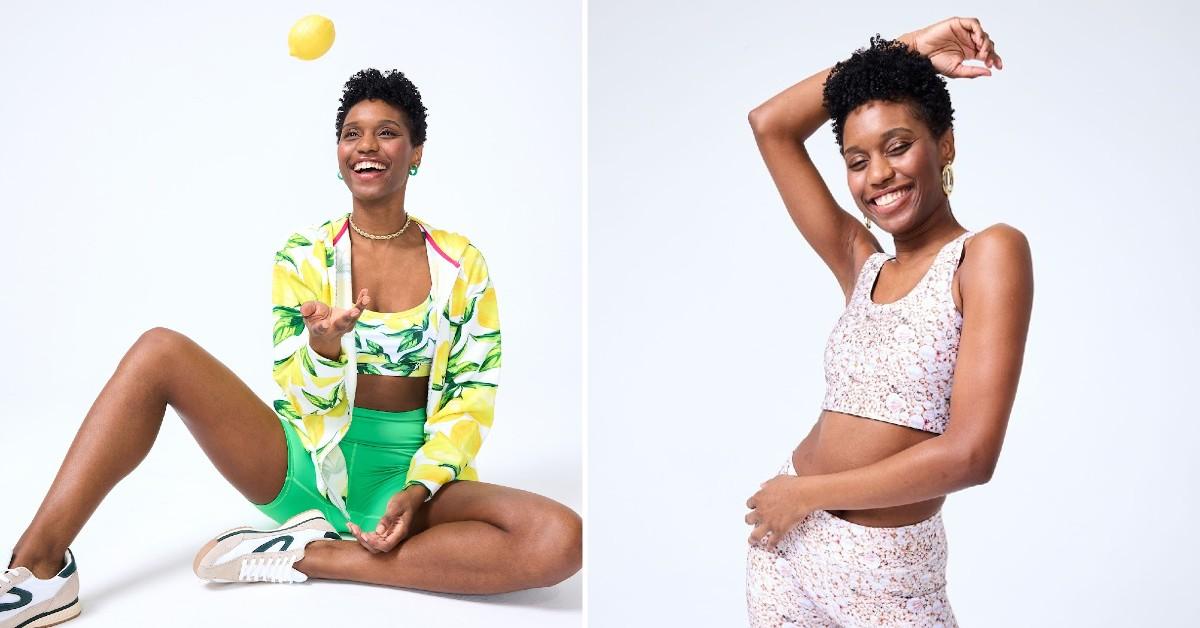 If you've been dreaming about heading to Italy for summer vacation, then look no further: now you can — with the help of Terez's new collection.
Article continues below advertisement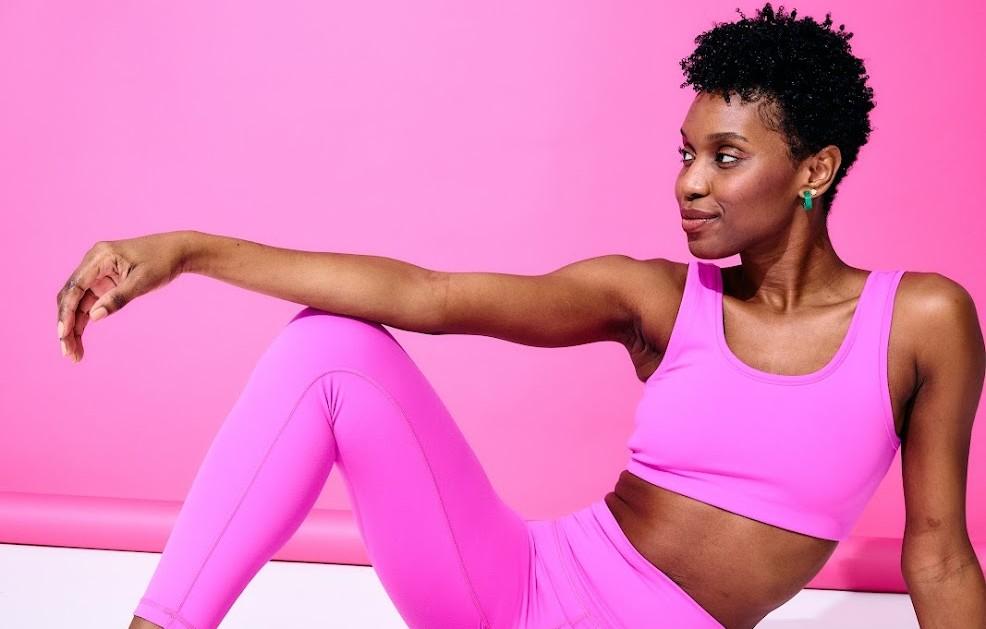 "Our Spring Collection was inspired by my mother and the first time she brought me to the Amalfi coast, almost 20 years ago. Nestled along the southern shore of Italy, the Amalfi coast is a picturesque stretch of colorful towns built into the cliffside above the Mediterranean Sea. This beautiful, forever romantic and enchanting coastal region has been a magnet for people to come from all around the world for centuries. When envisioning this collection, I wanted the prints, colors and fabrics to be an ode to my mother and her love for the region. To celebrate the art, architecture, and history she enjoyed so very much. She brought me to the Amalfi, and my love and inspiration was forever changed," Zara Terez Tisch, Founder & CEO of Terez, exclusively tells OK!.
Article continues below advertisement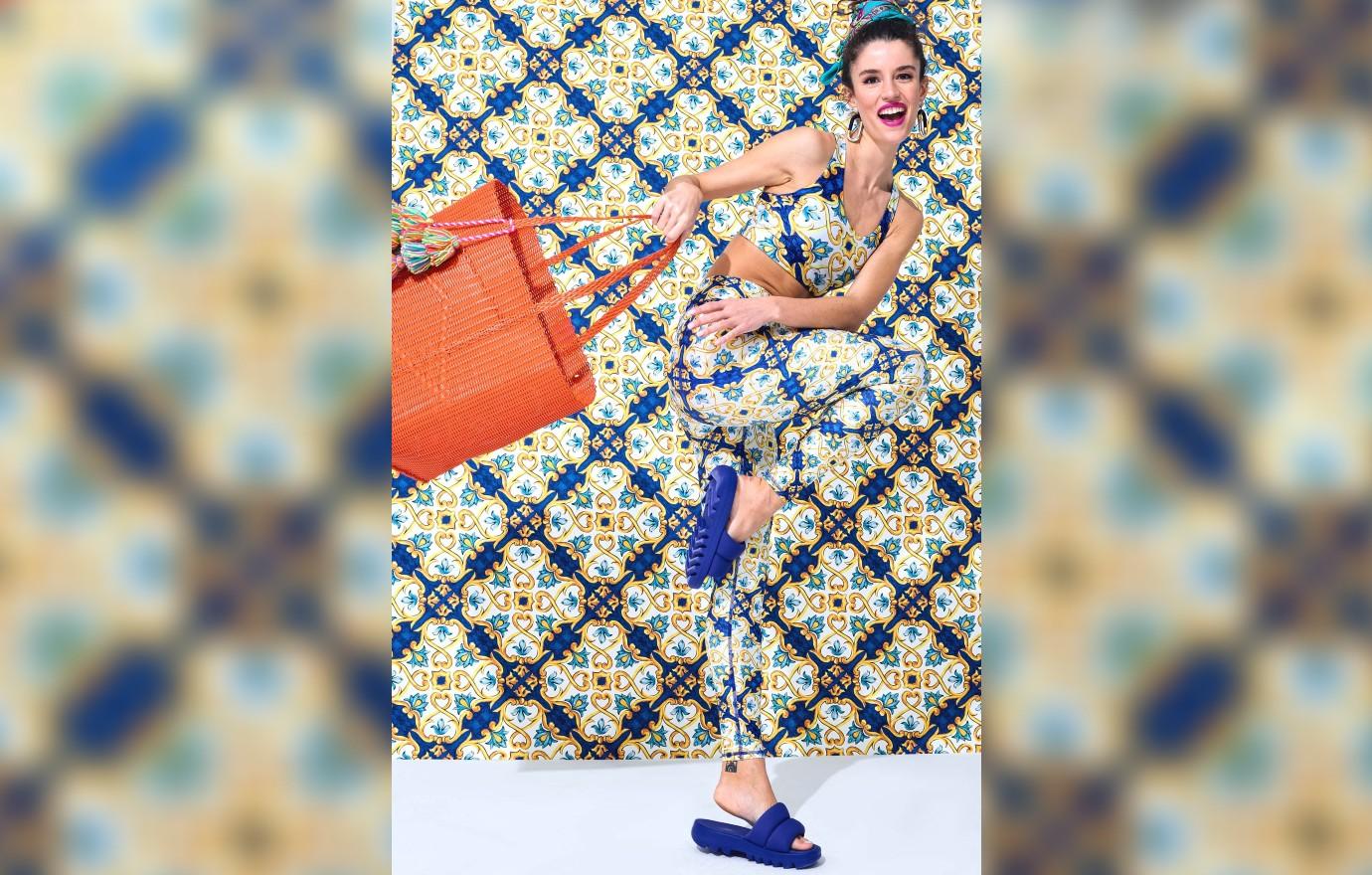 She continues, "In addition to leggings, biker shorts, and sports bras, this collection also features a wide selection of everyday options like dresses, button-downs, skirts, and more. Think of this collection as having everything you need for your next vacation — all of the pieces can be mixed and matched, and there is truly something for everyone. We chose unique and bold prints such as Vespas, lemons, and pasta to ladder back to Terez's ethos of spreading joy and positivity to everyone we meet."
Article continues below advertisement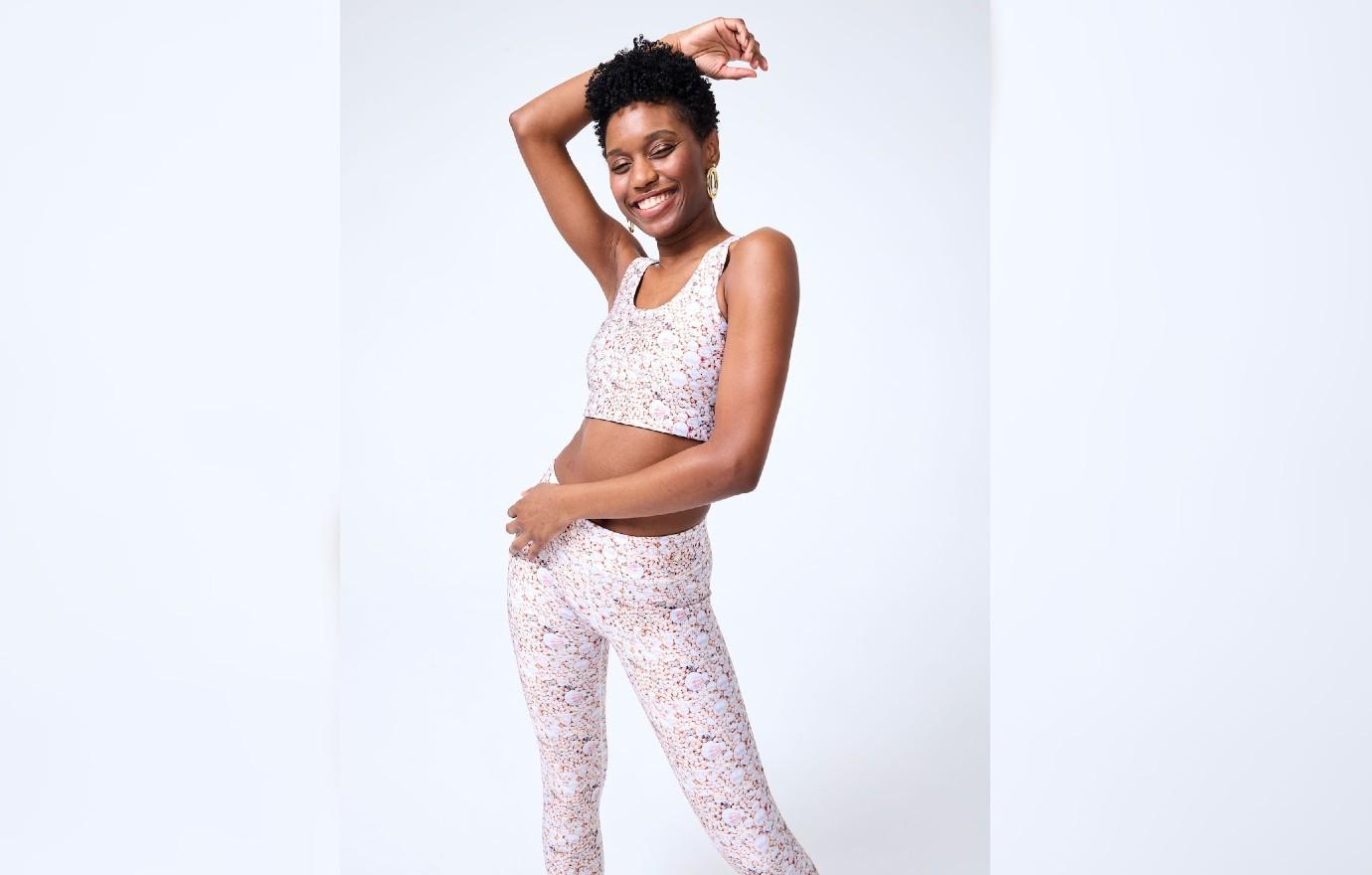 The brand is known for their ultra comfortable apparel and fun designs. As for what is different this time around, Terez Tisch wants to make everyone feel good in their skin.
"Besides my deeply personal connection to this collection, we launched more traditional 'ready-to-wear' pieces alongside our leggings and sports bras everyone already knows us for. I am super passionate that everyone should feel comfortable and confident in what they wear everyday, and mixing/matching sports bras and dresses is just as fun! Sports bras are not just for sports — and this collection is an ode to that sentiment," she notes. "Being unique and bold isn't anything new for us, but it speaks to us continuously staying true to making clothing that spreads joy."
Article continues below advertisement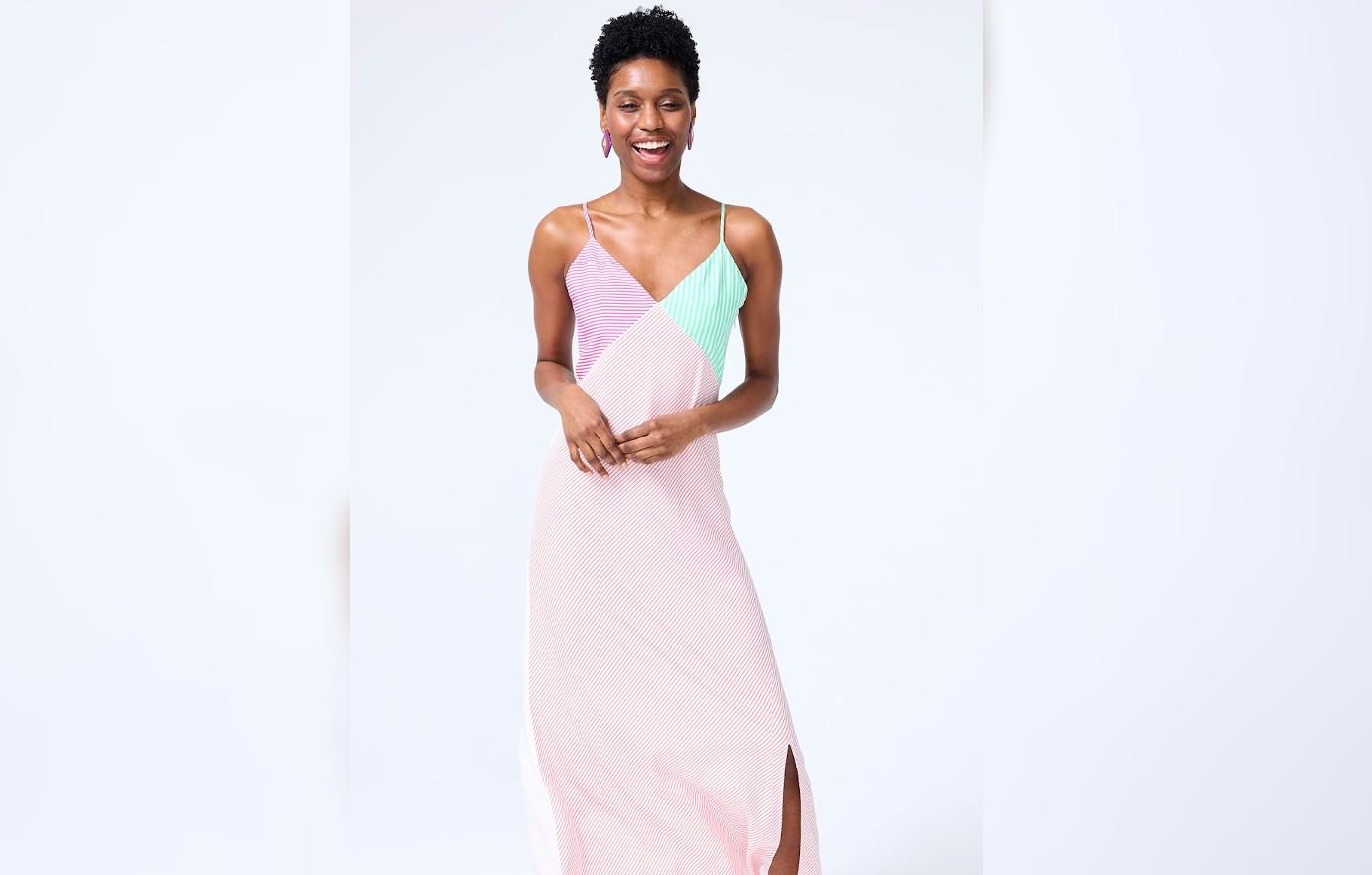 Article continues below advertisement
"My favorite aspect of the collection is how unique and bold yet cohesive each piece is with all of the other elements. You can truly mix and match prints and solids, sports bras and dresses to reflect your own style and daily life," she says. "The Amalfi culture and architecture are so beautiful, and not only did I want to reflect that, but I also wanted to showcase how the Amalfi shaped my experience as a business owner by taking inspiration from all angles."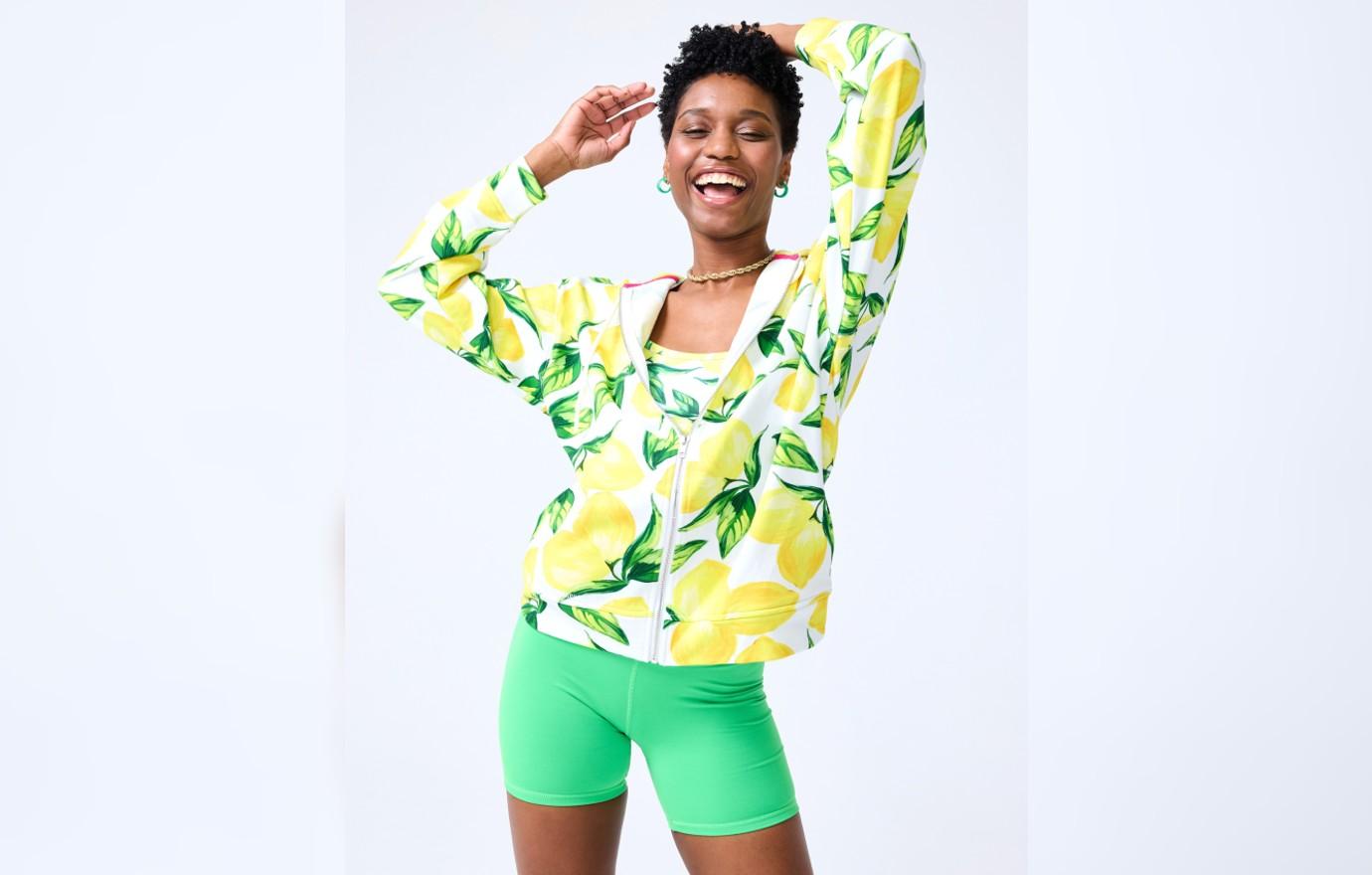 Article continues below advertisement
Terez Tisch is always looking for inspiration around her.
"I find that the collections that are my 'favorites' tend to be more personal and have a true story behind them. Stay tuned for what we launch next!" she teases.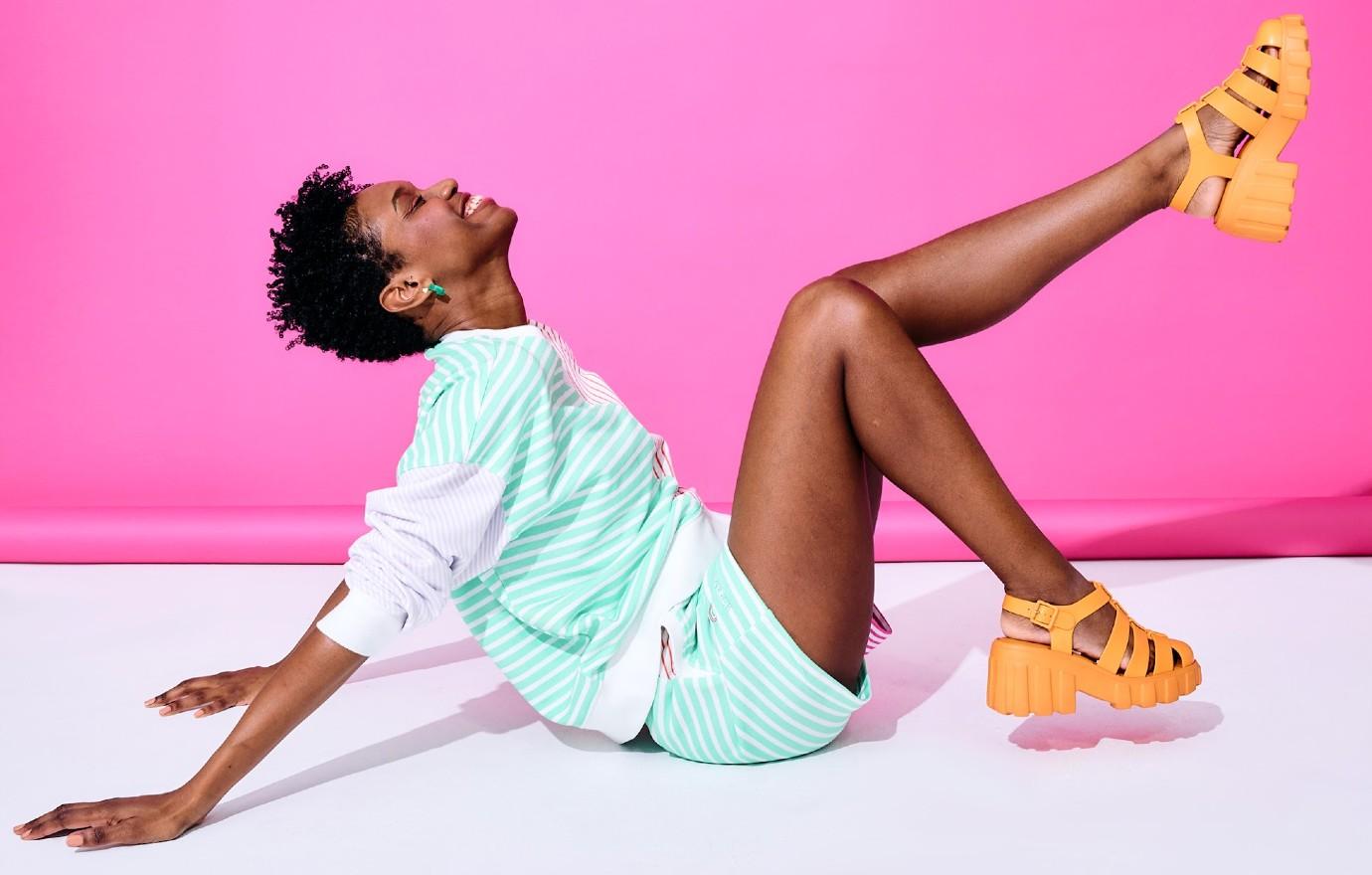 Article continues below advertisement
The collection's price point ranges from $66 to $198.
For more information, click here.