STYLE
The Curve Report: Denise Caldwell on How to Master the Fur Vest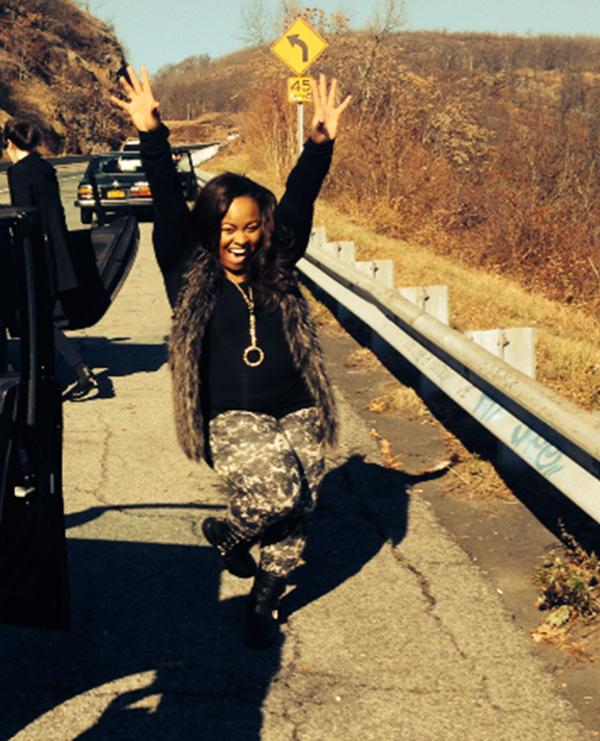 Hey Curvinistas,
The fur vest is a key essential in your wardrobe. Whether faux or real, it's a great layering piece that won't be too bulky as fall heads into winter. When the temps are cool and I'm on the go, I always opt for a faux-fur vest and keep a neck scarf handy—just in case I get the chills.
Below are a few of my favorite vest options for fall! But before you go shopping, read up on my style tips.
Article continues below advertisement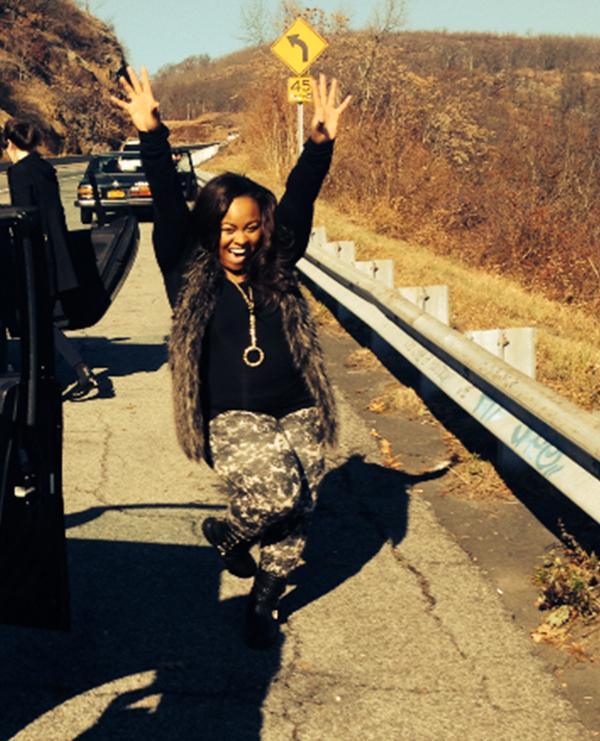 Style Tips:
1. Go for vests that have fabric based panels on either the back or side. This will guarantee a smooth and slimming fit.
2. Play up you waist with the vest so that you don't appear boxy. Remember, you can always #PutABeltOnIt.
3. Having colors and patterns in your vest make it that much more stylish and fresh. A cool outerwear item is your statement piece! Center your look around it.
4. Do NOT wash! Always handle your faux or real fur (no brainer) with care. Dry clean maybe twice a year. My suggestion is to buy a few options so that you can rotate them all season.
Send me pics of your fashionable selections using the hashtag, #TheCurveReport
See you next Friday my Curvinistas! Or in a fitting room near YOU!
Faux-Fur Vest, Talbots, $129-$149
Marina Rinaldi Vest, Salon Z, $666
Article continues below advertisement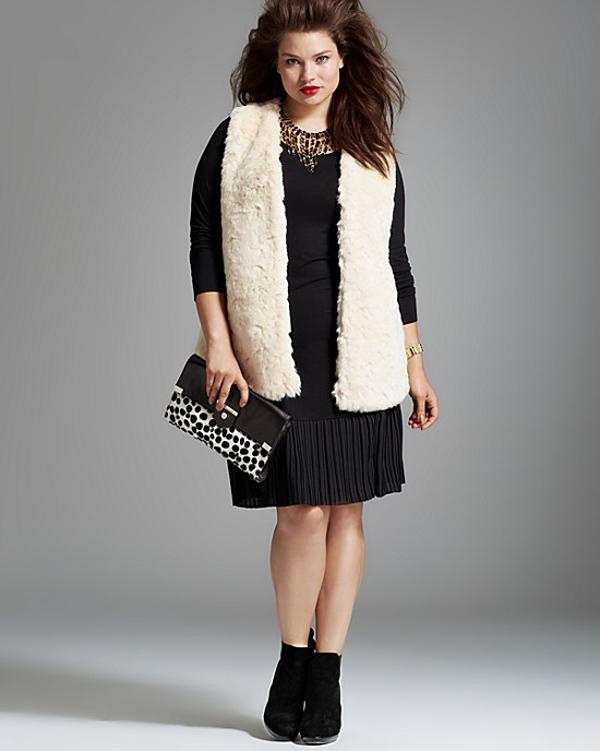 My Curvy Footnote: 'Tis the season to give and you will abundantly receive! For this Thanksgiving holiday, grab your new chic layering piece and use VolunteerMatch.org to guide you in helping out a cause of your choice. Let's show the world how the #CurveNation cares for others! Provide a kind gesture to the less fortunate. Have a fantastic Turkey Day!
What do you think of Denise's suggestions? Will you try out a fur vest? Tweet @OKMagazine and leave a comment below.