EXCLUSIVE
Brad Pitt Using New Girlfriend To Make Angelina Jealous After She 'Tried To Destroy Him'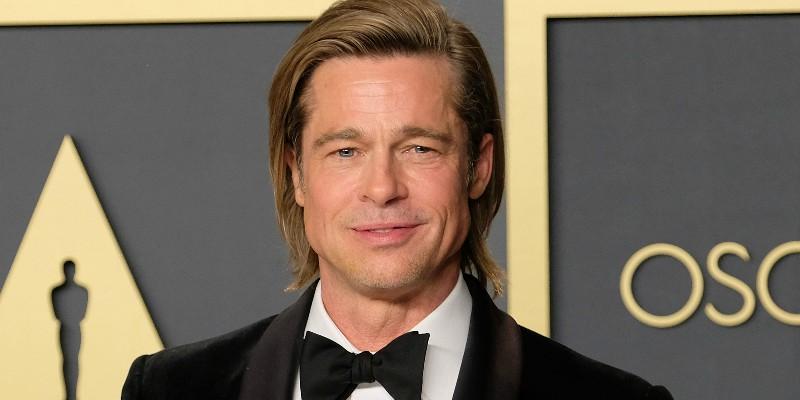 The animosity between former couple Brad Pitt and Angelina Jolie is growing deeper, as Pitt is relishing in the fact that his new girlfriend Nicole Poturalski is much younger than Jolie.
A source close to the couple exclusively told OK! that Pitt is taking pleasure in rubbing his ex-Angelina Jolie's nose in the fact that he has a beautiful new girlfriend. The actor apparently sees it as payback for all the drama and heartache over the years.
Article continues below advertisement
ANGELINA LOOK-ALIKE! BRAD PITT'S NEW GIRLFRIEND NICOLE POTURALSKI LOOKS JUST LIKE HIS EX
"To rub her nose in, Brad deliberately took Nicole to the castle where he and Angelina got married. To make it even worse for her, it was on the day of their former wedding anniversary!" the source revealed.
The château and vineyards are in the village of Correns and is still co-owned by the former couple.
"They have been fighting over who gets it in their nasty, ongoing divorce battle. Talk about throwing salt on the wounds," revealed the source.