EXCLUSIVE
Simon Cowell In Crisis — Back Injuries 'Much Worse' Than Reported, Reveals Source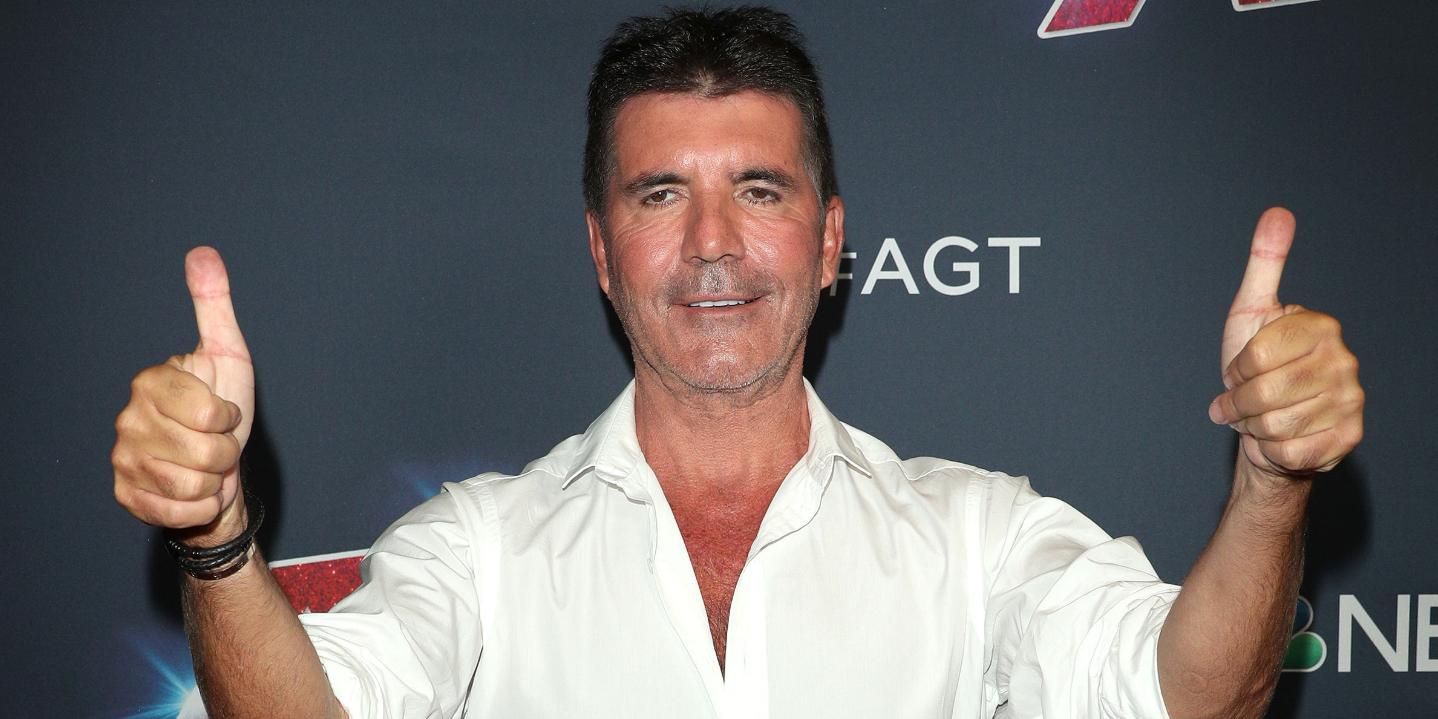 Article continues below advertisement
Cowell, 60, missed Britain's Got Talent over the weekend — as it was revealed judge Amanda Holden feared Cowell was going to die from the incident. Cowell will miss all five BGT semi-finals and the grand finale in October.
"I honestly panicked it could be fatal," Holden said. "It was gut-wrenching. I got a text in the night. I couldn't sleep after."
Cowell has had rods inserted in his back after he was almost paralyzed.
"Simon is in a lot of pain, and at 60 years of age, recovering from something as horrific as breaking your back takes a long time," the source told OK!.
UNRECOGNIZABLE! SIMON COWELL'S FACE THROUGH THE YEARS!
"The fact that Simon's return date to his baby, America's Got Talent, hasn't been announced yet tells you everything. He created this show, and it is more important to him than anything else in his career," the insider added. "It is a multi-million-dollar global franchise he created and owns. If the shows were taped, he would have tried to make it as a judge, but he can't risk it on a live show in his current state."
Article continues below advertisement
Cowell broke three vertebrae during the accident.
"The fear is that he will never bounce back 100%," added the insider. "He is seeing the best doctors in the world, but there are some things even his money can't buy."
"He has been walking around with the help of a walker at home, something he never wants to be seen using or doing in public," the source divulged.
SIMON COWELL RETURN EXPECTED BEFORE THE CURRENT SEASON OF AMERICA'S GOT TALENT ENDS
In August, the U.K. native suffered from a nasty spill after he tested out his electric bike at his home in Malibu, California. "Some good advice ... If you buy an electric trail bike, read the manual before you ride it for the first time," Cowell tweeted after the news went viral. "I have broken part of my back. Thank you to everyone for your kind messages."
"And a massive thank you to all the nurses and doctors," he added. "Some of the nicest people I have ever met. Stay safe everyone. Simon."