HEALTH
'Contagion' Helped Kate Winslet Prepare For COVID-19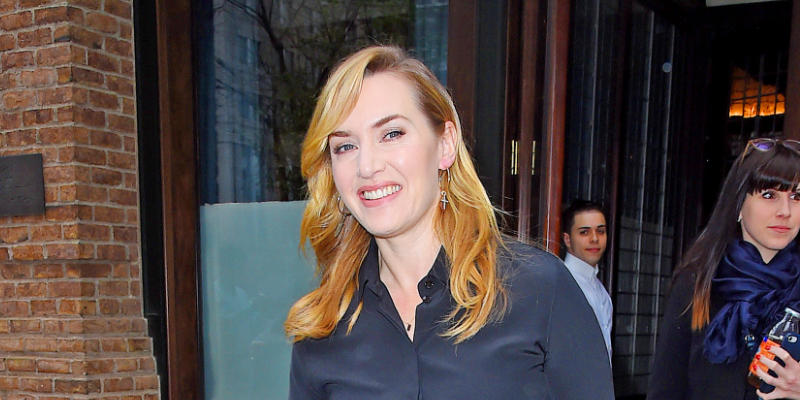 Titanic actress Kate Winslet said that her role in the film Contagion helped her to prepare for the global COVID-19 pandemic.
"In the movie, I played an epidemiologist trying to stop the spread of a hypothetical virus. To prepare for the role, I spent time with some of the best public health professionals in the world. And what was one of the most important things they taught me? Wash your hands like your life depends on it because right now, in particular, it just might" she said.
Article continues below advertisement
The actress also revealed that two people she knows have contracted the virus.
"One was in L.A. and was very lucky to get on a trial using convalescent plasma and did really, really well in the space of, like, 72 hours after the treatment," Winslet said. "And a dialect coach who lives in London has had it, was in hospital for 11 weeks, is out, and has had every lung test, blood test, blood pressure test, and is clear of everything but just cannot get better — is breathless, lethargic, still feels very unwell."