HEALTH
Dwayne 'The Rock' Johnson: Recovering From COVID-19 'Most Challenging & Difficult'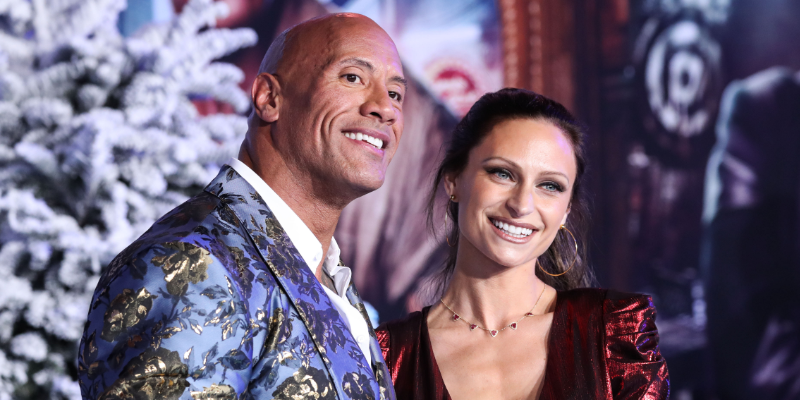 Dwayne 'The Rock' Johnson might be a tough character on screen, but the actor revealed that he and his family contracted the coronavirus – and it's nothing like he has ever experienced before.
In an Instagram post he detailed that the worst might be over for them, and that they are now just focused on recovering completely.
"This has been one of the most challenging and difficult things we have ever had to endure as a family. We're on the other end of it, we're on the other side. We're no longer contagious, and we are — thank God — we are healthy," he said.
Article continues below advertisement
15 OF THE ROCK'S MOST GUT-BUSTING CHEAT DAY MEALS
Johnson is known to endure some tough stunts in films, but the former professional wrestler said that COVID-19 has been more challenging than anything he has ever done.
"I've gotten knocked around and gotten my ass kicked in the past but testing positive for COVID-19 is much different than overcoming nasty injuries, or being evicted, or even being broke, which I have been more than a few times," Johnson explained.
MORE ON:
Dwayne "The Rock" Johnson
The actor explained that his family contracted the virus from a family friend, even though they were diligent about precautions.
He said: "My No.1 priority is to always protect my family. And protect my children, my loved ones. I wish it was only me who tested positive, but it wasn't. It was my entire family. So this one is really a kick in the gut."
TYRESE GIBSON THROWS MAJOR SHADE AT DWAYNE 'THE ROCK' JOHNSON ON WENDY WILLIAMS
Having been through it, the actor warned that people should always follow the guidelines on health and safety.
"We've gotten through COVID-19 stronger and healthier. Don't let your guard down, boosts your immunity with antioxidants, vitamins, things of that nature. Wear your mask. It is a fact, and it is the right thing to do. And it's the responsible thing to do, not only for yourself, but for your family, loved ones, but also for your fellow human beings," he concluded.