PHOTOS
Celebrities Who Have Had Coronavirus — Stars Explain Their Experiences With COVID-19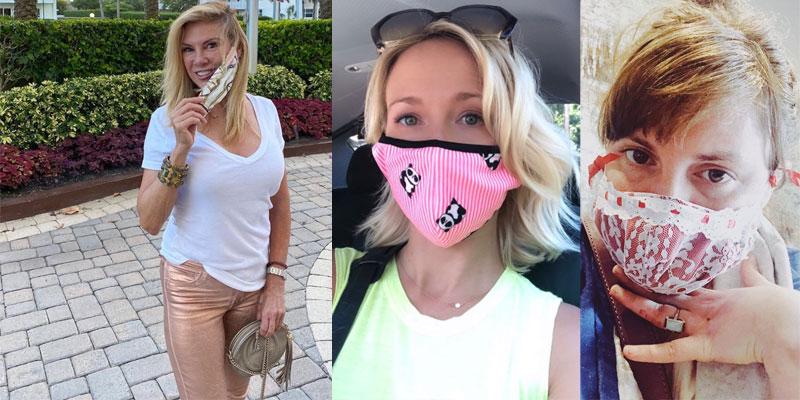 With over 20 million cases of coronavirus all over the world, it is clear that A-list celebrities and ordinary people are all equally susceptible to COVID-19.
Article continues below advertisement
With the entertainment and sports industry shutting down and few things to do to occupy the mind, these stars have come forward to share their stories and experiences with the novel virus. From celebrities to athletes to royalty, these well-known names have all tested positive for the coronavirus during the pandemic.