HEALTH
Kaley Cuoco Hits Back At Anti-Mask Followers Over Workout Video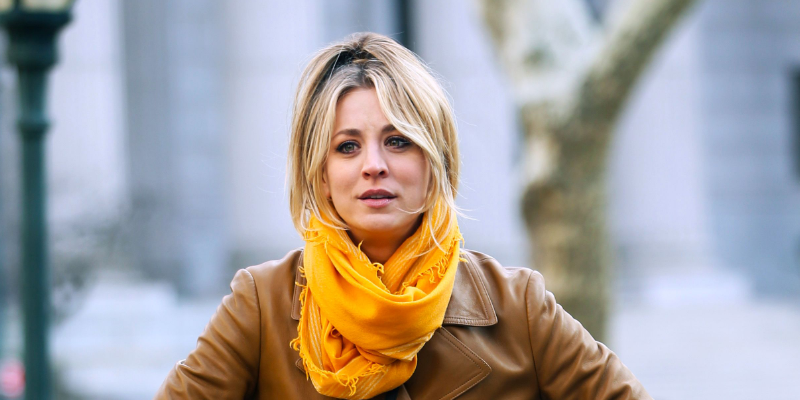 The Big Bang Theory actress Kaley Cuoco has hit back at anti-mask followers who criticized the actress for wearing a face mask during a workout routine.
In an Instagram post, Cuoco shared a video of her working out with the caption "My newest obsession during COVID/quarantine! All you need is 20 mins, a jump rope, and good music!"
While most of the comments were supportive, several fans took issue with the fact that Cuoco was wearing a face mask stating that it was "unhealthy to work out in a mask."
Article continues below advertisement
"Friends that get Covid tested every few days, wear masks, take necessary pre-cautions, listen to production rules, wash hands all day long and respect the process together, get to act together," she wrote in a caption of herself with The Flight Attendant co-star Zosia Mamet.