HEALTH
Olivia Culpo Flaunts Enviable Abs Following Endometriosis Diagnosis — See Photo!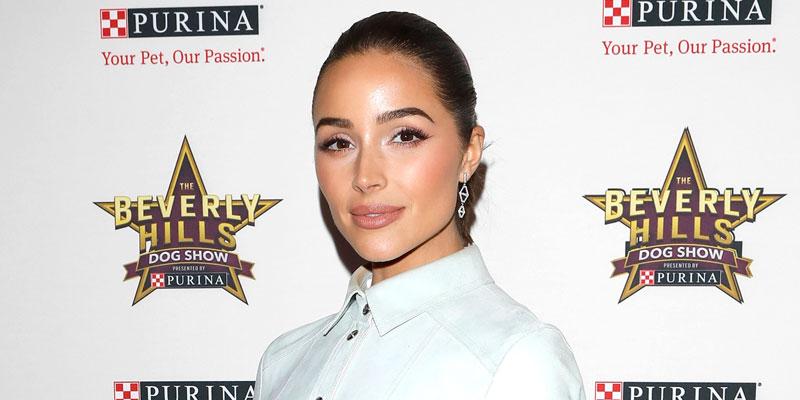 Looking good! Olivia Culpo flaunted her enviable abs in a new snap on August 31 following her endometriosis diagnosis. The model wore a white crop top with matching bottoms along with a white cardigan. Culpo, 28, simply captioned the snapshot with three white emoji hearts.
Of course, Culpo's followers couldn't help but give her some love in the comments section. One person wrote, "Beyond gorgeous," while another echoed, "Beautiful!" A third user added, "Love it."
Article continues below advertisement
Recently, the Rhode Island native got candid with her fans about her battle with endometriosis, a disorder in which the tissue that normally lines the uterus grows outside the uterus. "I've never publicly said this before, but I have endometriosis — a.k.a. the most excruciatingly painful cramps/period," she said on her Instagram Story.
5 REASONS OLIVIA CULPO AND CHRISTIAN MCCAFFREY ARE THE PERFECT COUPLE
"It's not so fun," she shared. "Very painful. There is obviously a surgery you can get for it that I don't really want to get but I use lots of heating pads, drink lots of water, and take lots of Midol."
The brunette beauty told her followers if they're "having very painful periods or you are not being diagnosed with what you think COULD be endometriosis, definitely do your research."
Article continues below advertisement
"Because if you don't discover that you have this it could get in the way of fertility, you can have tissue growing in areas that you really shouldn't have it, which could interfere with getting pregnant someday," the former Miss Universe stated.
Culpo encouraged her fans to "go to your doctor if you have painful periods" because "painful periods are not normal." She added, "You just want to make sure that everything is OK. If you do want to get pregnant, you just never know. You don't want to wait until it's too late. So, I feel like if you are someone out there with super painful periods, it is very important to take it seriously."