NEWS
10 Awesome Things at the Independent Spirit Awards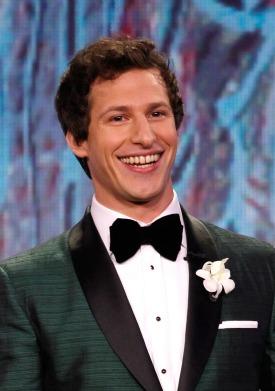 The Independent Spirit Awards took place yesterday and aired last night on IFC. They are hands-down the most FUN awards show of the season! There's a lot of drinking, mingling and laughing. That might have something to do with host Andy Samberg who did a great job leading the night. If you missed the show or just want to relive all the fun, here are 10 of the most awesome things that happened at the Independent Spirit Awards:
Article continues below advertisement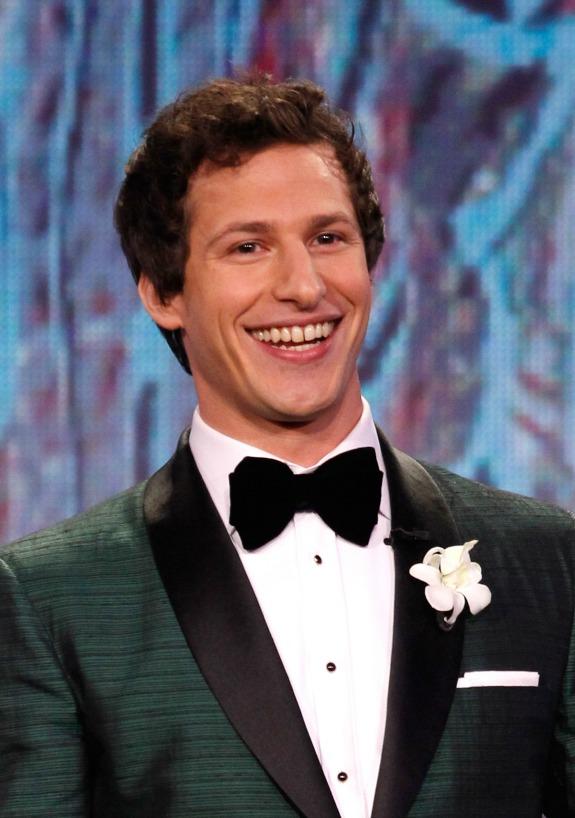 During his hilarious monologue, we noticed the cute flower on his green suit which added a nice touch!
2. Kerry Washington's dress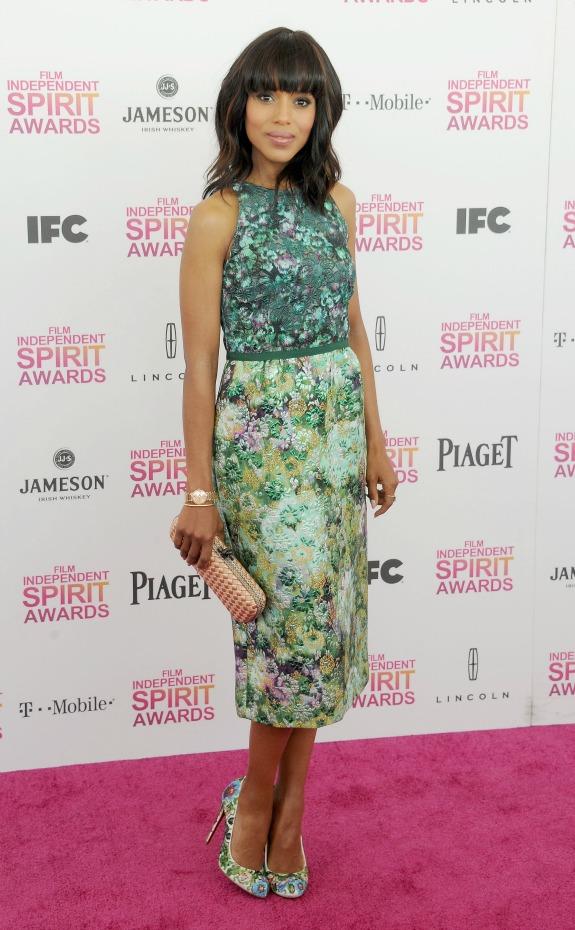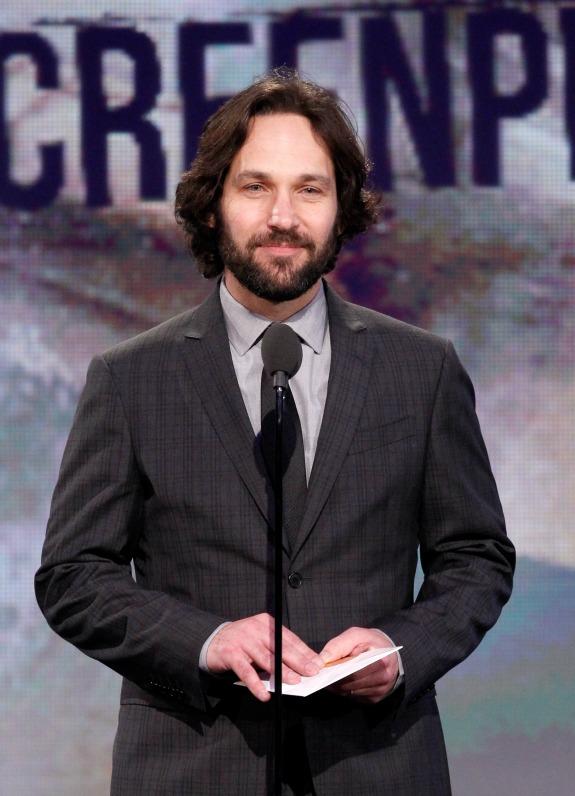 Pauwl Rude? Andy joked about mispronouncing the names of nominees, but it didn't end in the monologue for Paul. The joke ran for the entirety of the show, making it funnier each time.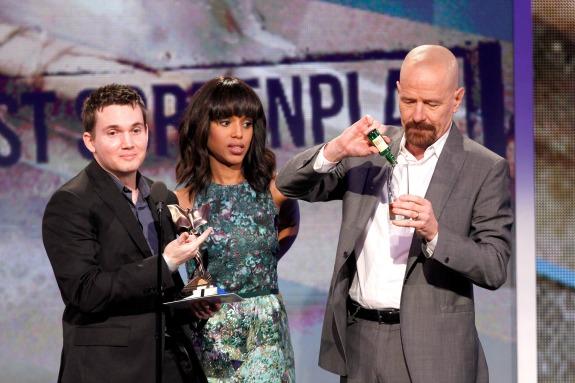 When Derek Connolly's acceptance speech for Best First Screenplay (Safety Not Guaranteed) turned into a feature itself (the broadcast had to cut to his speech FIVE minutes later!) Bryan Cranston ran up on stage to signal it was time for him to leave. He didn't get that hint though—presenter Kerry Washington walked him off!
5. This is Salma Hayek...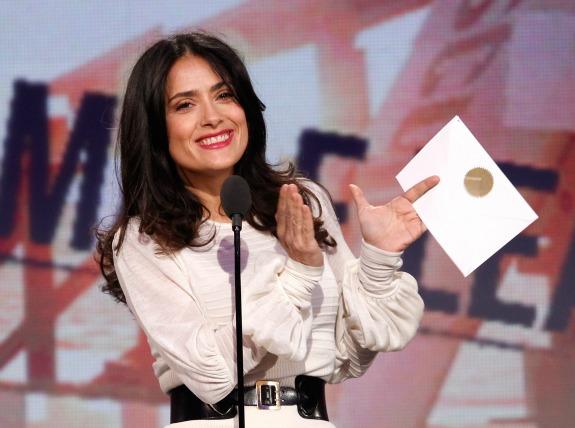 ...SICK AS A DOG! If we could look like that, we'd be hoping for the flu!
Article continues below advertisement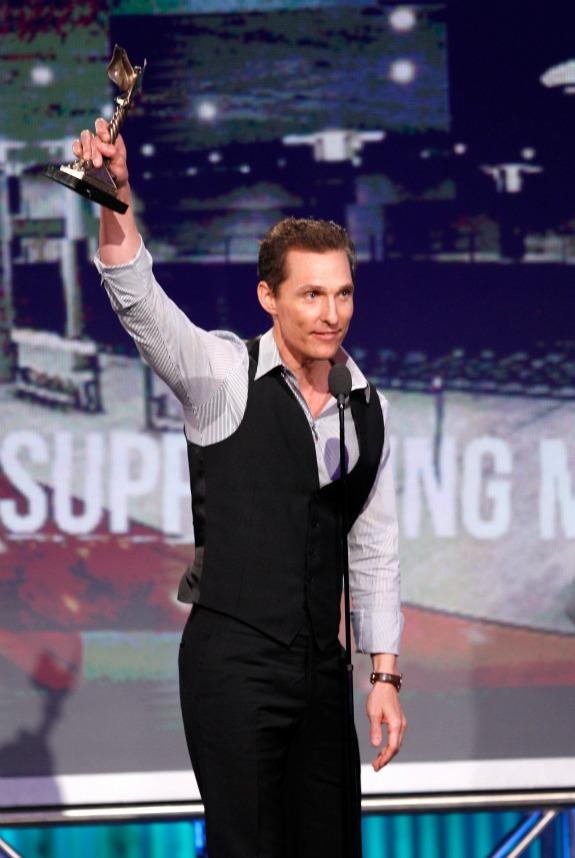 Yes!!! He was amazing in that movie and we're so happy this is the place he got some recognition for it.
7. Rashida Jones and Jason Bateman presenting together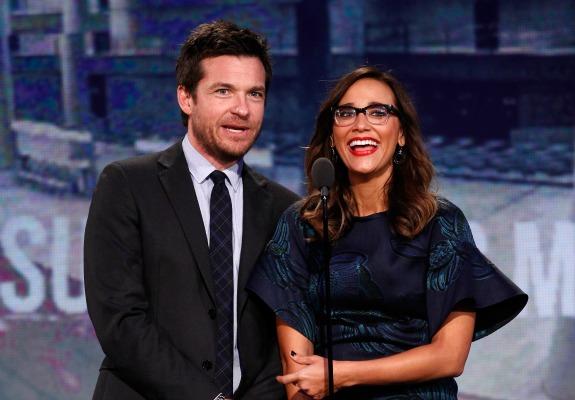 Get these two on the big screen together STAT.
7. You know what?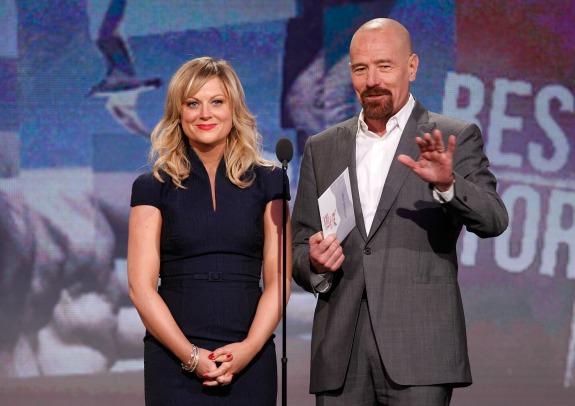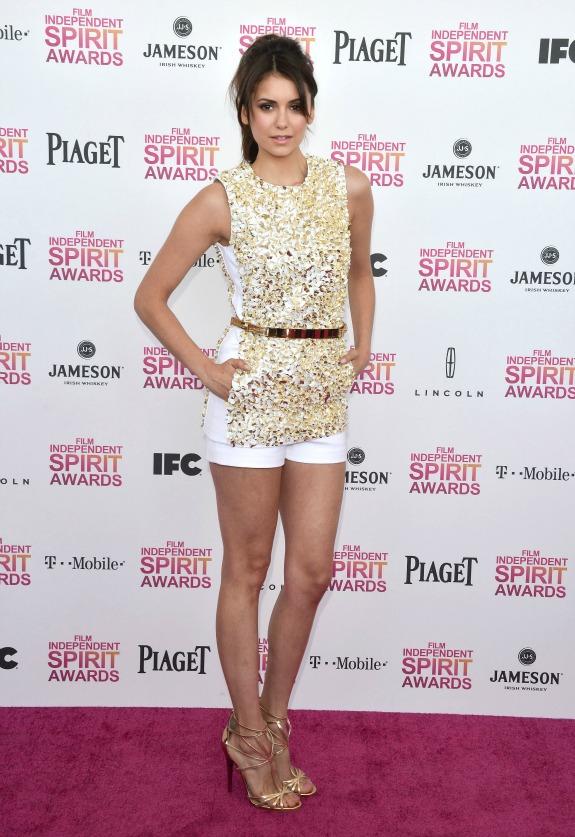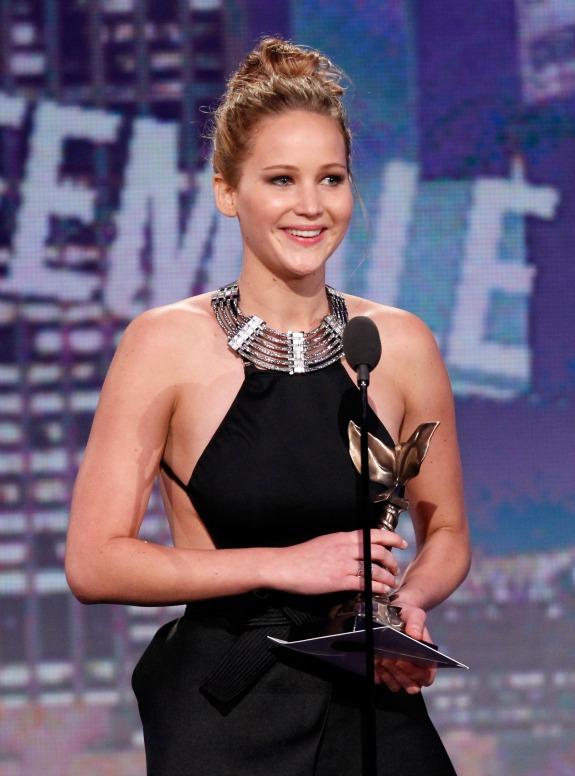 10. The love for independent movies
Small movies like Celeste and Jesse Forever (starring host Andy Samberg and co-written by co-star star Rashida Jones) and Safety Not Guaranteed (starring New Girl's Jake Johnson, Parks & Rec's Aubrey Plaza and Mark Duplass) will leave a big mark on your emotions. See them NOW!
What was your favorite part of the Independent Spirit Awards? Tell us in the comments below or on Twitter @OKmagazine