NEWS
10 Celebrities With More Famous Significant Others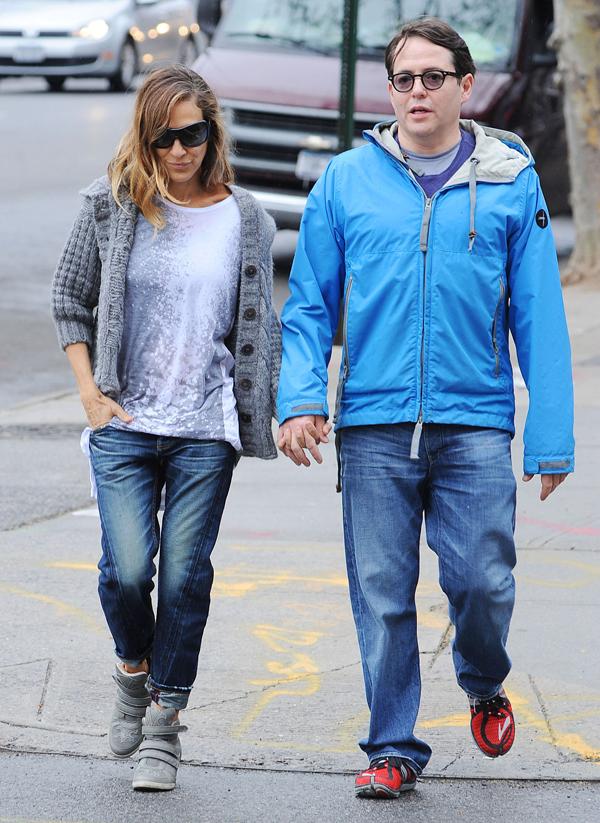 Some celebrity couples are equally as successful and don't have to deal with competing with each other over who's bringing home more bacon. Think Brangelina, Kim and Kanye and Jennifer Garner and Ben Affleck. But other couples sometimes aren't as lucky and one is more famous than the other—and then sometimes, the less famous one becomes more successful later on in the relationship. Got all that?
Who Knew They Dated?! 15 Surprising Former Celebrity Couples
Article continues below advertisement
Stylecaster.com has a list of the celebrity couples whose success was trumped by their more famous spouse, both past and present. Jessica Simpson and Nick Lachey made the list (their split was reportedly due to her rising star status), as did Reese Witherspoon and Ryan Phillipee. Even Sarah Jessica Parker and Matthew Broderick fit the bill, considering she was basically an unknown when they got married in 1996.Check out Stylecaster.com to see who else made the list!
MORE ON:
Matthew Broderick