NEWS
10 Pictures of Harry Styles and Adorable Cats—Because Why Not?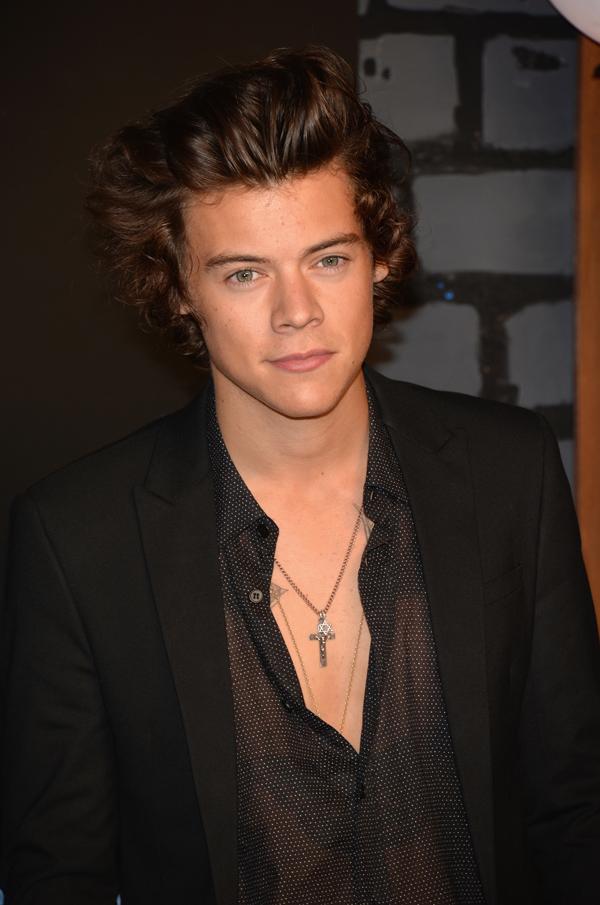 Article continues below advertisement
Unsure about Harry being as sweet as a kitten? Well, he makes expressions literally just like those star felines on YouTube. Your Tango rounded up a bunch of snapshots of Harry Styles and found his feline twinnie, compiling them into a collage of images that you really can't miss.
PHOTOS: 29 Times Prince George Made the Cutest Faces Ever
This is the type of stuff to look at when you need a mood-booster.