NEWS
Will Harry Styles Leave One Direction for Kendall Jenner?!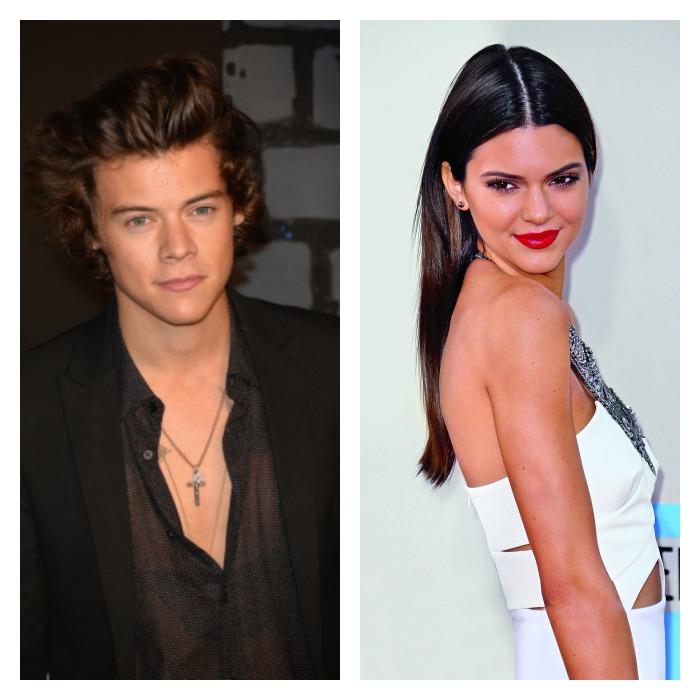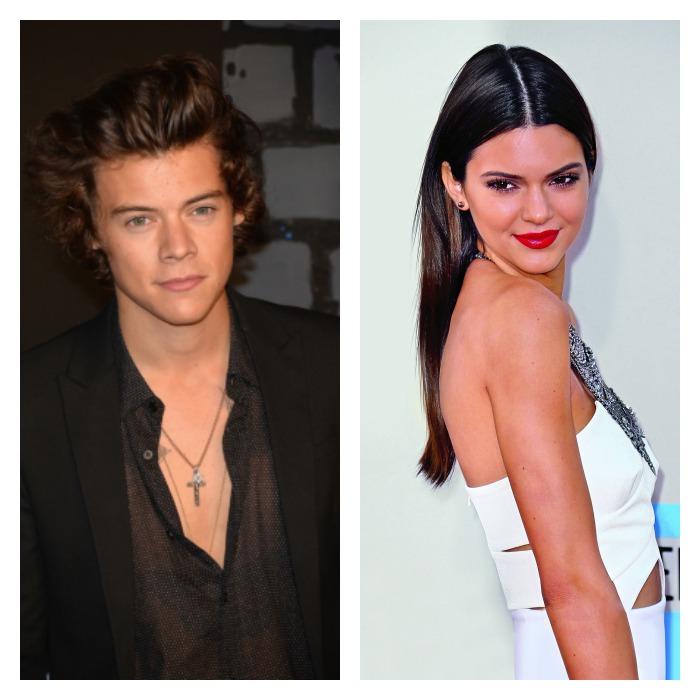 Sorry, directioners—One Direction might be torn apart by Harry Styles' romance with Kendall Jenner! Members of the group are worried that she is leading him off in another direction and jeopardizing the future of the boy band.
Photos: Hot Pics of Harry Styles at London Fashion Week
"Kendall's a sweet girl, but they see her as a bigger threat than Taylor Swift ever was," says a band insider. "She seems to have cast a spell over Harry and it's disrupting other areas of his life because he's always wanting to spend time with her or chat with her on the phone when they're apart. It's causing a lot of unrest."
Article continues below advertisement
The relationship is creating friction among the lads in the British group. "He seems to be losing interest in the band," the source says. "The other day, Harry and Niall Horan almost came to blows when Niall confronted Harry when he showed up late for a meeting. Things got out of hand before Zayn Malik stepped in to break them up."
Why the worry over a couple of kids having some fun? Because there is a lot of money at stake. Reports suggest the group is poised to make $1 billion, but Harry's inattention could be disastrous.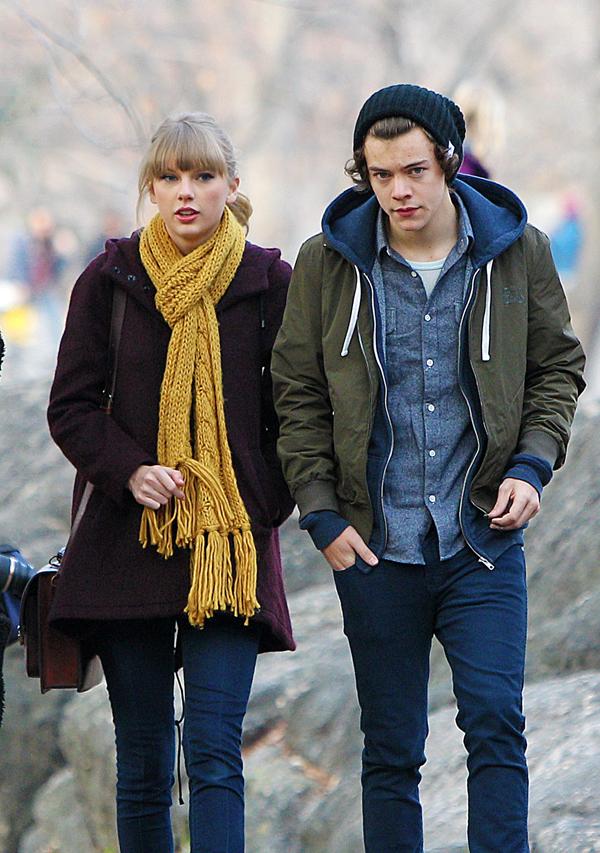 In the direction they're heading, One Direction needs everybody on board.
"They have a monumental year ahead of them," says the source, referring to the "Where We Are" world tour, a new album, two books and numerous sponsorship deals — plus nonstop interviews and photo shoots.
Article continues below advertisement
However, the source confides, Harry is already itching to go solo, whether it be in music or as an actor, or both. "He just wants to do his own thing. He's tired of being told what to do and working to other people's schedules."
Watch: Harry Styles Addresses His Relationship With Kendall Jenner
Together or apart, the last thing Harry and One Direction need is bad karma. "There's a lot of concern that the Kardashian curse will strike again!" the source notes, explaining, "all of that family's relationships seem to combust. The boys dread to think how Kris Jenner might poison Harry's mind!" But mostly, "some members of One Direction are worried that Kendall will wreck everything."
As for Harry's ex, Taylor Swift? She knew he was trouble when he walked in, but that didn't stop her from getting her heart broken by Harry. Now, Taylor wants to spare Kendall the same fate. At the People's Choice Awards after party, Taylor was overheard telling pal Julianne Hough that she planned to reach out to Kendall and warn her about Harry's player ways. "Julianne told her to stay out of it because it could backfire," reports a witness. "But Taylor was adamant." The spy adds, "Taylor's just jealous. She's lost without a boyfriend in her life and hates to see anyone in a happy relationship — especially one of her exes."