NEWS
10 Things We Learned from Last Night's Episode of Real Housewives of New Jersey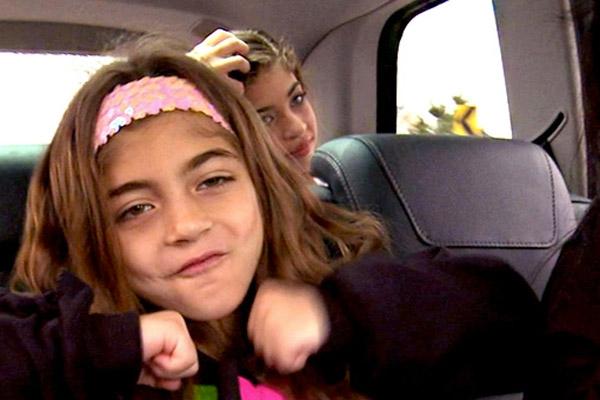 Article continues below advertisement
The name of the show may be Real Housewives of New Jersey, but it's often the husbands on this show that get things moving. Joe Gorga was not happy about the cheating rumors (who would be?), so he vowed to put them to an end.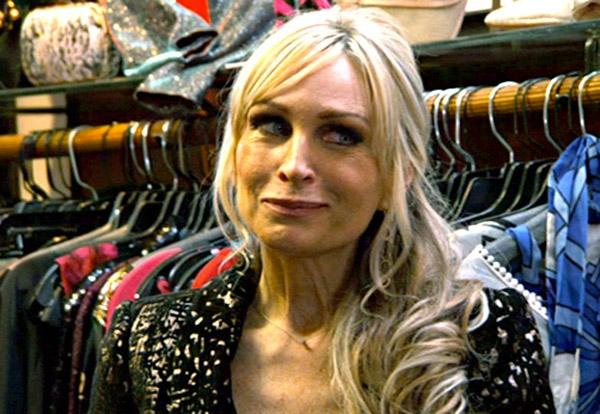 2. I get the creeps whenever Kim D appears on screen.
Sorry, Kim D. Maybe it's not you. Maybe it's editing? That's what they always say, right? At least she set the episode in motion by opening a new clothing boutique, thus necessitating a launch party where all the Housewives could show combust together.
Article continues below advertisement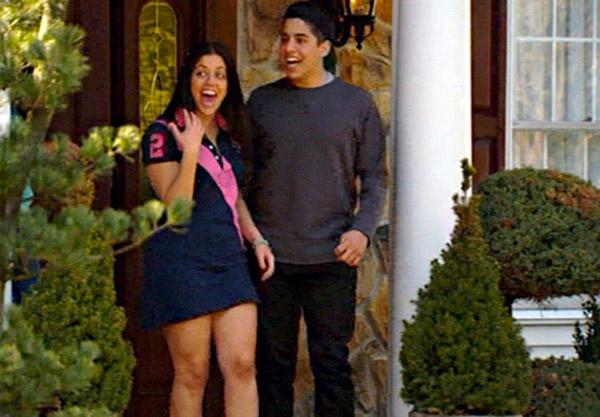 6. Little Town NJ is open for business!
When are we hitting up Albie and Chris Manzo's new restaurant? Okay, we already kind of did. But I'm ready to go back!
7. Melissa's song passes the toughest test of all.
She got a dance of approval not from Johnny Wright, but from the coolest critic in all the land—Milania Giudice.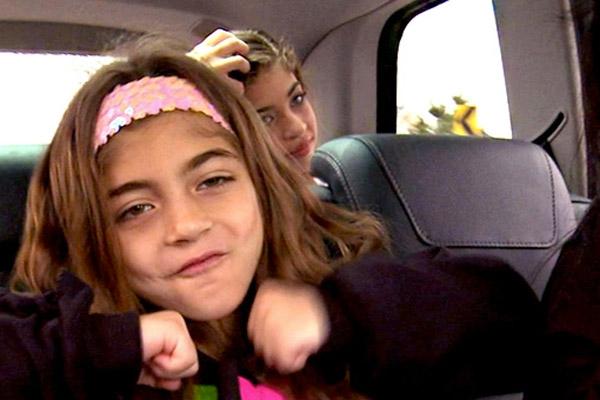 8. Twitter is a tool of the devil.
The social medium has driven a lot of the story lines on RHONJ this season. Jacqueline and Chris Laurita discussed tweets from evil Penny's husband suggesting that the couple made up their son's autism so they could have a storyline. Yep, the same Penny saying that Melissa cheated on Joe.
Article continues below advertisement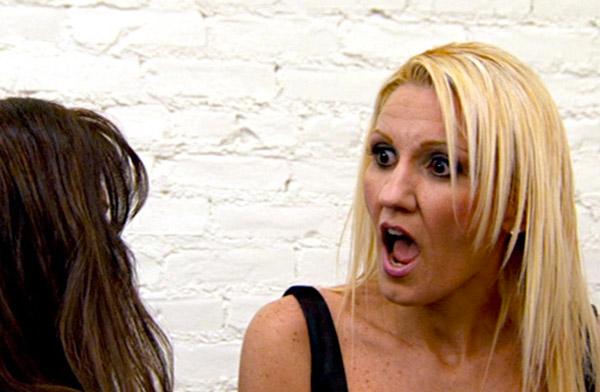 10. Teresa might be the one behind it all.
Melissa, Teresa, and Penny were finally in the same place together, and you'd think things would finally get cleared up. But of course not—they're only more confusing! We'll have to see in part two of the finale next week.
What do you think is really going on with Teresa? What would you do if you were Melissa? What do you hope happens in the final episode? Tell us in the comments below or tweet us @OKMagazine.