NEWS
10 Things You Didn't Know About Modern Family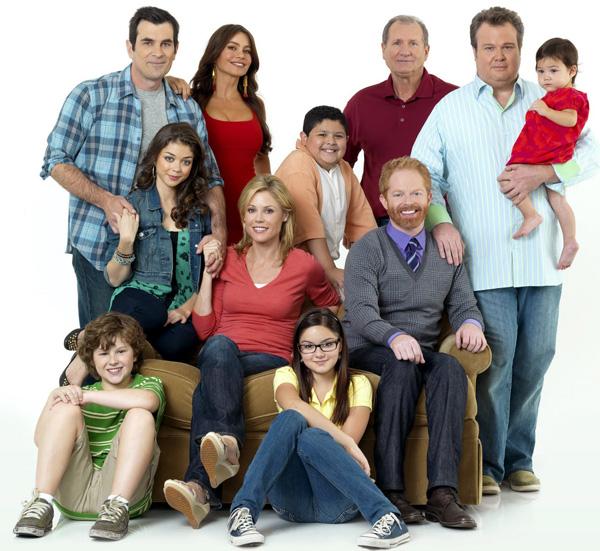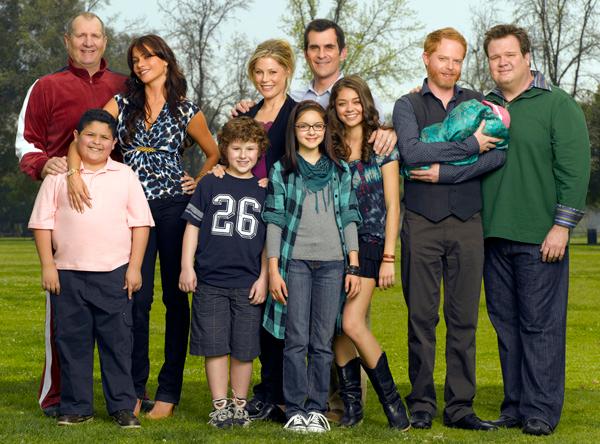 1. His character might not be the brightest bulb in the shed, but in real life Nolan Gould is a genius—literally. Let's put it this way, he graduated high school at age 13. Yeah, that smart! He also became a member of Mensa at the age of four—holy IQ!
Article continues below advertisement
2. Modern Family is pretty close to perfection. So what's the only that could make the show better? Britney Spears! If the queen of pop would have accepted the role in time, we would have seen the blonde beauty on season 3!
3. Did you catch the mix-up on Phil's birthday? In a former episode the quirky dad revealed, "The iPad comes out on my actual birthday, it's like Steve Jobs and God got together to say 'We love you, Phil'" The thing is, the original iPad had two release dates—April 3 for Wi-Fi and April 30 for Wi-Fi + 3G!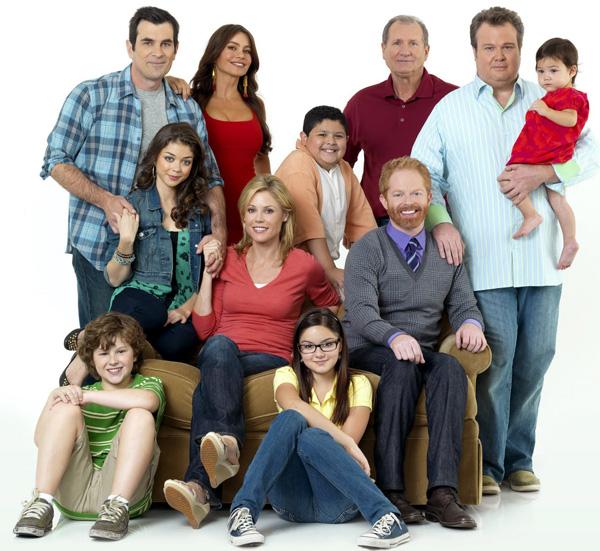 4. Did you know Cameron and Mitchell's license plate (2GAT123) is the combination as the Beverly Hills Cop car and Larry David's on Curb Your Enthusiasm.
5. Can you imagine turning down a role in Modern Family? Rob Huebel definitely felt major regret by saying no to the role of Phil Dunphy.
6. Another star also passed on joining the cast. So which leading man was originally offered the part of Jay Pritchett? Craig T. Nelson!
Article continues below advertisement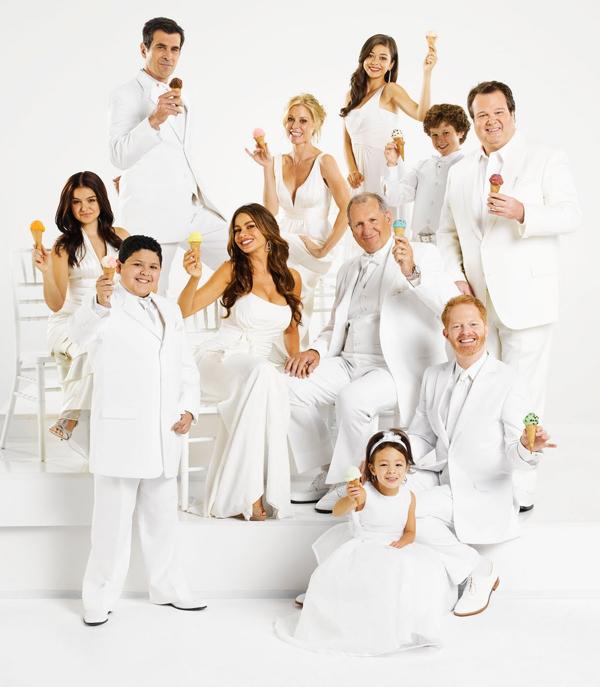 7. Remember how Jay kept forgetting that Mitchell was gay in the early seasons? This was added in after the producers heard Jesse Tyler Ferguson's real experience with coming out to his father three times.
8. Oopsie! You know how Mitchell and Cameron adopted their bundle of joy from Vietnam? Well, it turns out that Vietnam has not yet legalized single parents or same sex couples to adopt children from their country.
9. Speaking of Lily, for the first two seasons the part was actually played by twins! For some reason Ella Hiller and Jaden Hiller weren't given an on-screen credit though. Hmm...wonder why!
10. We're confused. Did Phil and Claire get married in 1993 or 1994? The lovebirds revealed in the 2009 pilot that they had been married for 16 years, but then Phil shares in season 5 that he proposed in 1994. Interesting goof, huh?