NEWS
10 Things You Never Knew About Saved By the Bell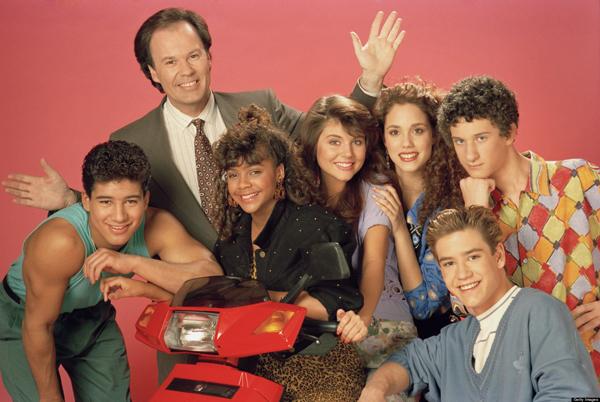 Are you Saved By the Bell's biggest fan? Whether you just got hooked on the sitcom or know every episode by heart, we have a feeling you never caught these 10 fun facts. Get the inside scoop below on your favorite kids from Bayside High School!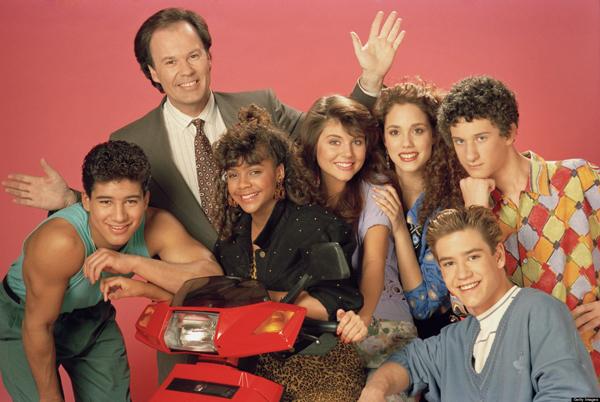 1. Saved By the Bell is a 90's staple. Can you imagine growing up with the show called When the Bell Rings instead? It almost happened!
Article continues below advertisement
2. Zack's signature blonde locks were a fan favorite, but who knew they were such high maintenance? While shooting the show Mark-Paul Gosselaar had to touch up the roots every two weeks!
3. While Zack was dating Kelly onscreen, Mark-Paul was really dating his co-star Lark Voorhies off-screen—for three years!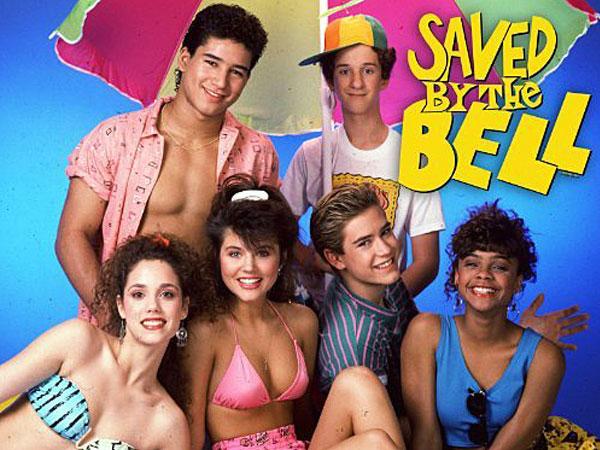 4. So which cast members appeared in every episode? That honor belongs to Mark-Paul and Dustin Diamond.
5. Jennie Garth, Jaleel White and Brian Austin Green were a few of the stars who auditioned to be a Bayside Tiger, but didn't make the cut. Very interesting!
6. The role of Jessie just wouldn't be the same without Elizabeth Berkley. I mean, how genius was her "I'm So Excited" scene? But did you know she originally auditioned for Kelly Kapowski? While she wasn't right for the part, the producers loved her so much that they created a new role just for the actress.
Article continues below advertisement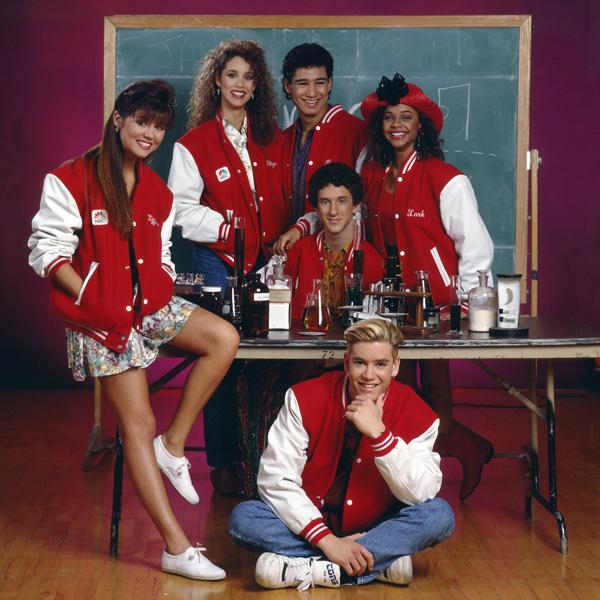 7. Producers also switched things up for Lark as Lisa Turtle was originally written as a "white Jewish princess from Long Island who moves to California."
8. Bayside High School was never fully torn down after the series ended. So does that mean we can come visit? Pretty please!
9. Mr. Belding not only had a college degree above his desk, but another in Kung-Fu over his filing cabinet. Hiya!
10. Today is Screech's birthday! We had no idea Dustin is really three years younger than the rest of the cast—and neither did producers until a few months into filming.