NEWS
11 Reasons to Watch Children's Hospital and NTSF:SD:SUV:: Tonight on Adult Swim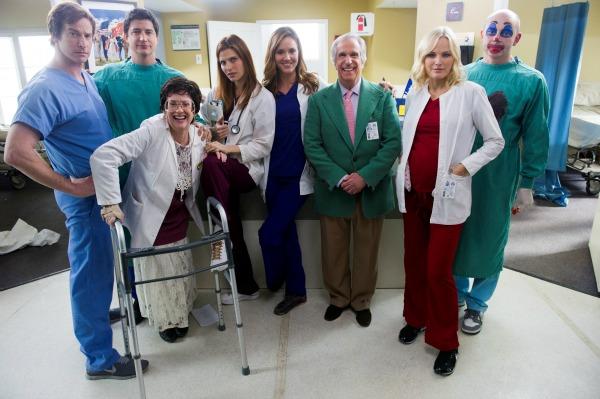 Tonight Children's Hospital and NTSF:SD:SUV:: return to Adult Swim and not a moment too soon! These shows might be on late at night but they will do anything but put you to sleep. I'd even bet they keep you up laughing and rewatching them all night long. And if that's the case, tweet me because I'll be doing the same thing.
If you're on the fence, here are 11 reasons you need to tune in tonight:
1. You won't find a funnier cast around.
Article continues below advertisement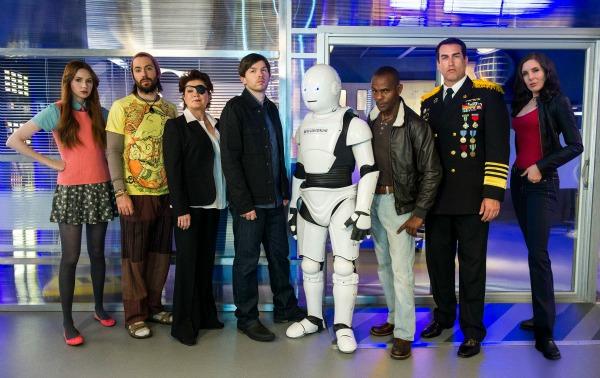 OK! News: Henry Winkler's favorite people to follow on Twitter
2. The cast of Orange is the New Black loves NTSF:SD:SUV::
Oh does that cast member look familiar? That's because you just binge watched them on Netflix's Orange is the New Black. Kate Mulgrew who plays Red on OITNB is Kove on NTSF and Natasha Lyonne, Nikky from OITNB is a passenger on a fateful flight on tonight's episode of NTSF.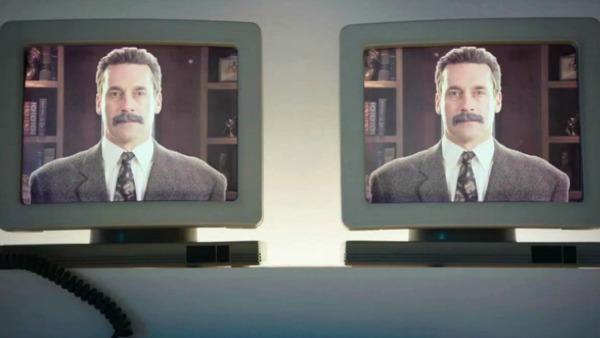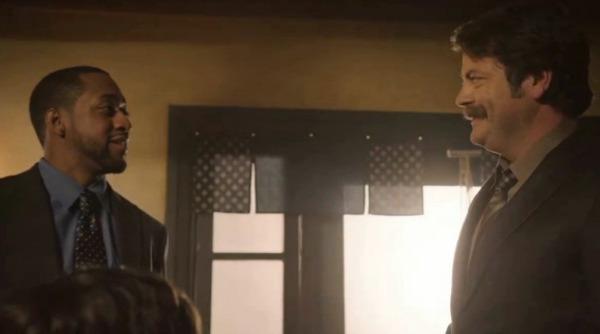 5. Nick Offerman's giggle
Behind that manly mustache is the cutest little giggle you've ever heard in your life! And it comes out of the burly Nick Offerman on Children's Hospital. Really, I'd watch an entire series simply of him giggling. Just let me know when that's available. I'm ready.
Article continues below advertisement
6. Love triangles
No show is complete without them. Somehow these shows are able to turn triangles into hexagons, keeping the suspense and romance right up there with the laughs. Something for everyone!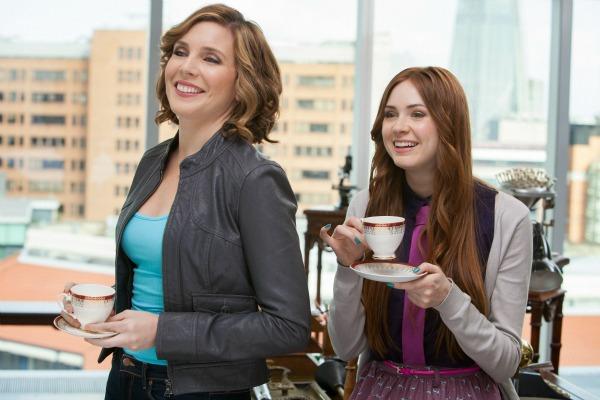 7. Karen Gillan
This is the one and only reason any Dr. Who fan needs to watch NTSF this season. And if you don't know who she is, she's a delightful British actress, you'll quite enjoy her on the show!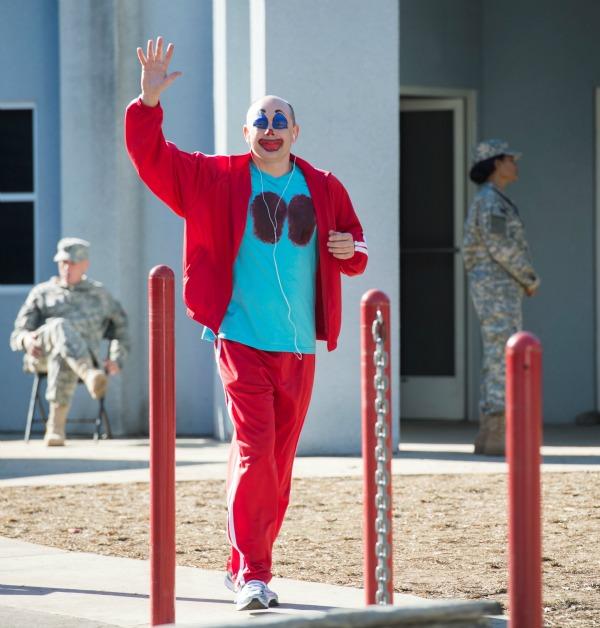 9. An unlimited supply of Rob Corddry's
I'd like a closet full of funny friends at any time.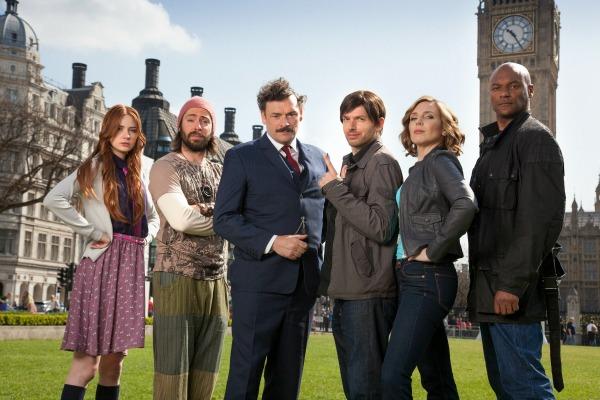 10. These shows are international treasures.
Article continues below advertisement
This season of Children's Hospital takes place in Japan (previously Brazil) and NTSF:SD:SUV:: actually made the trip to London to film a special 2 part UK episode that will air later this season. So cultural of them!
Watch: Who would the Top Chef Masters contestants invite to a dinner party?
11. They are each 11 minutes long.
That's right each episode is 11 minutes, long. So just think: you can watch two explosive, action-packed hilarious episodes of these shows in the same amount of time it takes to watch just one re-run of The Nanny. The choice is clear.
Children's Hospital airs tonight, Thursday July 25 at midnight with NTSF:SD:SUV:: at 12:15 a.m. on Adult Swim.
Are you excited to watch both shows? Who is your favorite character? What do you want to see happen this season? Tell us in the comments below or on Twitter @OKMagazine.