NEWS
12 Times Celebrities Clapped Back At Trolls On Instagram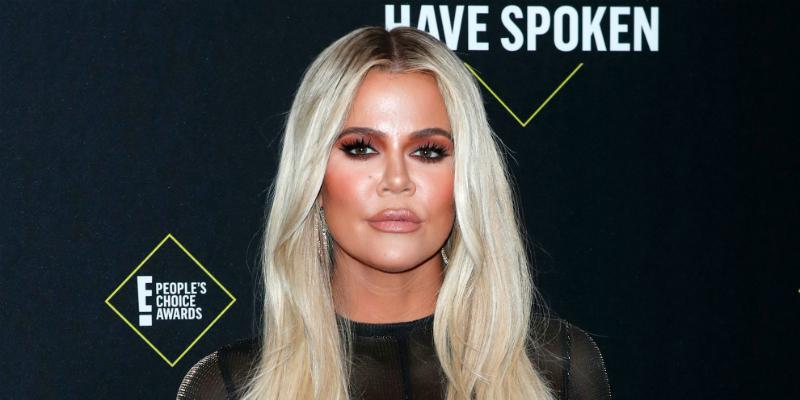 Warning! Be careful what you write on some celebrity Instagram feeds. If she doesn't like your comment, Rihanna is armed with her keyboard and ready to make you cry. Or, if you're lucky, Chrissy Teigan might teach you a lesson in manners. Either way, you'll want to be careful after discovering how these celebrities clapped back at haters.
Article continues below advertisement
So, before you decide to troll your favorite (or least favorite) celebrity, be sure to read which celebrities gave the most savage clapbacks!