PHOTOS
Khloe Kardashian Slammed By Jameela Jamil For Not Owning Up To Her Plastic Surgery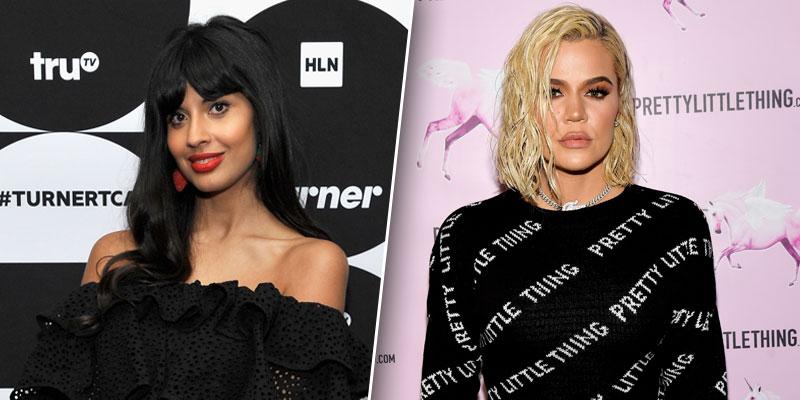 Khloe Kardashian has never been one to be shy about her weight loss journey and love for fitness. Like many of her sisters, the 34-year-old often promotes weight loss and health products on their social media platforms but this time — people did not take her ad for Flat Tummy Co lightly. Scroll through for all the details.
Article continues below advertisement
On Wednesday, March 20, Khloe took to Instagram to post yet another Flat Tummy Co advertisement which she was quickly criticized for. "Loving how my tummy looks right now you guys! I brought @flattummyco's meal replacement shakes into my routine about 2 weeks ago, and the progress is undeniable," she wrote.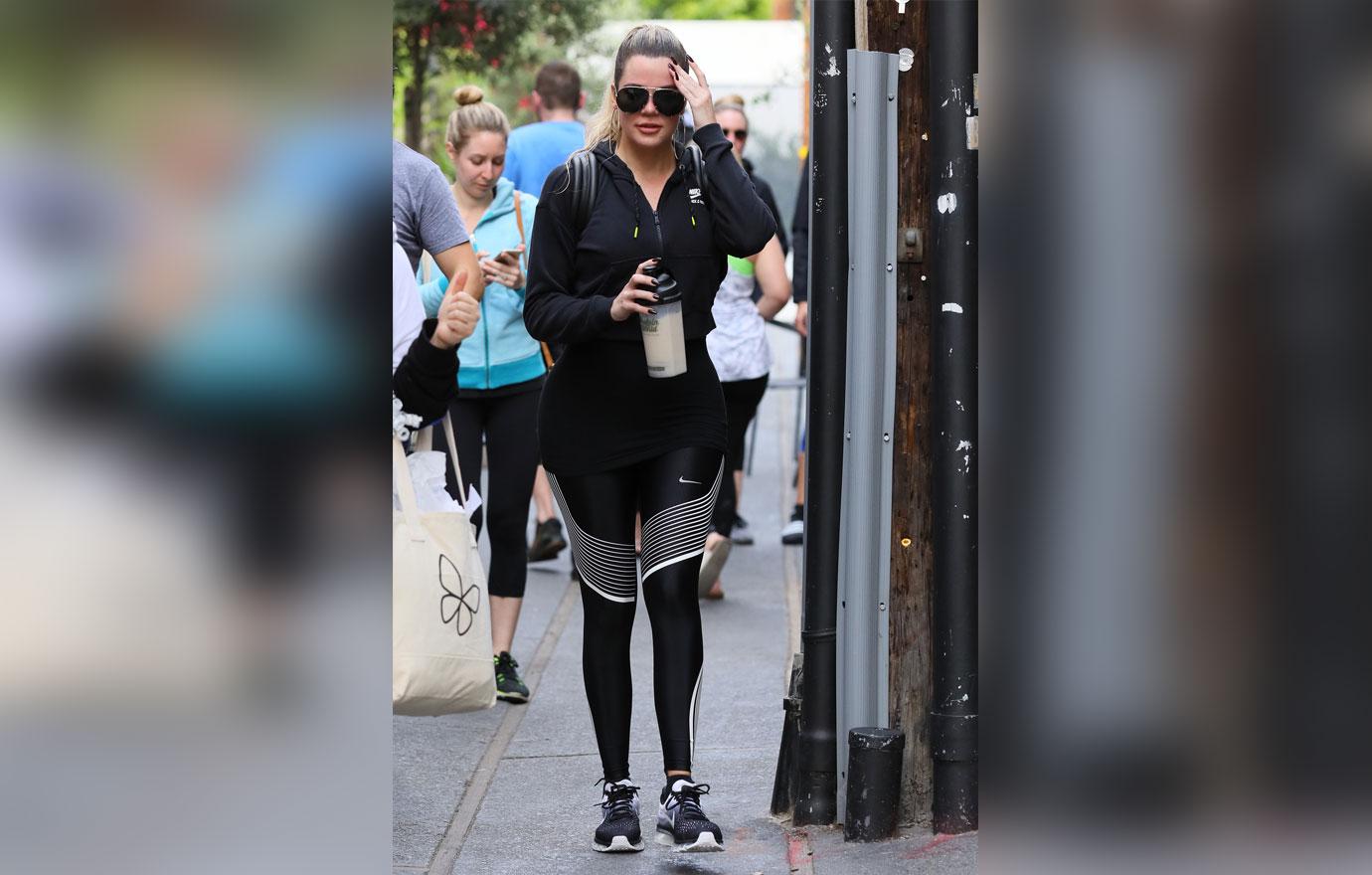 The Good American co-founder has always been super candid about her fitness journey and constantly reinforcing to her fans that hard work is what will get you to reach your goals. Some people feel like her partnership with Flat Tummy Co is promoting just the opposite.
Article continues below advertisement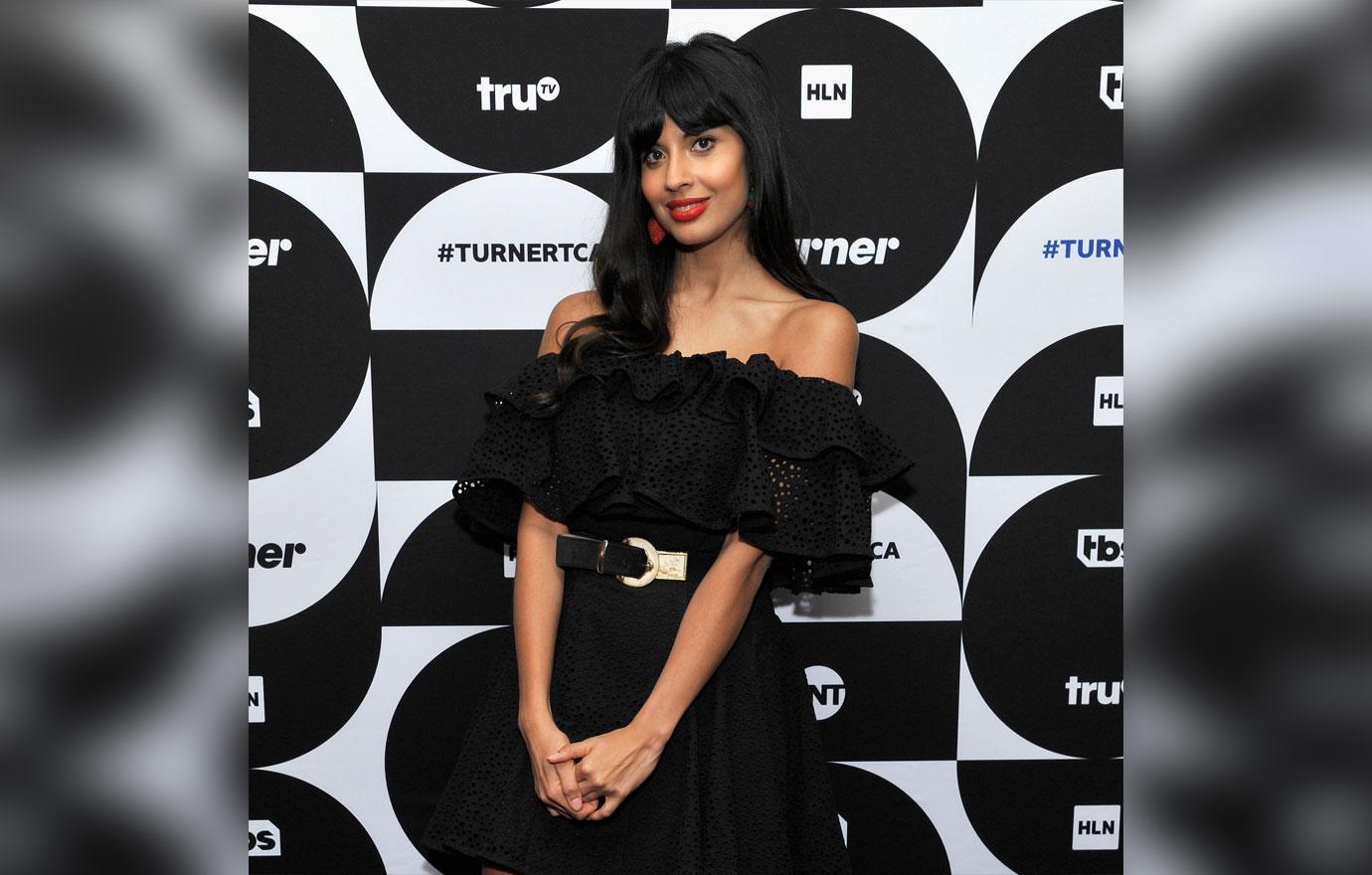 Among many to harshly comment on Khloe's Instagram ad was activist and actress Jameela Jamil. "If you're too irresponsible to: a) own up to the fact that you have a personal trainer, nutritionist, probable chef, and a surgeon to achieve your aesthetic, rather than this laxative product," she started in a comment captured by Comments By Celebs.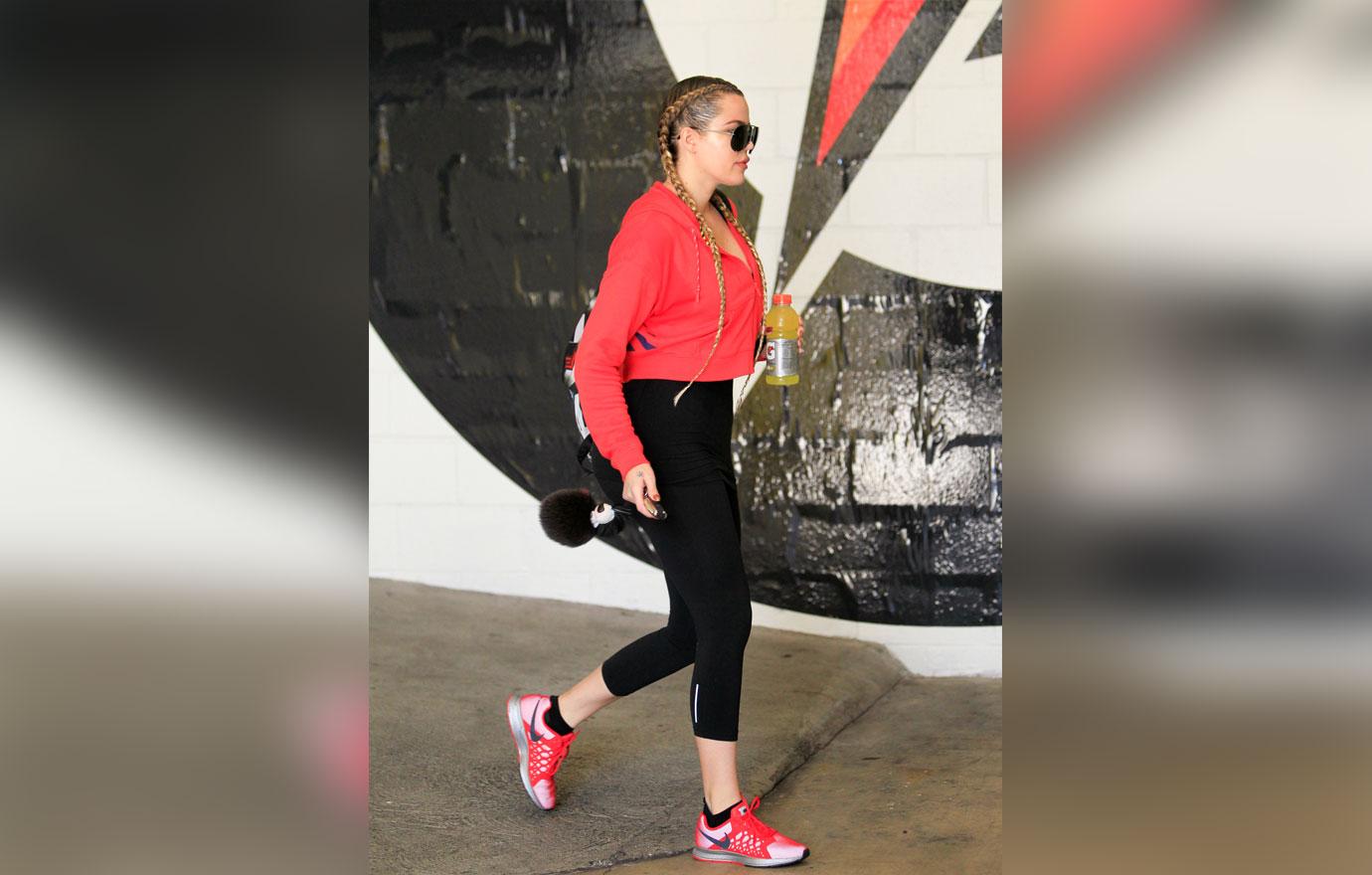 Jameela, 33, then went on to list the harsh side effects of the weight loss shake which include, "cramping, stomach pains, diarrhea and dehydration." She added, "It's incredibly awful that this industry bullied you until you became this fixated on your appearance. That's the media's fault."
Article continues below advertisement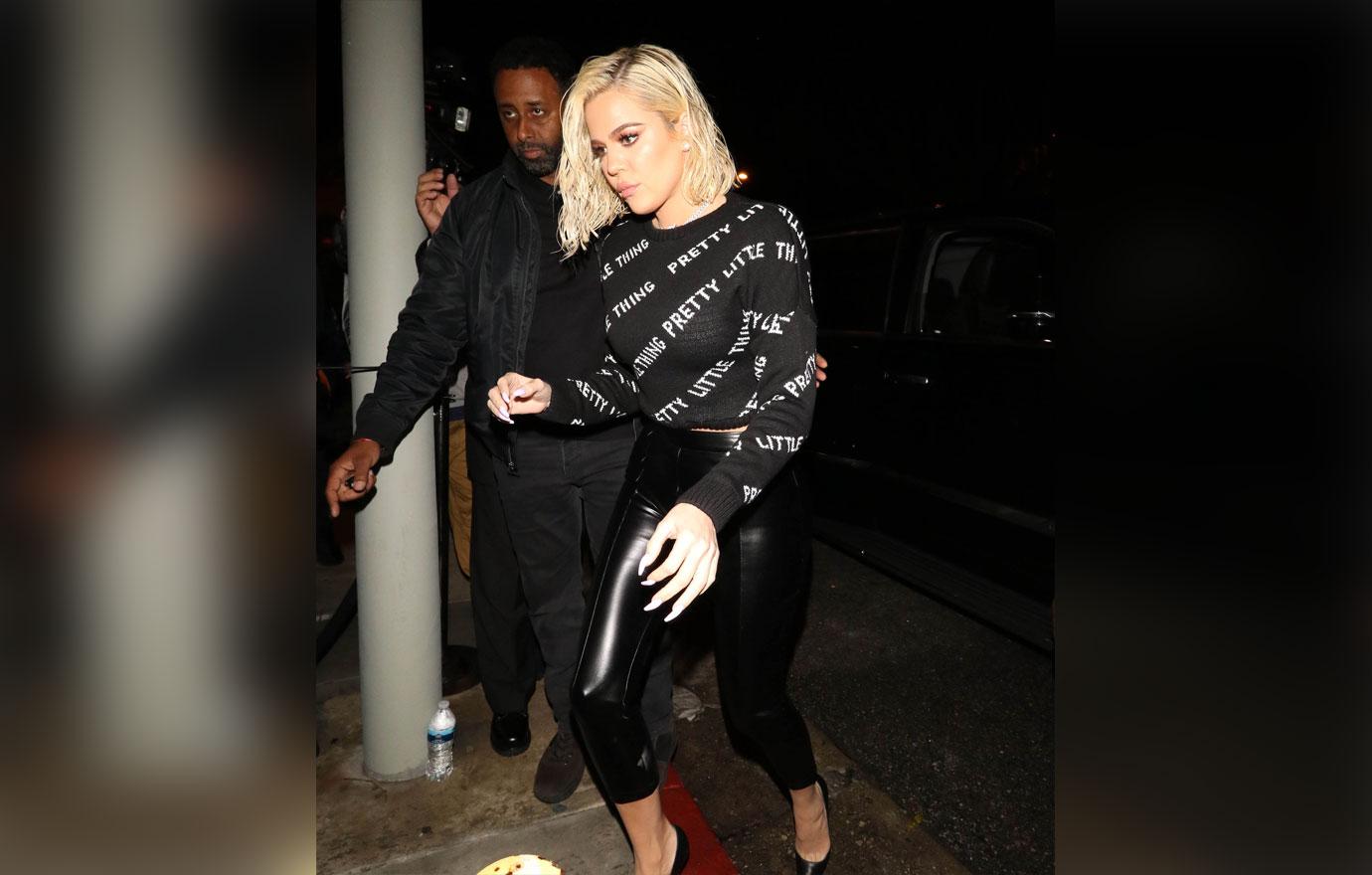 "But now please don't put that back into the world, and hurt other girls, the way you have been hurt." She concluded, "You're a smart woman. Be smarter than this," the actress concluded.
This isn't the first time the mother-of-one has promoted the brand's products either. In November 2018 the star shared another ad selling the company's chocolate shakes before Thanksgiving.
Article continues below advertisement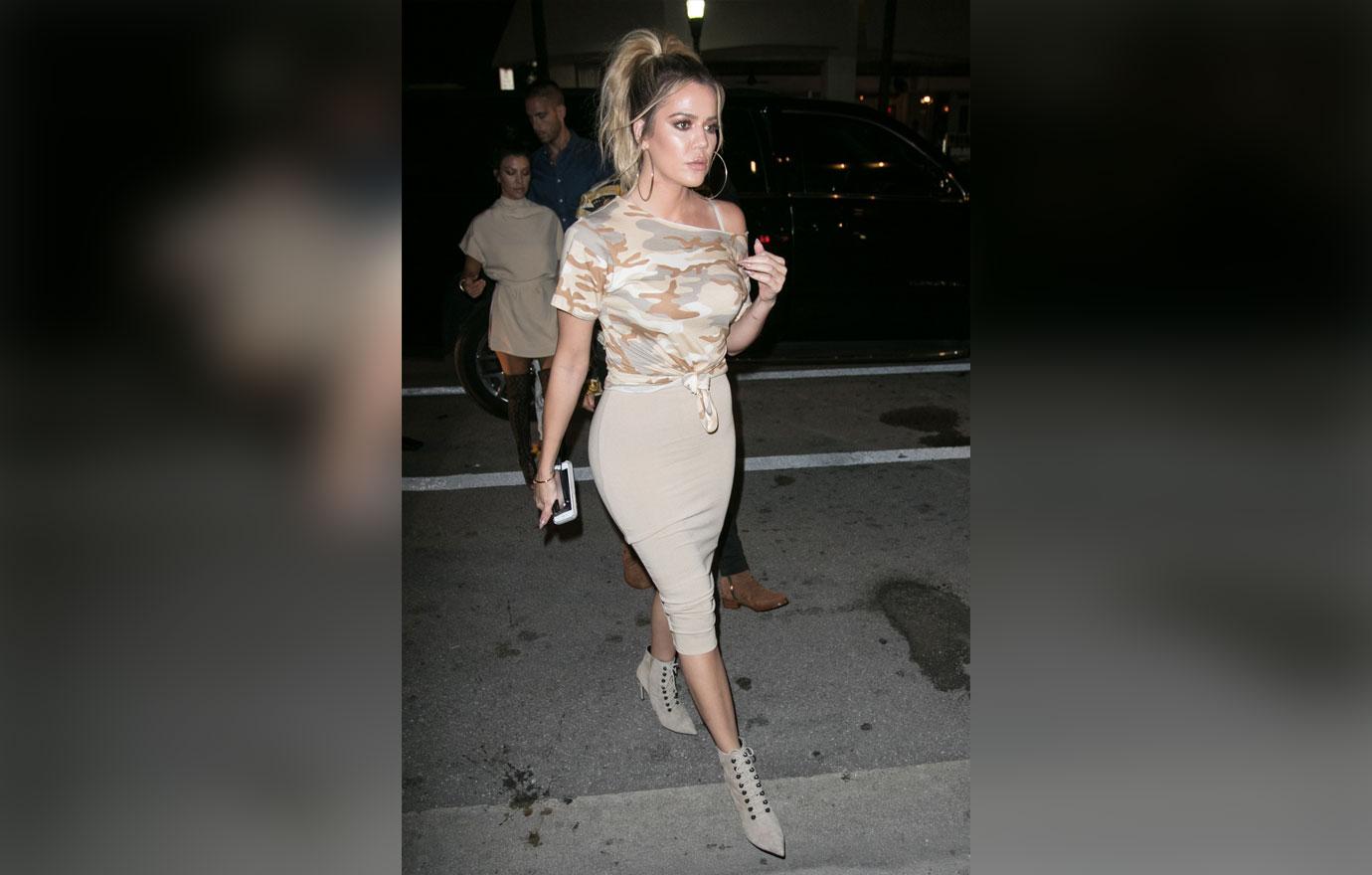 "Flat Tummy Co is definitely helping to keep my weight from fluctuating. Stress affects my body in various ways (weight included?) but I feel tight, toned & fab with their new chocolate shakes," she wrote at the time.
Khloe's older sister Kim Kardashian often posts about Flat Tummy Co as well. "I felt like it was impossible to fit in my regular work outs and eat healthy. But Flat Tummy Co is giving me a kick in the right direction that I need," the beauty mogul wrote in January via Instagram.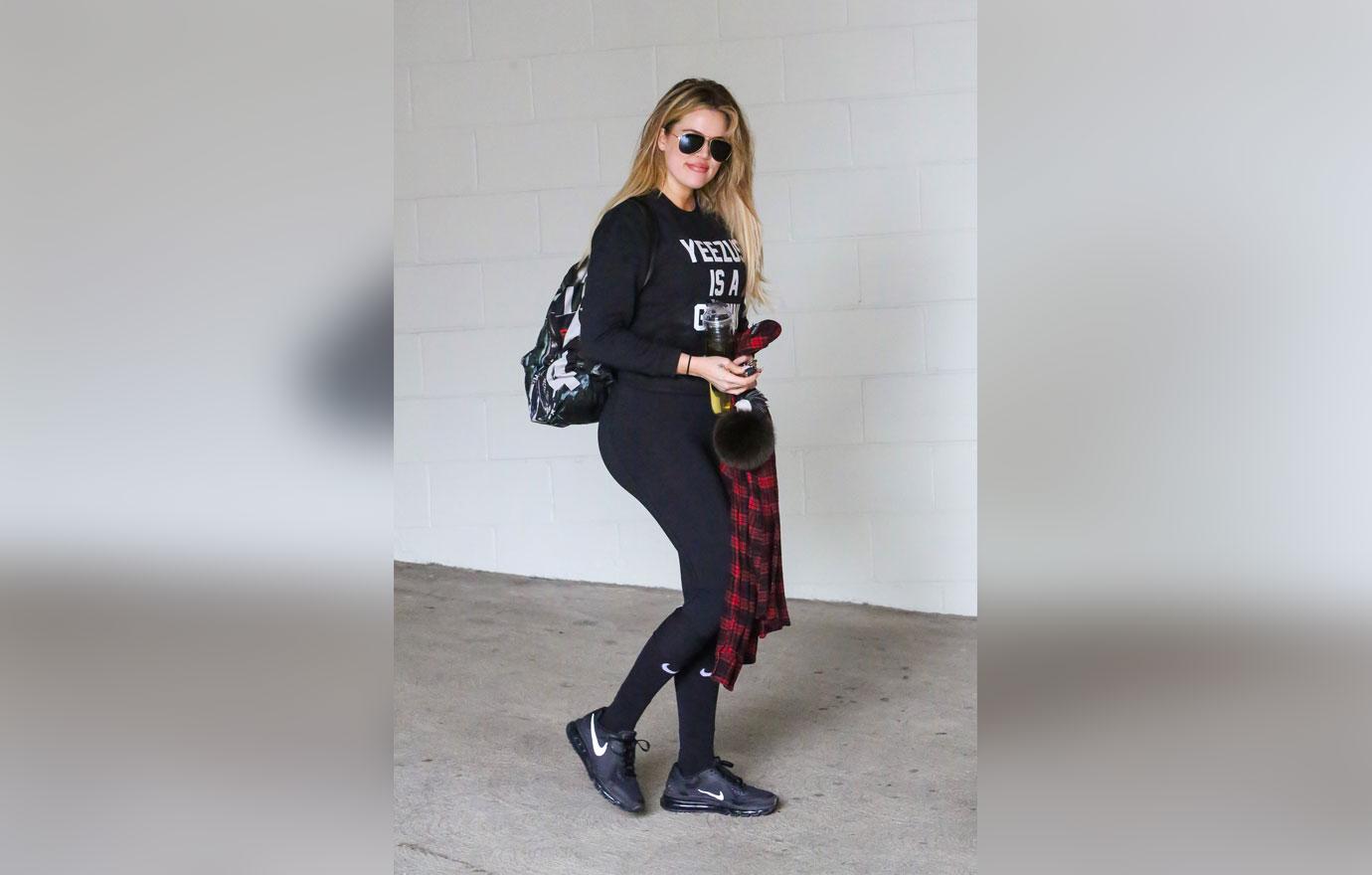 What do you think of Khloe getting slammed for promoting Flat Tummy Co products? Let us know in the comments below.