NEWS
13 Things We Learned from Last Night's Real Housewives of New Jersey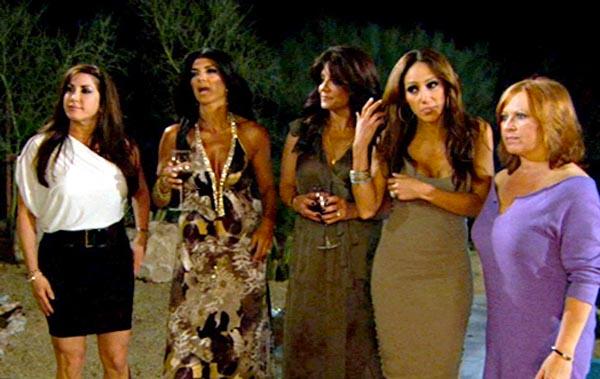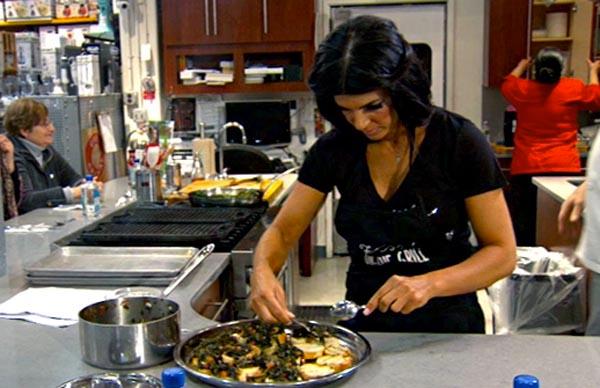 Teresa Giudice is a great cooking teacher.
She shocked me by being a soothing, fun, capable host while she cooked. Are you listening, Food Network? I wonder what her catchphrase would be?
Article continues below advertisement
But she's also kind of a liar.
The way she recounted the Milania hair launch debacle to Kathy Wakile was full of mistruths and exaggerations, like the idea that Melissa and Penny settled everything. It was not settled!
No one actually wants to go on this trip.
While all the ladies were packing, no one seemed especially excited to hang out in the desert and talk about their feelings, least of all the birthday girl, Melissa.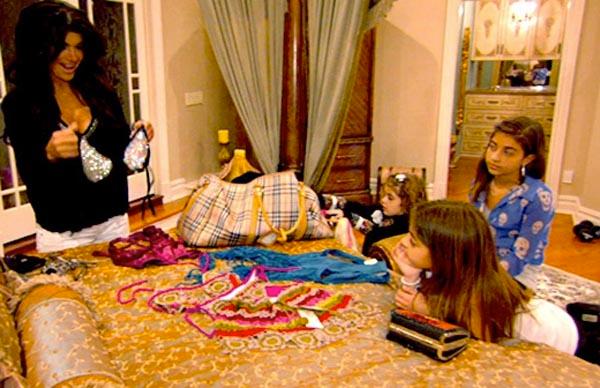 Article continues below advertisement
If you try to read Joe Giudice's energy, your head will pop.
I don't know what that means, but it sounds dirty somehow. Everything the Joe Gs say is sexual, so I imagine it had to do with that realm.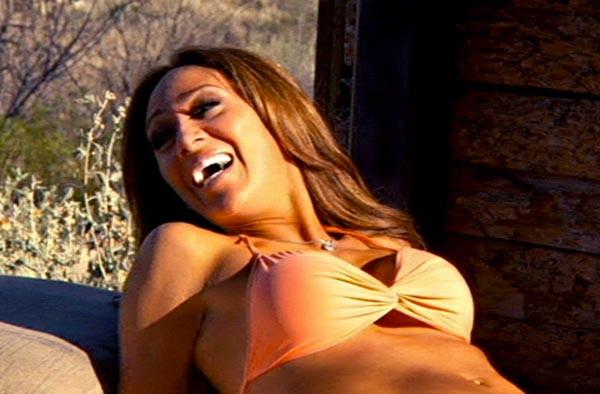 MORE ON:
Real Housewives of New Jersey
Melissa looks like this when she's sick.
I give up.
Joe Giudice tricked the psychic.
And it was actually totally awesome. The medium said she was getting a message from someone named Maria, and Joe perked up: "That's my grandmother's name!" Pause. "She's still with us, though. Thank God." Ba dum ching!
Watch: Teresa explains how to get that infamous Jersey hairdo.
Even dead people are sick of the Teresa-Melissa fight.
Their relatives returned from the dead just to tell them to get over it, already. Do you think that maybe the psychic has just watched RHONJ and knows the plotline?
There is one way to get a whiny Richie to soften up.
His deceased father spoke through the medium to tell him to try watching his wedding video again, so he could see footage of his dad. He admitted he's been afraid to watch it because it would hurt too much.
Article continues below advertisement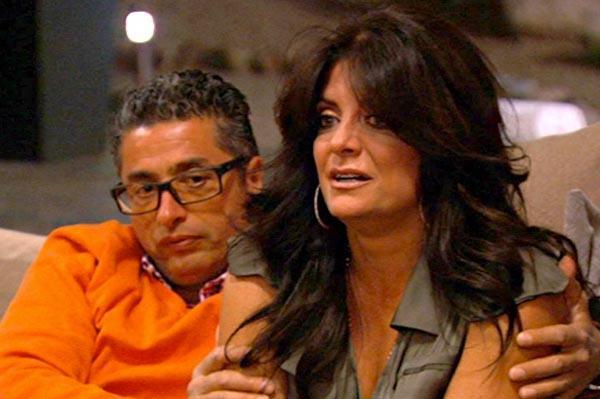 Kathy's father also had something to say.
Though he had a hard time walking at the end, he told his daughter he is now up there dancing. Kathy understandably had a tremendous reaction.
Joe is willing to have sex with his wife even when she is deathly ill.
Sexy wife, happy life. Or is it phlegm-y wife, happy life? I always forget.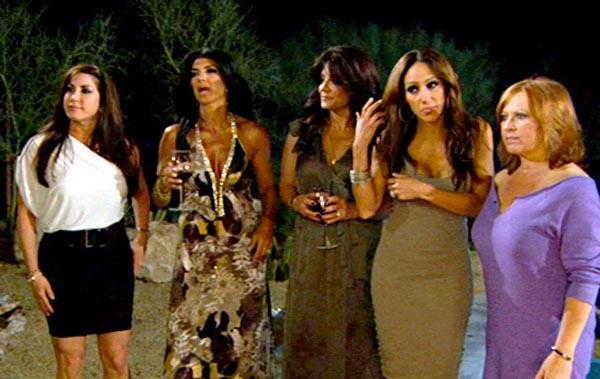 Oh, until Teresa implied that Jacqueline's bad behavior is the reason her son was born autistic. Due to karma and all that. I'm sorry, WHAT?!
What did you think of this week's episode? Were you shocked by that ending? Do you believe in psychics? Tell us in the comments below or tweet us @OKMagazine.