NEWS
Kathy Wakile A La Carte: How to Throw an Awesome End-of-Summer Party!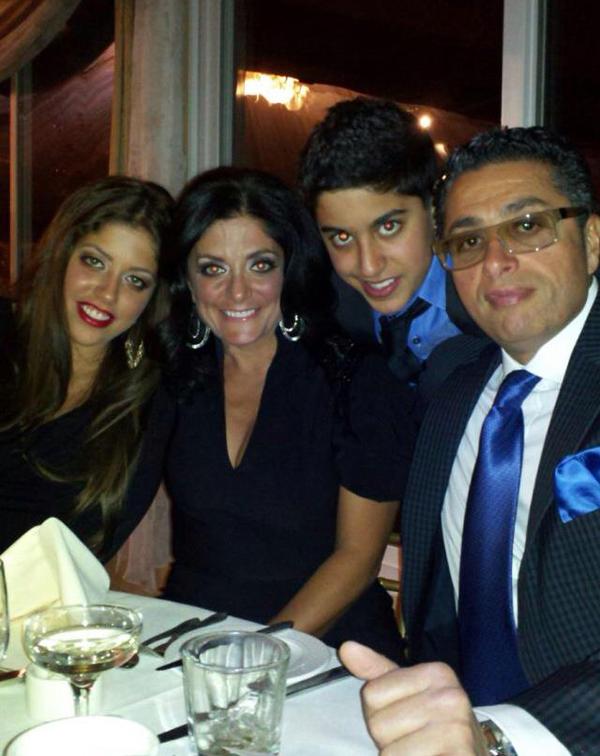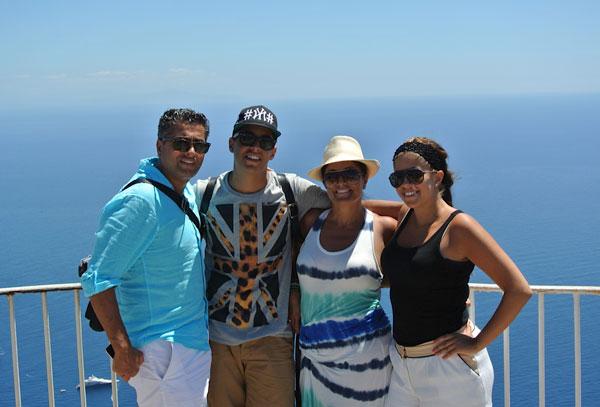 OK!: What is left on your summer bucket list?
Kathy Wakile: I'd definitely like to start using my backyard. We have a great backyard with a pool. My husband is telling me he wants to go camping. Just relax, spend sometime with the kids at home and catch up with our friends while I am making desserts all day.
Article continues below advertisement
OK!: What is your ultimate summer meal?
KW: My ultimate summer meal is lots of produce from the garden. Eggplant, fresh tomatoes. Light and easy. A lot of fresh basil. A nice grilled piece of steak or piece of fish. A nice chicken breast on the grill, a great salad. That's what I love about summer: taking advantage of the bright flavors that are readily available to us.
OK!: What's your favorite food to grill? Do you grill anything strange?
KW: I grill pizza and I make little crespelle. They are crepes but they are Italian style and made on the grill. We top them with fruit and cheese. It's a dessert, but it has a savory flavor to it. Stay tuned for those because they will be in my cookbook!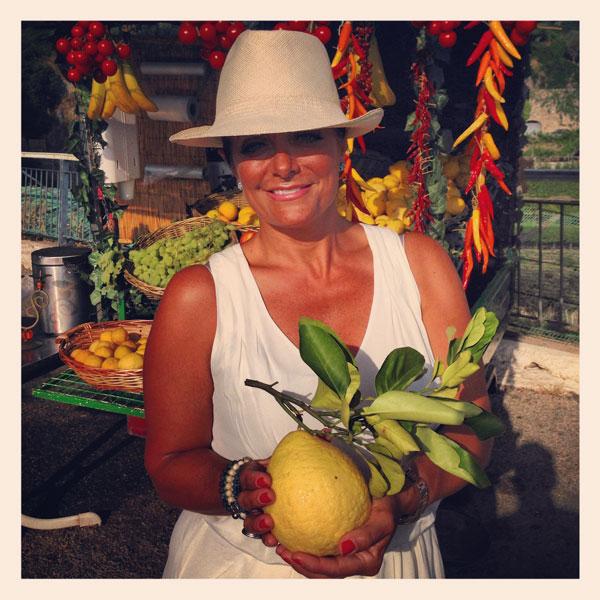 OK!: What do you bring to a barbeque?
KW: Appetizers and desserts are conducive to mingling. Appetizers, you can mix into the meal if you get there late. I love to bring little picking food. It's just easy for parties.
Article continues below advertisement
Watch: Find out why the Housewives are giving Chris and Albie Manzo gray hair.
OK!: What do you think makes for the perfect summer party?
KW: A host and a hostess who are really excited for their guests to come over. That sets the tone. There is nothing worse than walking into a house and feeling their tension. I don't care what you serve them. It could be cheese whiz on a cracker—if the host and hostess are in a good mood, and they are ready to invite you in with open arms and an open clear heart, you know you are going to have a good time. Music doesn't hurt either!
Don't forget to tune in for a brand new episode of the Real Housewives of New Jersey this Sunday night at 8pm ET on Bravo.
And do you have a question for Kathy about anything from lifestyle to entertaining to relationships to beauty? Be sure to tweet us your questions to @OKMagazine with #OKAskKathy. Check back for a brand new column next weekend!