NEWS
15 Breakout Stars You Need to Know This Fall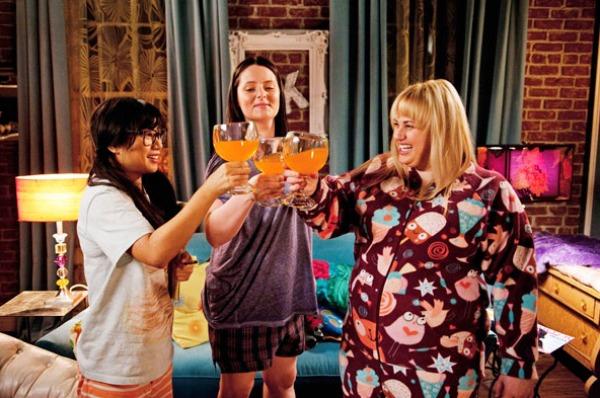 Back to school means that the year's best music, movies and TV shows are back in session too, and we are beyond excited. Mostly because tons of new films and shows debuting in the coming weeks means that we'll get introduced to tons of talented up-and-comers.
Short Celebrities: 30 Stars That Are 5'3 Or Under
Our friends at Stylecaster.com compiled a list of 15 breakout stars to look out for, and our faves that made the list include Rebel Wilson, who makes her US TV debut with Super Fun Night in October, Douglas Booth, who plays Romeo opposite Hailee Steinfeld in the new Romeo & Juliet film, and Lorde, a 17-year-old pop star who we became fans of after watching this performance. But there's tons more newbies on the list, too!
Article continues below advertisement