NEWS
20 Celebrity Butt Selfies You Have to See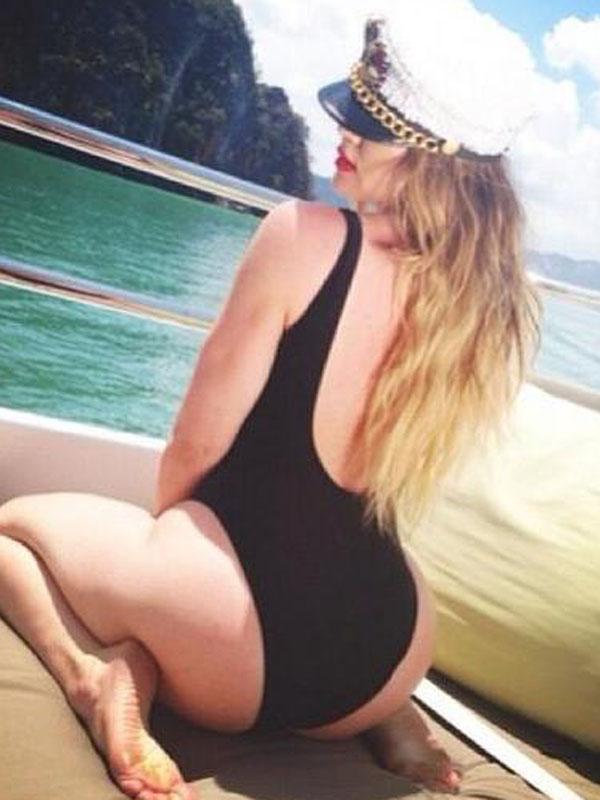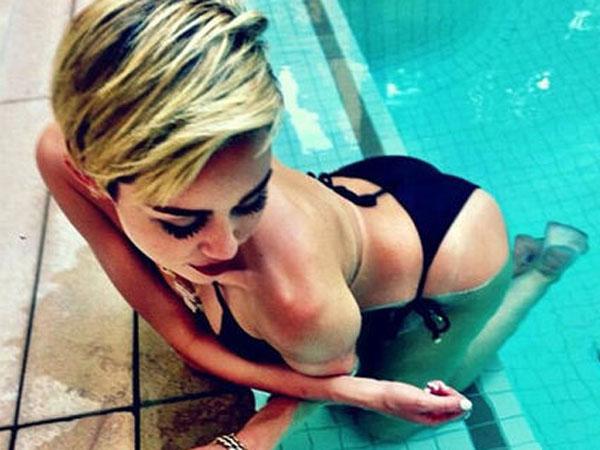 Forget celebrity selfies—it's 2014, and now belfies, aka butt selfies, are all the rage. Sure, a regular person probably couldn't get away with this, but when you're a famous person, anything goes. Literally anything.
The Most Scandalous Celebrity Instagrams Ever
StyleCaster.com has a list of the 20 Best Celebrity Butt Selfies, which includes some not-so-shocking ones from Miley Cyrus, Rihanna, Nicki Minaj and a couple of the Kardashian sisters. But even more modest stars like Chrissy Teigen, Heidi Klum and Lea Michele are into the belfie trend, too!
Article continues below advertisement