NEWS
20 Things We Learned from Episode 6 of 'The Real Housewives of Orange County'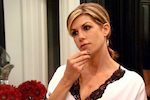 It was a serious mix of emotions on last night's episode of Real Housewives of Orange County ...now at 9pm ET! As we are introduced to Lydia's mom, Judy, we quickly become fascinated with our first OC grandmother-turned-stoner...or stoner-turned-grandmother? We're not sure, but we kinda like it.
OK! Exclusive: Gretchen Rossi Dishes On Her Relationship With Slade Smiley
A new show for Heather? Could Vicki be giving Brianna, Ryan and baby Troy the boot? Has Gretchen got baby on the brain? Is Tamra flying solo in her business? Alexis is still over-using the word "bully"...oh, nothing new there. We have so much to talk about so let's dive right in to our 20 things we learned on last night's episode below...
Article continues below advertisement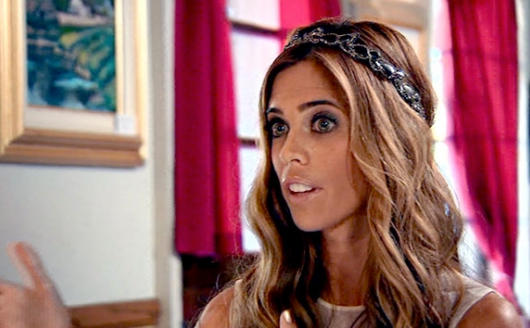 3. Alexis has only two cheeks, she can only turn them so many times.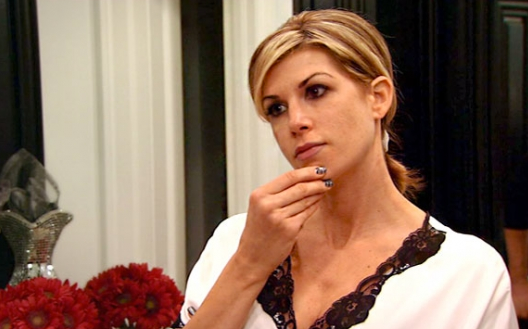 4. Why did Ryan and Vicki need those massive lights to install the car seat...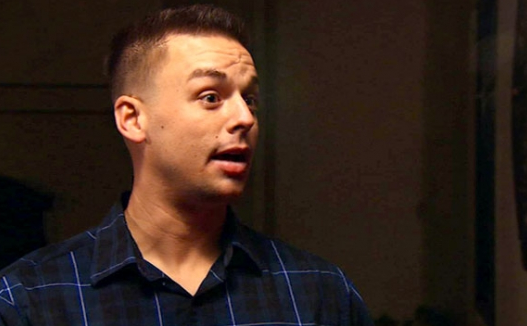 5. Hello Brooks? Goodbye Ryan, Brianna and Baby Troy.
6. Vicki asked Ryan if they're good three times...he answered zero times. Probably not good.
7. Lydia's grandfather cured his arthritis with gold injections...doesn't everybody?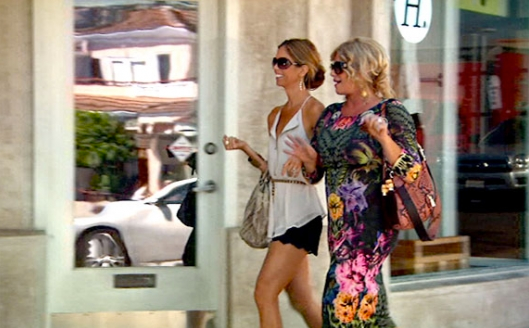 8. Lydia's mom, Judy, might be a tree.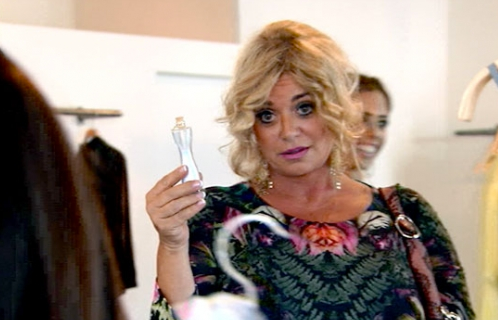 9. Fairy dust makes the world go round. We can dig it, Judy!
10. Having flat chests and owning restaurants is for New Yorkers...according to Tamra.
11. Hot in OC = Hot In Cleveland...Heather got a guest role!
Article continues below advertisement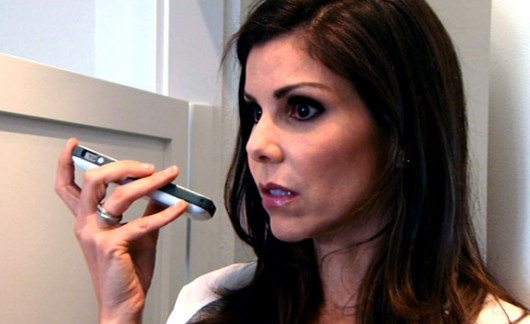 12. Gretchen and Slade need to have a baby... like, now.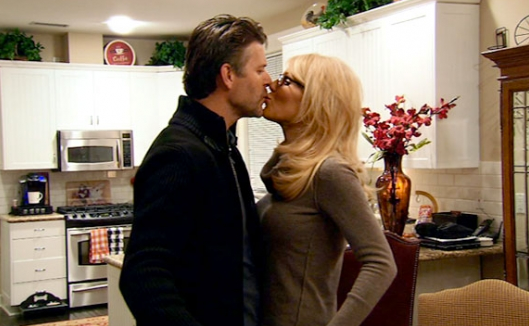 13. Brooks has dated other people. Surprise, surprise.
14. Brooks kind of wants Vicki to kick Brianna out...and instantly becomes the biggest jerk in the OC..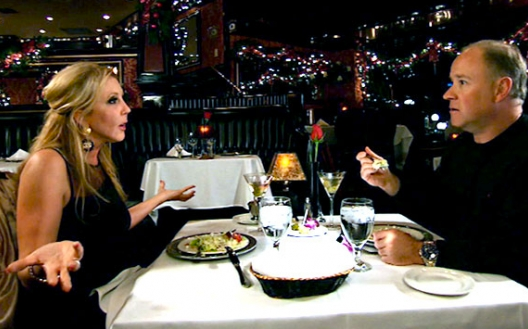 15. Judy prefers the land of the bunnies over the land of the real.
16. Lydia got high two times ever and called her mom...both times.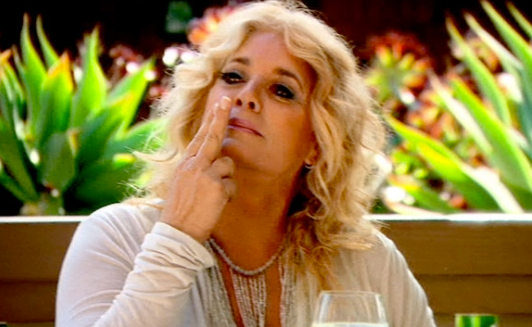 17. Vicki a no-show at the wines for wives meetings. Wines by...Tamra?
18. Terry thinks the kids got their math smarts from his math genes.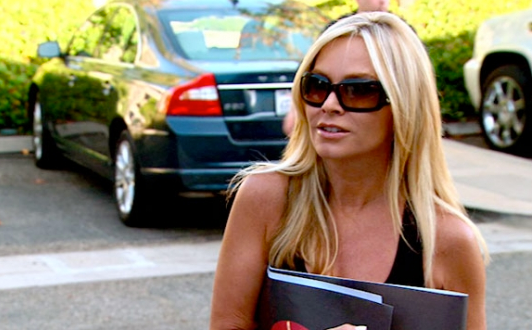 19. Heather just really doesn't ever appreciate Terry's sense of humor.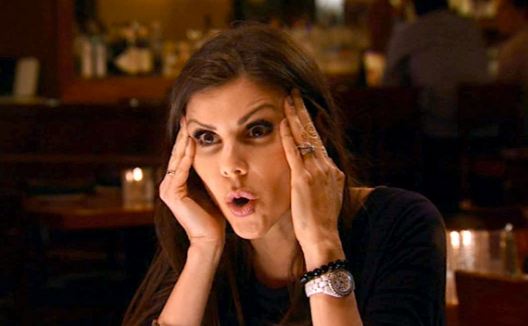 20. Terry said "sorry" upwards of 7 times during their celebratory dinner.
OK! News: 10 'Real Housewives' One-Liners To Live By
What do you think of Lydia's mom, Judy? Ho do you feel about Vicki and Brooks reconnecting? Do you think it's time for Slade and Gretchen to have a baby? Tweet us @OKMagazine or tell us your thoughts in the comments below!